Standard Life Assurance chief Keith Skeoch appointed chairman of Investment Association
Keith Skeoch, CEO of Standard Life Aberdeen, has been appointed chair of the Investment Association's (IA) board.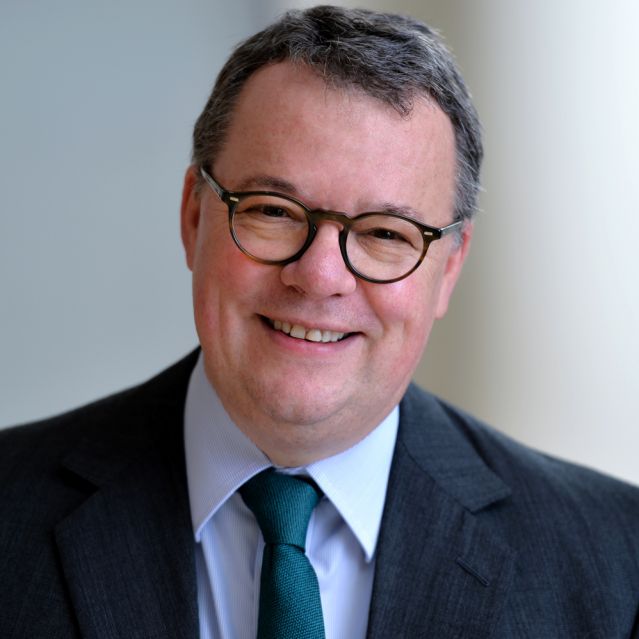 Mr Skeoch replaces Peter Harrison, group CEO of Schroders, as chair after his three-year term comes to an end.
His appointment coincides with the appointments of Michelle Scrimgeour, CEO of Legal & General investment management, and Patrick Thomson, CEO for EMEA of J.P. Morgan Asset Management, as deputy chairs.
---
---
The three were appointed to the most senior positions on the IA's board, following a board meeting and vote earlier this afternoon, and will assume their roles on 1 May 2020. Ms Scrimgeour and Mr Thomson replace Mr Skeoch as deputy chair of the IA board.
Chris Cummings, chief executive of the Investment Association, said: "I am delighted that Keith, and Michelle and Patrick, have been appointed as the new Chair and Deputy Chairs of our Board. Their fresh perspectives and senior business experience will be invaluable in the years ahead."
Keith Skeoch added: "The asset management industry plays key roles in allocating capital to businesses and infrastructure projects, engaging with companies on ESG issues and importantly helping millions of people achieve their long-term financial objectives.
"I am honoured to be appointed Chair of the Board of the Investment Association and look forward to working with Chris Cummings and his team to ensure the industry continues to focus on delivering for clients, investors and the UK economy."