Standard Life Private Equity Trust Plc sees NAV total return rise to 37.9%
Standard Life Private Equity Trust, a fund managed by abrdn, has posted a Net Value Asset (NAV) total return of 37.9% for the eyar ended 30 Deptember 2021, compared to 11.7% in 2020.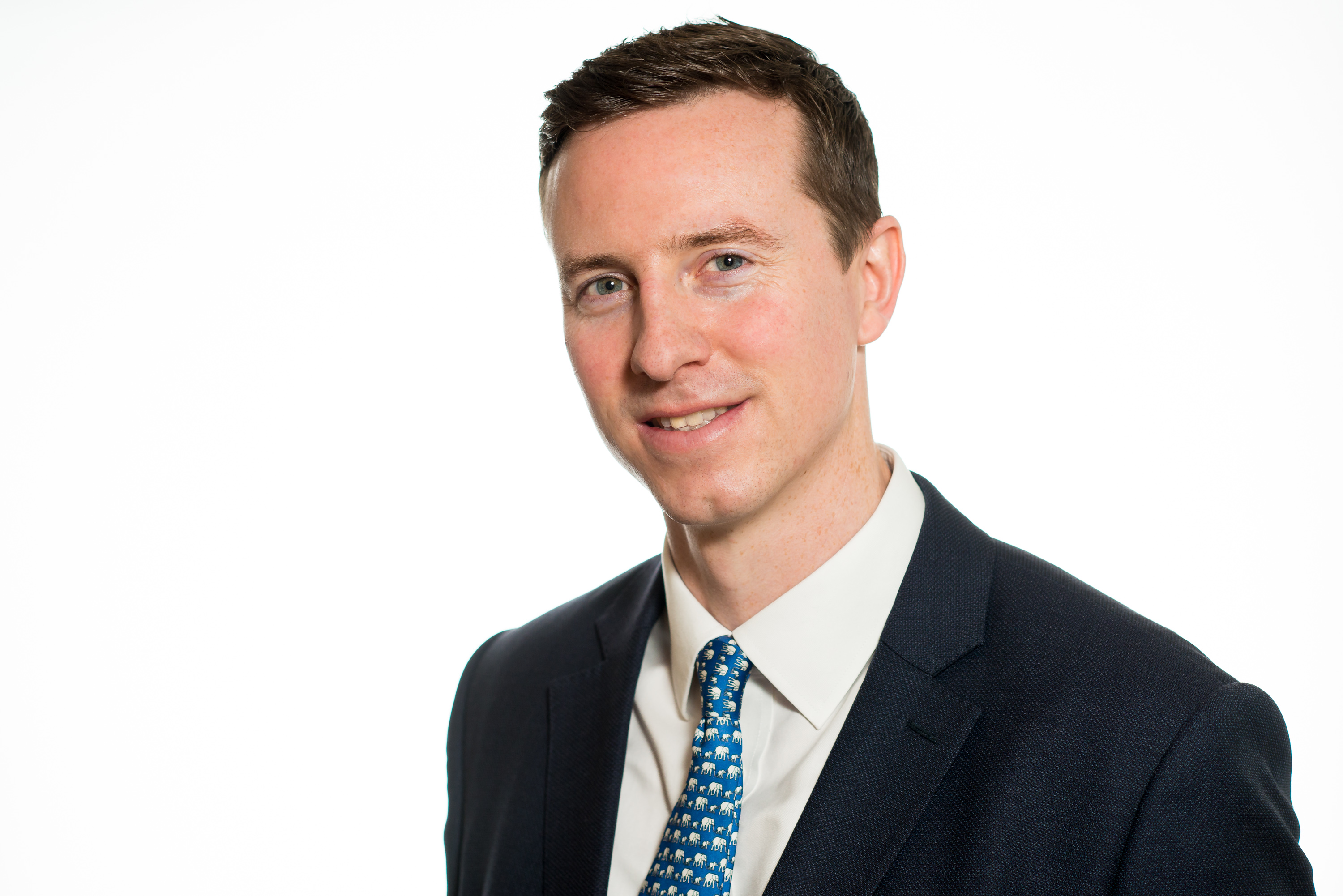 This figure compares to 27.9% for the FTSE All-Share Index.
This was also the highest annual NAV TR in the company's 20-year history.
The company also reported a share price total return of 60.6%, compared to 4.6% in 2020, outperforming the comparator index despite the strong performance in the public markets in 2021.
The Standard Life Private Equity Trust portfolio continued to generate strong realisations during the year, with distributions of £198.7m (2020: £140.7m). Distributions reflected a relatively quick return to private equity deal-making and exits once the initial impacts of the global pandemic were overcome.
At the same time, the over-commitment ratio is at the lower end of the long-term target range of 30% - 75%. Total outstanding commitments of £557.1m (2020: £471.4m).
While the value of outstanding commitments in excess of liquid resources and the undrawn loan facility as a percentage of portfolio NAV was 32.5% (2020: 30.9%).
The company also benefitted from a rebound in investment activity following the global pandemic, focused on non-cyclical strategies. A total £307.1m was committed during the year to eight primary fund commitments, two secondary transactions and ten co-investments. This comapres to £140m in 2020.
Alan Gauld, Standard Life Private Equity Trust investment manager, said: "SLPET turned 20 years old during 2021 and marked this milestone with the strongest annual performance in its history. It delivered NAV Total Return of 37.9% during the year, ahead of the previous high of 36.9%.
"We believe this shows the value in the company's conviction approach, backing a relatively small group of differentiated private equity managers who can thrive in different market conditions. Furthermore, SLPET's strategic exposure to more resilient sectors, namely Technology, Healthcare and Consumer Staples, positioned the company well throughout the global pandemic, with these sectors helping to drive performance. On a combined basis these sectors now equate to more than 50% of the portfolio as at 30 September 2021.
"A number of full exits and IPOs have underpinned the uplifts in valuation during the year. Notable exits include Colisee (Nordic-based care services), Questel (provider of IP information and management software) and Itiviti (electronic trading software). Prominent IPOs in the portfolio include Moonpig (UK-based online gifting business), Dr Martens (leading consumer footwear brand), Nordnet (Nordic savings and investments platform) and Inpost (self-service lockers for ecommerce consumers)."
He added: "On the new investment side, we have seen a number of interesting new underlying companies enter the portfolio, with a strong bias toward Healthcare and Technology. We are particularly pleased with co-investment activity, with ten new co-investments closed during the year ended 30 September 2021. The company also committed to eight new primary funds during the 12 month period.
"These funds helped to increase the company's exposure to the lower mid-market, growth capital and sector specialist strategies. Lastly, two secondary transactions were completed, one being an opportunistic purchase of two funds focused on the German buyout market and the other comprising a large, diversified portfolio of funds with exposures across North American and European funds and assets.
"In terms of cashflows, the aforementioned exit and IPO activity has helped drive strong distribution activity. Total distributions received for the year ended 30 September 2021 were £198.7 million, which is the highest amount that SLPET has ever received in a single year. This strong exit activity is continuing the trend in the prior financial year, which itself was the third-highest annual total since inception (£140.7 million)."
He concluded: "As a result, the balance sheet is in a robust position with £29.7 million of cash and an undrawn £200.0 million revolving credit facility providing the company with ample firepower for new investments in the months and years ahead."