Start Up Loans funding for young Scottish entrepreneurs passes £15m
Scottish companies founded by entrepreneurs under 30 have received £15 million of funding through the Start Up Loans programme, according to new data released today by the British Business Bank.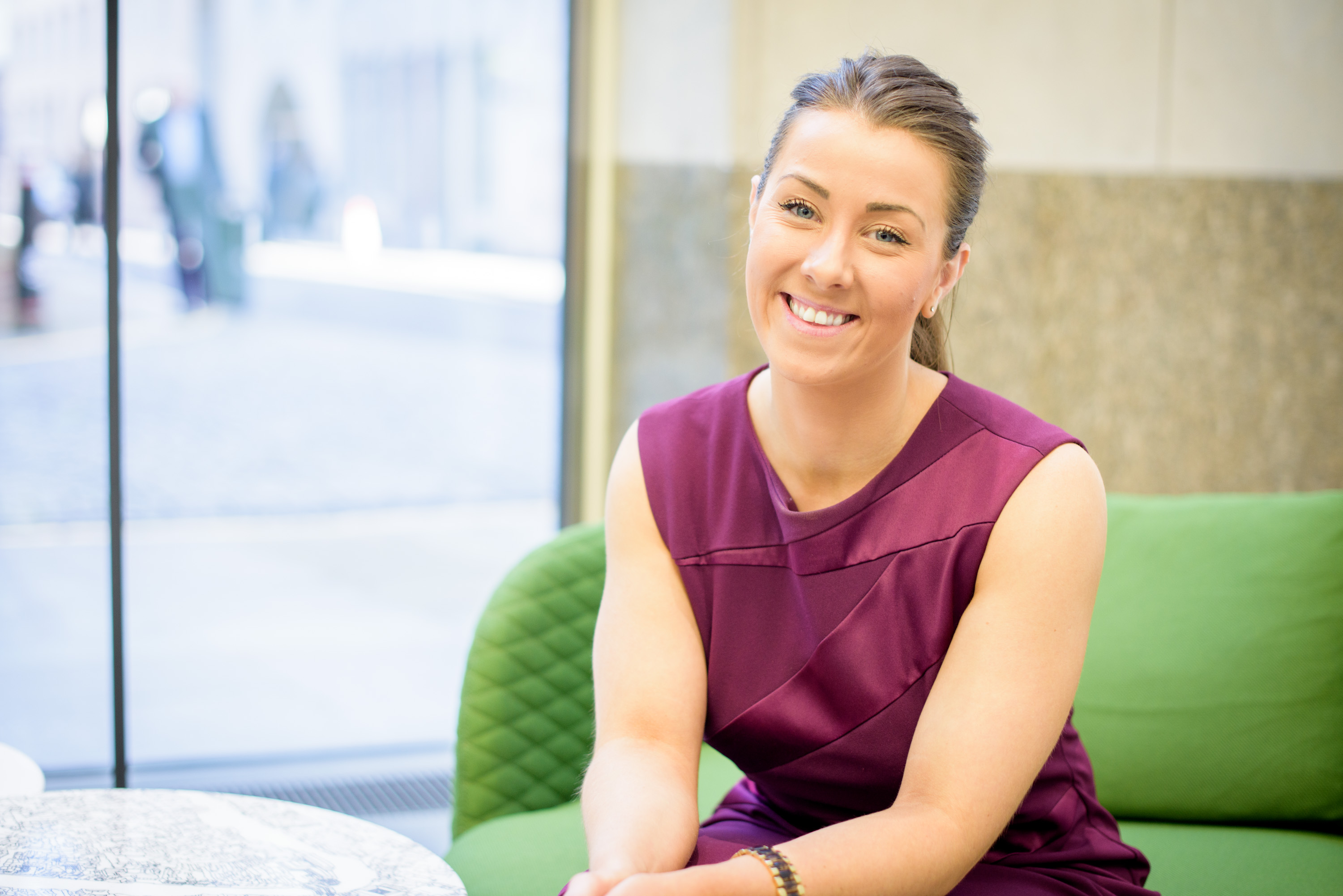 Since the initiative launched in 2012, 2,136 loans – nearly 40% of Start Up Loans awarded in Scotland – have been awarded to young entrepreneurs in the country, supporting them to launch their own businesses in a variety of sectors. Start Up Loans also provides a range of mentoring and advice for aspiring business owners.
A total of 5,626 Scottish smaller businesses have so far received support through the programme, accounting for £47m of funding. The figure represents 6% of the total funding awarded throughout the UK, in line with Scotland's share of the business population.
---
---
Edinburgh received the highest overall value of Start Up Loans in Scotland, with more than £7m lent through 690 loans. Glasgow saw the highest number of individual loans at 799 worth a combined £6m, while businesses in Aberdeen and Dundee received 159 and 187 loans both totalling over £3.2m.
Some of Scotland's rural areas also featured prominently in the figures. Fife was the third highest region for Start Up Loans activity, representing just over £3m lent through 393 loans. South Lanarkshire and the Highlands were fourth and fifth, with companies in these areas receiving £2.7m through 328 loans and £2.6m through 275 loans, respectively.
The Start Up Loans programme's mission is to make business ownership a viable career for individuals who would struggle to raise finance and was initially set up as the UK economy recovered from the 2008 credit crisis.
The programme has a strong track record of supporting young people across the UK to start their own businesses, with double the number of Gen Z (aged 18-24) applicants using the programme as a route out of unemployment in 2020 compared to 2019.
Glasgow-based Victoria Nicol was 28 when she received a Start Up Loan to help grow her language translation business, My Language Connection. With loan funding supporting investment in new technology, the organisation has since gone on to triple its headcount and expand its reach to serve international clients.
The award-winning agency has become a specialist provider of technical translation services for sectors including medtech and life sciences, engineering and construction, logistics, legal, oil and gas, education, and renewables – with around 70% of business coming from repeat client contracts.
Ms Nicol said: "After working for a translation company for several years which went into liquidation in February 2017, I saw a gap in the market for a personable, specialist technical translation agency and decided to branch out on my own as a young entrepreneur. Within a few weeks, I'd managed to secure the first client projects and just over a year later turned to Transmit Start-Ups for support to take the business to the next stage of growth.
"Securing funding through the Start Up Loans programme was a crucial stepping stone in the growth of My Language Connection, enabling us to secure additional contracts and build a team of employees to support the commercial and operational side of the business. For early-stage companies and first-time entrepreneurs, the support offered through the programme is invaluable. Securing funding meant that I was able to focus on business development and building our client relationships during the crucial first couple of years of trading.
"So far, we have achieved our initial goals of growing our headcount and doubling our freelance translation network, and the fact that 70% of our work now comes in through repeat business is a great vote of confidence that we are serving our clients well. We're working hard to develop and take the business to the next stage, but there is no doubt that the early growth was boosted by the support that we received from Start Up Loans."
The £15m milestone comes as the UK-wide Start Up Loans programme surpasses more than £600 million worth of loans to entrepreneurs outside of London, equating to 68,559 loans.
The success of the initiative so far highlights the breadth and diversity of entrepreneurialism across the country, with the programme offering significant support for individuals who might otherwise find it difficult to secure funding through traditional lenders.
Richard Bearman, managing director of Start Up Loans, added: "Scotland has a vibrant entrepreneurial ecosystem and young people play an important part in helping that to prosper and grow. Providing £15m of funding to Scottish business founders under 30 is a significant milestone for the government-backed Start Up Loans programme and mirrors the success of the programme throughout the UK.
"We have always been committed to providing support and funding to smaller businesses that hail from each corner of the country, particularly in areas where people may struggle to access funding. The latest figures reflect the broad diversity and ambition of the nation's small businesses at a grass roots level across many sectors and industries.
"We are proud that our loans, mentoring and support for aspiring and existing entrepreneurs is helping to support the Build Back Better agenda and we're continuing to support young entrepreneurs like Victoria of My Language Connection to make their dreams into a reality."