Stuart McCallum: Freeports a welcome boost for manufacturing and the green economy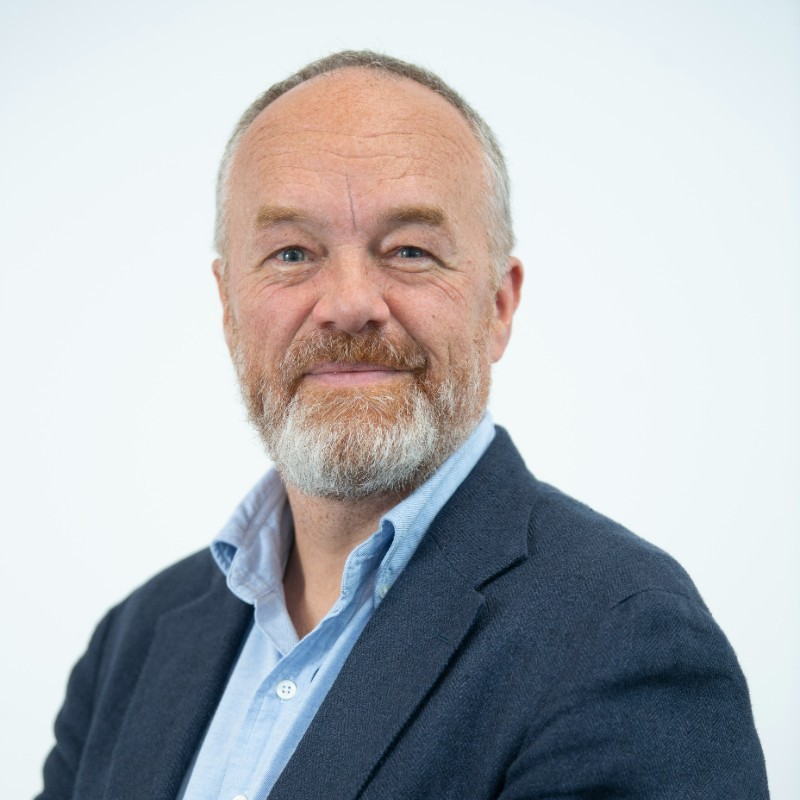 The recent announcement of two successful bids for Scottish freeports is expected to bring significant economic benefits, particularly in manufacturing and accelerating the country's green transformation, writes Stuart McCallum, partner and head of manufacturing, RSM Scotland.
With a degree of fanfare in January the two successful bidders for Scottish freeports were announced as the Inverness and Cromarty Firth and the Forth. This adds to the already selected eight sites south of the border. So how is this going to help the Scottish economy, and what exactly is a freeport? Basically, it's a designated area of up to 45 square kilometres which offers tax, regulatory advantages and government funding to encourage economic investment and activity.
The statistics behind both successful bids represent a huge boost to the Scottish economy, with the Forth Freeport hoping to add 50,000 new jobs, unlock £6 billion of private and public investment, and inject £4 billion into the economy. It's similar for the Inverness and Cromarty Freeport, which has ambitions to add 25,000 jobs and attract public and private investment of around £5 billion. This investment will have a major impact on the Scottish economy, particularly in accelerating aspects of the country's green transformation.
---
---
Each site gets an initial £26 million of "seed capital" to kick-start infrastructure and development plans to allow investment plans to crystalise. The infrastructure will be key, with a focus on enabling developing green technologies, including offshore wind. This feeds into the manufacturing supply chain that will be needed to help build and maintain that initial infrastructure to kick-start each freeport, then maximise the medium to long-term opportunity at each location. Scotland's rich heritage in manufacturing and engineering provides a great foundation from which to develop highly skilled jobs, redeploy skills in different directions (from oil and gas for example) and enable the manufacturing sector to support the freeport agenda.
The benefits will accrue across the whole of Scotland, with a wide variety of current and new businesses supporting what will be two vast projects with many short-, medium and long-term benefits.
Each freeport will have a designated custom site which will provide tariff benefits including duty deferral and duty inversion. They will also have tax sites, providing incentives to businesses including stamp duty land tax relief, enhanced capital allowances, national insurance relief and aspects of business rates relief. The final differentiator is the seed capital in each freeport which can be used for land purchase and investment in infrastructure. This mixture gives the sites some competitive advantages over other locations in Scotland, which is why the selection process has been rigorous and why there are only two sites in Scotland.
The bidding locations which did not secure freeport status will still have roles to play in ensuring that Scotland fully maximises the advantages that these two sites bring to the economy. Both sites are on the east of Scotland, with a key driver being location for offshore wind and associated green initiatives. These include options for hydrogen power, greater scale of offshore wind and also potential carbon capture schemes and decommissioning of North Sea assets.
Paul Sheering, CEO of Scottish Engineering feels the new freeports will bring many benefits: "The confirmation of Scotland's Green Freeports is great news, opening up the potential size and scale of investment in jobs and infrastructure that will be essential to seizing the opportunities for Scotland that renewable energy, alternative fuels and other green technologies provide. Additionally, the benefits to business will reach outside the boundaries defined for each Freeport, bringing supply chain opportunities to all regions of Scotland."
It has been an exhausting process for each bidder to assemble a team to deliver the bid and develop the capabilities to put their plans into action. The whole of Scotland will be watching with interest as the plans for both locations start to come into focus throughout 2023 and beyond. It can only be positive for the Scottish economy and will significantly benefit the manufacturing sector along with tourism, hospitality and retail. This will enable Scotland to achieve a critical mass in advanced manufacturing, increase innovative thinking and accelerate the plans for a greener economy in Scotland and the wider UK.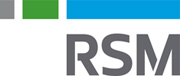 Stuart McCallum is partner and head of manufacturing at RSM Scotland