STV Group posts highest revenue on record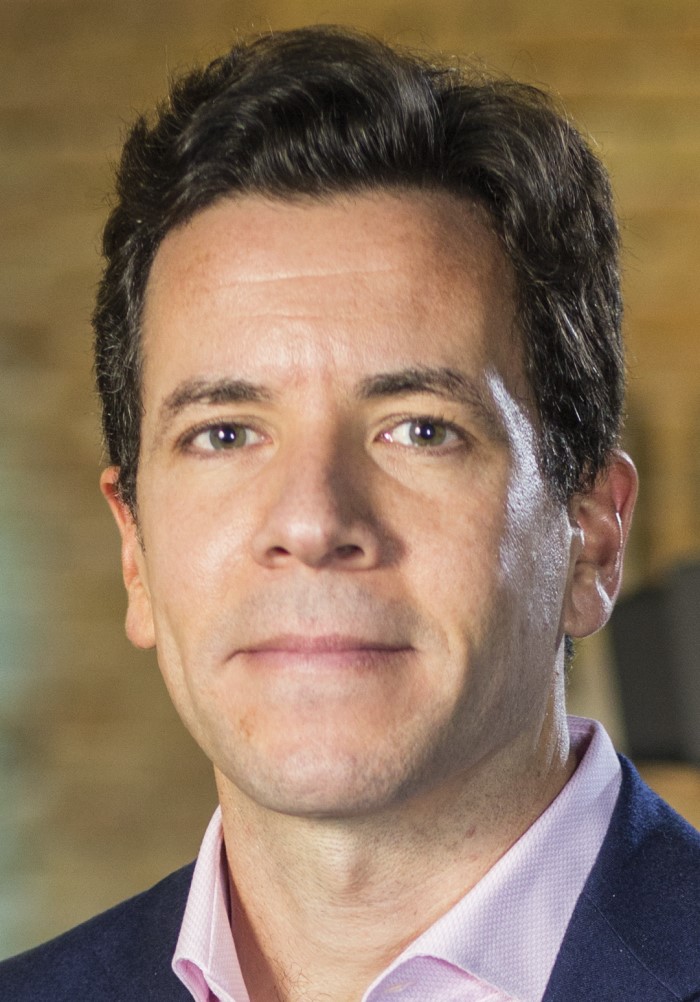 STV Group plc has posted its highest revenue on record at £144.5 million in 2021, as the broadcaster hailed continued growth.
STV Group's revenues rose by 25% throughout 2021, while its adjusted operating profits rose to £25.2m, signalling a 39% increase from the year before.
The broadcaster's profits before tax reached £20.1m, up from £6.7m in 2020, while the cash generated by operations rose to £34.8m, from £22.4m.
The board of STV Group plc has announced a dividend of 11.0 pence per share, a rise from the 9p per share announced in 2020.
The firm hailed 'another year of strong audience performance" with its all-time viewing share edging up to 19.6% from 19.2% in 2020, signalling the highest rate since 2008.
STV is still the most-watched peak time channel in Scotland, with a share of 22.2%.
Simon Pitts, CEO, said: "2021 was an exceptional year of growth for STV which saw us deliver the highest revenue, operating profit and lowest net debt on record. We continue to support our people, partners and communities as we emerge from the pandemic with momentum and confidence.
"We are taking full advantage of the growth in video viewing, with STV recording its highest viewing share since 2008 and our streaming service STV Player growing streams by 63%, thanks to huge audiences for new dramas and Euro 2020. This viewing success propelled us to our highest ever advertising revenues, +24% on 2020 and 11% ahead of 2019, with growth continuing into 2022."
He added: "Our strategy of creating a more diversified media business through a relentless focus on digital streaming and production growth is delivering, with these new areas now making up 36% of our total profit. We added 1000 hours of drama boxsets to STV Player and grew active users by 54%, with over a fifth of VOD streams now coming from outside Scotland. STV Studios enjoyed its best-ever creative and financial performance in 2021, winning 16 new programme commissions across the genres, with plenty more to come as we aim to become the UK's leading nations and regions producer.
"2022 has started well with a strong advertising performance in the first quarter, and we also have particularly good revenue visibility in Studios. 2022 will be our biggest year yet in terms of content, with over 150 hours of new, original drama, 40% more than 2020, including the Ipcress File and Our House starring Martin Compston, followed by extensive coverage of the FIFA World Cup in Qatar later this year."
Mr Pitts concluded: "These are clearly very unsettling times with the war in Ukraine, and any business implications obviously pale into insignificance against the humanitarian cost. STV has no exposure to trading with Russia and that will remain the case."