Sunak unmoved by appeals as whisky industry faces 'historic blow' tax hike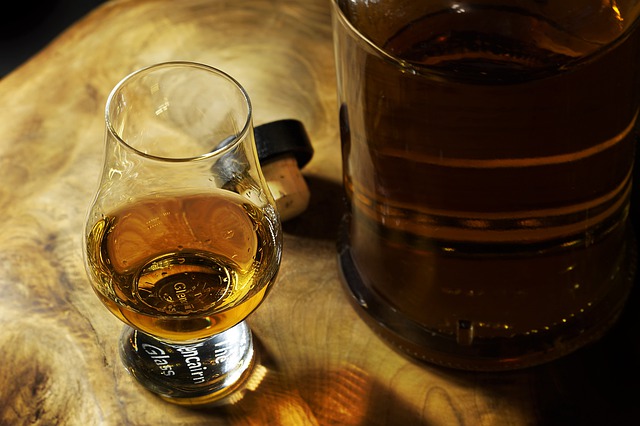 Prime Minister Rishi Sunak has turned down calls to reconsider a significant increase in tax on Scotch whisky, which has the industry reeling.
The tax hike, a 10% rise in duty set to take effect in August, has been characterised by the industry as a "historic blow". During a meeting in London on Monday, First Minister Humza Yousaf voiced these concerns to the Prime Minister, but Mr Sunak maintained that the decision has been made and that the Chancellor is responsible for all tax decisions.
Despite Scottish secretary Alister Jack's lobbying against the tax rise, Mr Sunak insisted that the UK government has been a "big supporter" of the whisky industry, as it has frozen duty in nine out of the last ten budgets, the BBC reports.
The 2019 Conservative manifesto even vowed to "review alcohol duty to ensure that our tax system is supporting British drink producers".
---
---
In addition to the tax concerns, the Prime Minister acknowledged the whisky industry's fears about the potential "damaging impact" of the Scottish government's proposed deposit return scheme. He expressed relief that the ministers in Edinburgh have decided to pause and reconsider their plans. When asked about granting an exemption from UK internal market rules for the scheme to proceed in March 2024, he responded that the request would be assessed in a "rigorous and objective way".
Mr Sunak also dismissed the notion of devolving powers being rolled back, as suggested by former Tory Brexit Secretary David Frost. The Prime Minister said: "In general, I don't think we should be rolling back devolution."