Susan Nightingale: Scotland's equity investment landscape yet to feel the full impact of economic headwinds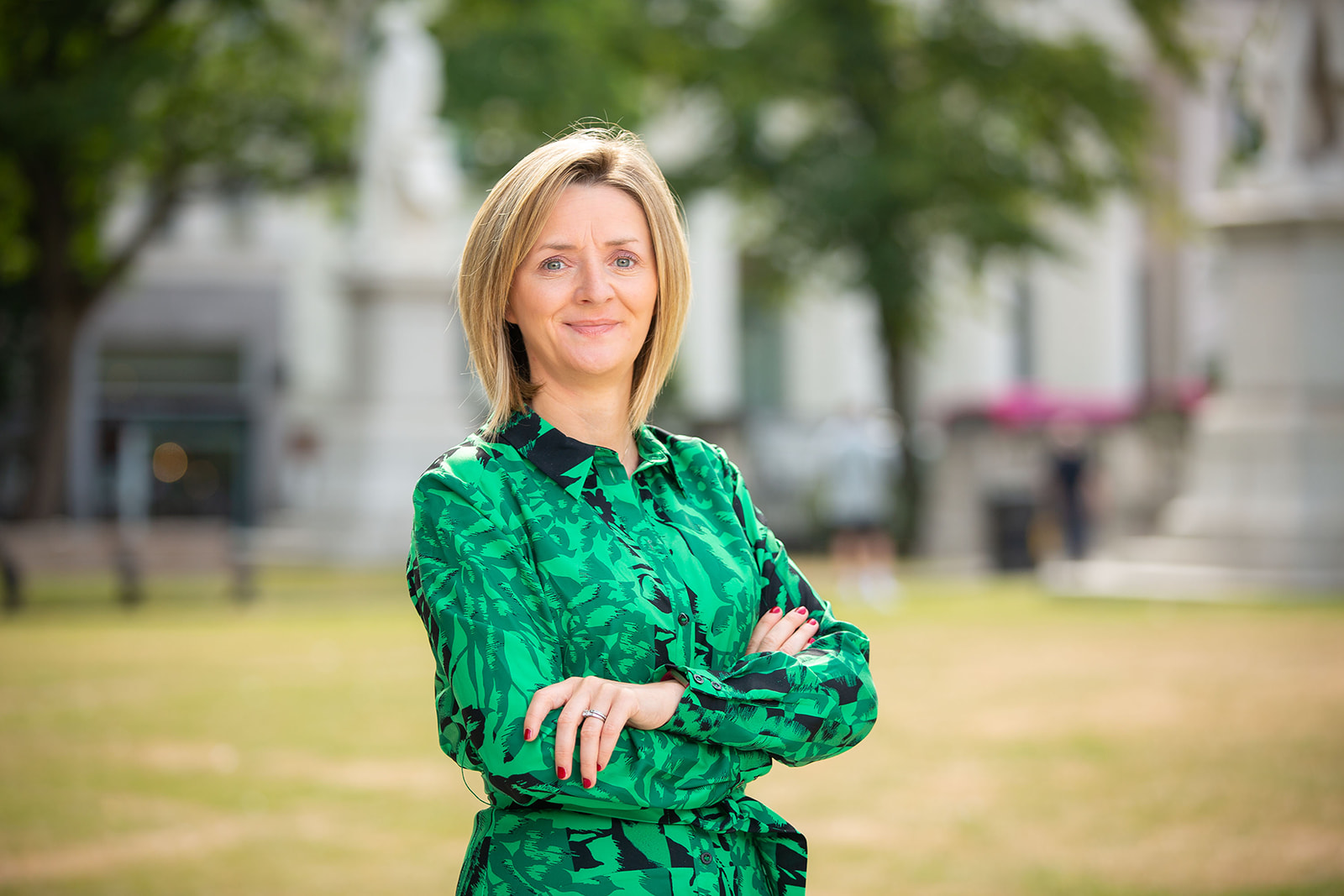 Susan Nightingale discusses the impact of the economy on smaller businesses in Scotland, the equity investment landscape in the country, and what must be done to address geographical imbalances in access to finance for small firms.
While the headwinds facing Scotland's economy have been well publicised, it is likely that the full impact is yet to be fully realised by smaller businesses. As we settle into the new year, uncertain forecasts for 2023 mean that every firm will be focused on building resilience and maximising opportunities, including looking at how finance could support them in the months ahead.
For Scottish firms, and indeed across the UK, debt finance remains the most commonly used form of external finance but an emerging equity landscape also shows positive signs. During the first half of 2022, we saw rising equity investment levels that could put Scotland on track for a record year. That said, the economic outlook may well put a pause on activity during 2023.
---
---
The latest figures, published as part of the Bank's second annual Nations and Regions Tracker, show that equity investment in Scotland's smaller businesses reached £411 million between January and June – on track to outpace the record £540m achieved in 2021. This signified a clear sign of investor confidence in Scotland's smaller businesses, assurance which may indeed prove vital as equity markets start to see a slowdown.
Addressing geographical imbalances remains core to all of our activity at the British Business Bank and, for the first time, the report also looked at the experiences of smaller businesses in the most deprived areas. It found that the growth ambitions of entrepreneurs in such parts of Scotland are being stifled due to a lack of access to finance.
Almost one in ten (9%) of Scotland's smaller businesses are based in deprived areas, making them likely to face barriers to growth. However, in 2021 over a quarter (26%) of businesses in these locations did not apply for external funding support. Of those that did apply, 16% were turned down in comparison to just 11% elsewhere.
This only highlights the fact that while businesses in deprived areas are open to using finance, more must be done to address geographical disparities and provide finance to firms that might not otherwise be able to access it.
To help break down some of the regional barriers to finance and better establish a level playing field for all entrepreneurs across the UK, this summer will see the launch of new Nations and Regions Investment Funds, including a £150m Investment Fund for Scotland.
No matter where entrepreneurs are based, they should have equal opportunities to access funding to support their goals. As it is looking more and more likely that we will face a global recession this year, these periods can be challenging for start ups and smaller business to continue to grow.
We want to ensure that all small firms know what funding options are available to support them. The British Business Bank remains committed to tackling ongoing imbalances of all descriptions, which will only become more important in the months ahead.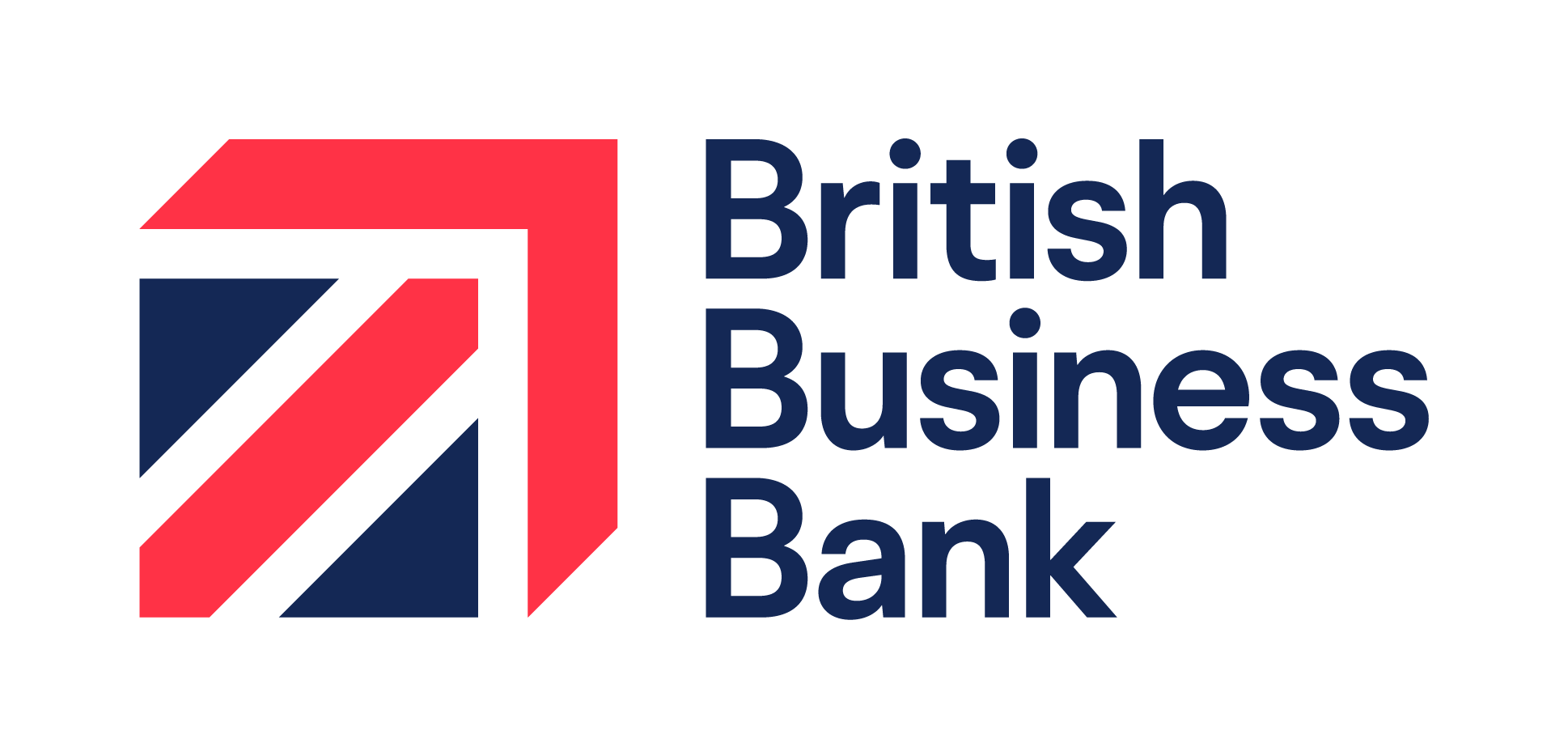 Susan Nightingale is UK network director, Scotland at the British Business Bank