Tayport Distillery unveils coffee liqueur in collaboration with Aimers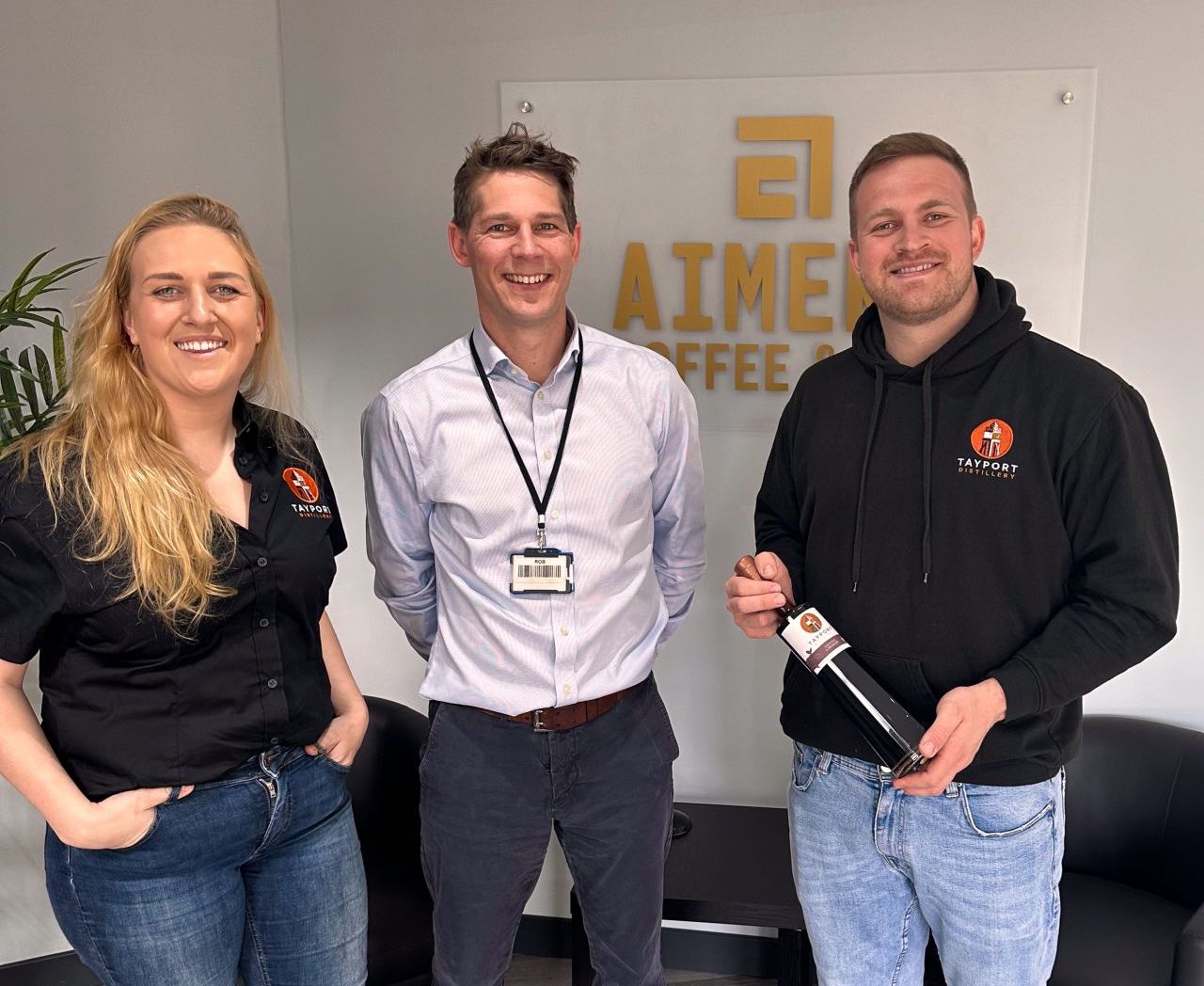 Tayport Distillery has unveiled its latest product, a meticulously crafted coffee liqueur, marking a milestone in the company's commitment to deliver top-notch spirits.
The coffee-infused liqueur is the result of months of in-depth research and experimentation led by head distiller Alasdair McDougall, working closely with Dundee-based coffee and tea experts, Aimers.
Mr McDougall said: "Working alongside Aimers has been an enlightening and exhilarating experience for us as a distillery. While we possess extensive expertise in extracting flavours from fruits, coffee was a new and exciting frontier.
---
---
"Our collaboration with Aimers, and the invaluable knowledge they imparted, proved instrumental in the creation of our exquisite Coffee Liqueur, elevating it to the realm of premium spirits in line with our brand identity."
Aimers' general manager, Rob Sinclair, added: "For Aimers, it has been exciting to be part of such a local collaboration and discovering a new way for our coffee to be consumed.
"A blend of carefully selected arabica and robusta coffee beans from Ethiopia, Brazil and Vietnam was slow-roasted to produce a fully developed yet balanced flavour. Consumed as an espresso coffee it expresses notes of dark chocolate and caramel which have continued through into the liqueur.
"The taste profile, as well as the passion and expertise of both teams, has been skilfully extracted, combined and translated by Alasdair into this fine creation."