Tech sector luminaries lined up as keynote speakers at EIE22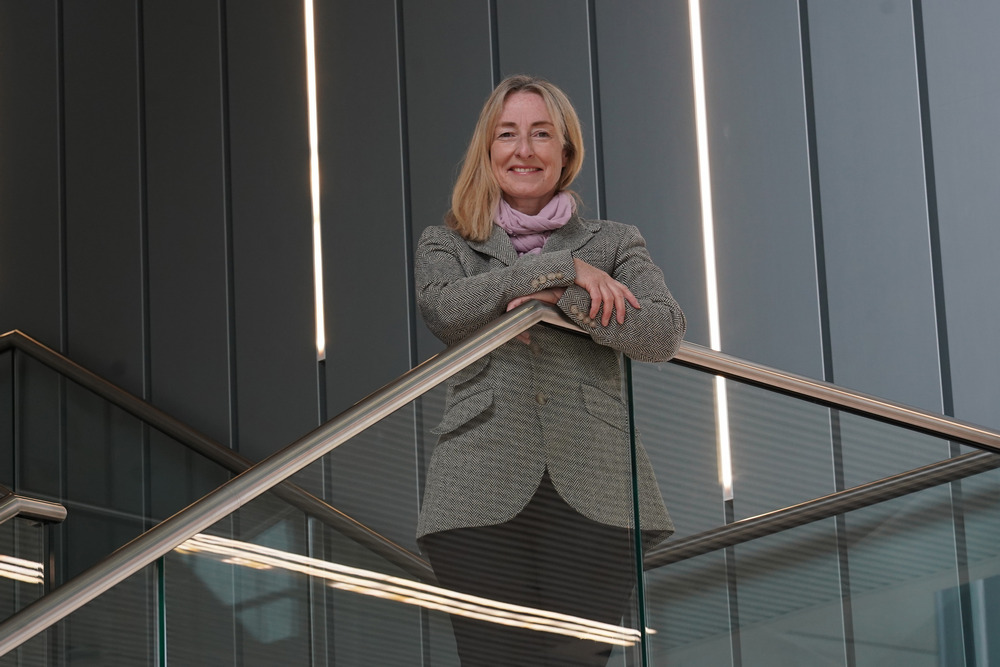 The keynote speakers for this year's Engage Invest Exploit (EIE22) have been announced.
The lineup consists of Scotland and the UK's top tech luminaries - Scotland's chief entrepreneur Mark Logan, Women in Enterprise Review chair Ana Stewart, and newly appointed techUK president Sheila Flavell.
Earlier this year, Ms Stewart was appointed to chair the Scottish Government-commissioned Women in Enterprise Review. She previously founded and floated IT specialist i-design Group, subsequently acquired by US-based ATM group Cardtronics Inc in 2013, is a partner with St Andrews-based impact investment firm Eos, a non-executive director with the Scottish Football Association, and is a board member at Bella & Duke, and the Institute of Chartered Accountants of Scotland (ICAS).
Mr Logan has worked with and advised a series of successful startups, including his tenure as COO of online travel site Skyscanner, acquired by Ctrip for £1.4 billion in 2016. He is the author of the 2020 Scottish Technology Ecosystem Review and, in July, was appointed as the Scottish Government's chief entrepreneur. He is also co-authoring the Women in Enterprise Review, or Stewart Review, alongside Ms Stewart.
Ms Flavell is the newly appointed president of techUK, the UK's digital technology trade association. Flavell is also the COO of London-headquartered FDM Group, the international recruitment company she co-founded in 1991. FDM completed its listing on the London Stock Exchange in 2014, going on to enter the FTSE 250 in 2017 before being bought back by her and her husband. Known as a champion of diversity and inclusivity, Ms Flaveil is also the chair of the Institute of Coding Industry Advisory Board, and a Digital Skills Council member.
Karen Wood, director of enterprise at EIE, Bayes Centre, said: "We couldn't have hoped for a better lineup than Sheila, Ana, and Mark for EIE this year. Individually, and collectively, they bring both policy and operating know-how of the highest degree, which will be insightful for our attendees and inspiring for our startups and ecosystem."
Mr Logan added: "I'm delighted to be part of EIE22. Scotland's start-up sector is more vibrant than ever before, and EIE has played a foundational role in its development."