Ten at Johnston Carmichael recognised as top young chartered acountants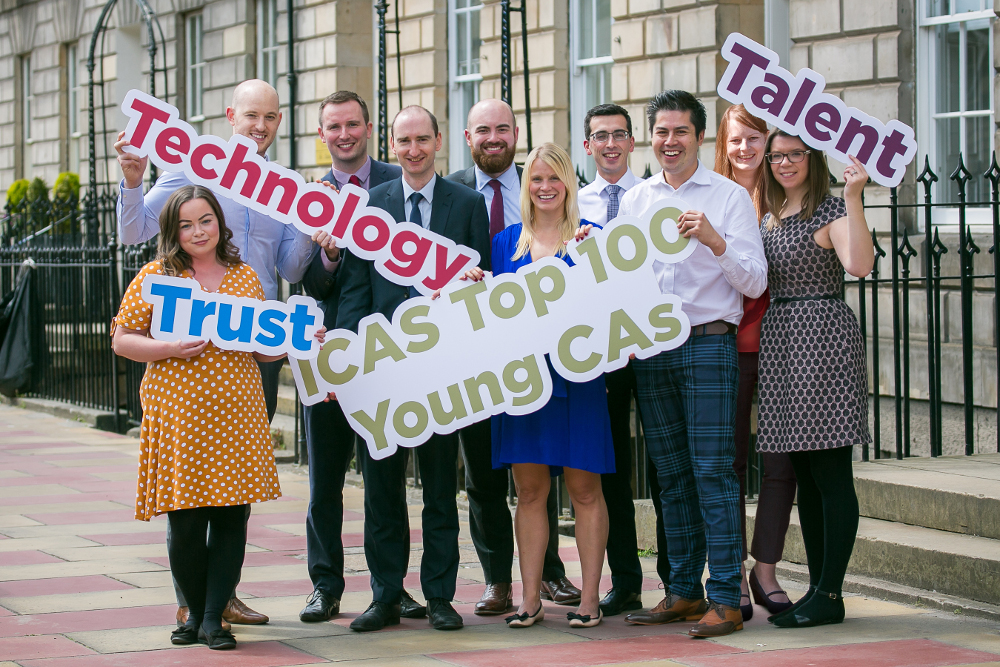 Ten young chartered accountants from Johnston Carmichael have been featured on a prestigious list recognising them as the best in the profession.
The Top 100 Young CAs are selected by professional body ICAS and showcase the rising stars in the field across the world, under the age of 35, highlighting passion, dedication and talent.
Johnston Carmichael, which has 12 offices across Scotland including a new base in Dundee, represents 10 per cent of the overall cohort.
Those included in the shortlist are Gavin Paterson, Joshua Williams, Colleen Welsh, Lesley Clark, and Suzanne Brownie, who are all based in the firm's Edinburgh office; Philip Mowat, Jordan Haldane and Natalie McIver in Glasgow; Darryl Urquhart from Inverness; and Steven Massie from Inverurie.
Sarah Sher, chief people officer at Johnston Carmichael, said: "We are really proud of our team of experts at Johnston Carmichael, and to have 10 CAs recognised as the best in the business is a fantastic achievement.
"Johnston Carmichael is committed to investing in the great group of talented young people we have within the firm and it's encouraging for the future of the company to see them achieve such a top accolade.
"I'd like to thank each and every one of our Top 100 Young CAs for their hard work over the years, and I'm looking forward to seeing what the future holds for them."