Ten banks pull over 1000 mortgage deals as fears of interest rate hike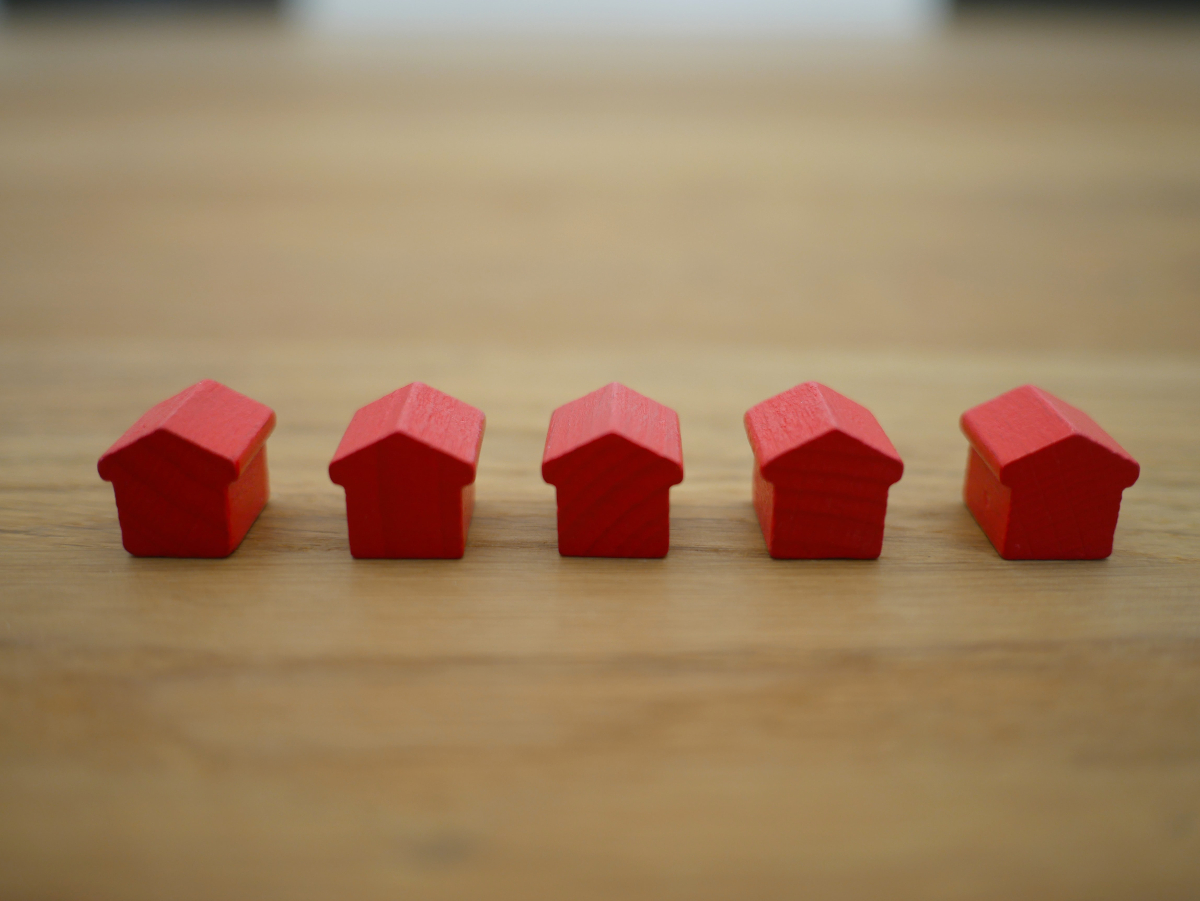 Over ten banks and building societies have removed over 1000 mortgage products and limited other products amid economic uncertainty and fear of an imminent interest rate hike.
Moneyfacts.co.uk reported that in comparison to Friday morning there were 1300 fewer residential mortgage products available as of this morning. Today there are 2,661 residential mortgage products available, whereas on Friday morning there were a total of 3,961.
Some of the banks and building societies that withdrew mortgage products include:
---
---
Virgin Money
Skipton BS
Post Office Money
Vida Homeloans
various Bank of Ireland brands
All of the above have have withdrawn their product range for new customers on Monday and Tuesday.
In an email to brokers, Skipton Building Society said: "Following last week's [Bank of England Monetary Policy Committee] meeting and the Government's subsequent mini-budget we continue to see the market response unfold.
"We haven't taken this decision lightly but have done so in order to avoid further disruption for you and your clients."
Other notable withdrawals and changes include:
Scottish BS among other building societies have all withdrawn their fixed product changes over the course of Monday and Tuesday.
Hodge Bank and The Mortgage Lender withdrew its respective mortgage products with immediate effect.
Digital Mortgages by Atom Bank has temporarily withdrawn all mortgage offerings.
Yorkshire Building Society, Chelsea Building Society, West Brom BS, Aldermore, and Accord Mortgages have withdrawn all mortgage offerings today.
Santander, meanwhile, has withdrawn its fixed and variable tracker mortgages at 60% and 85% loan-to-value ratio.
Nationwide BS and Leeds BS have increased its fixed rate offers by up to 1.20 and 1.25 percentage points respectively.