The Maclean Foundation's rare whisky auction targets £60,000 for clean water projects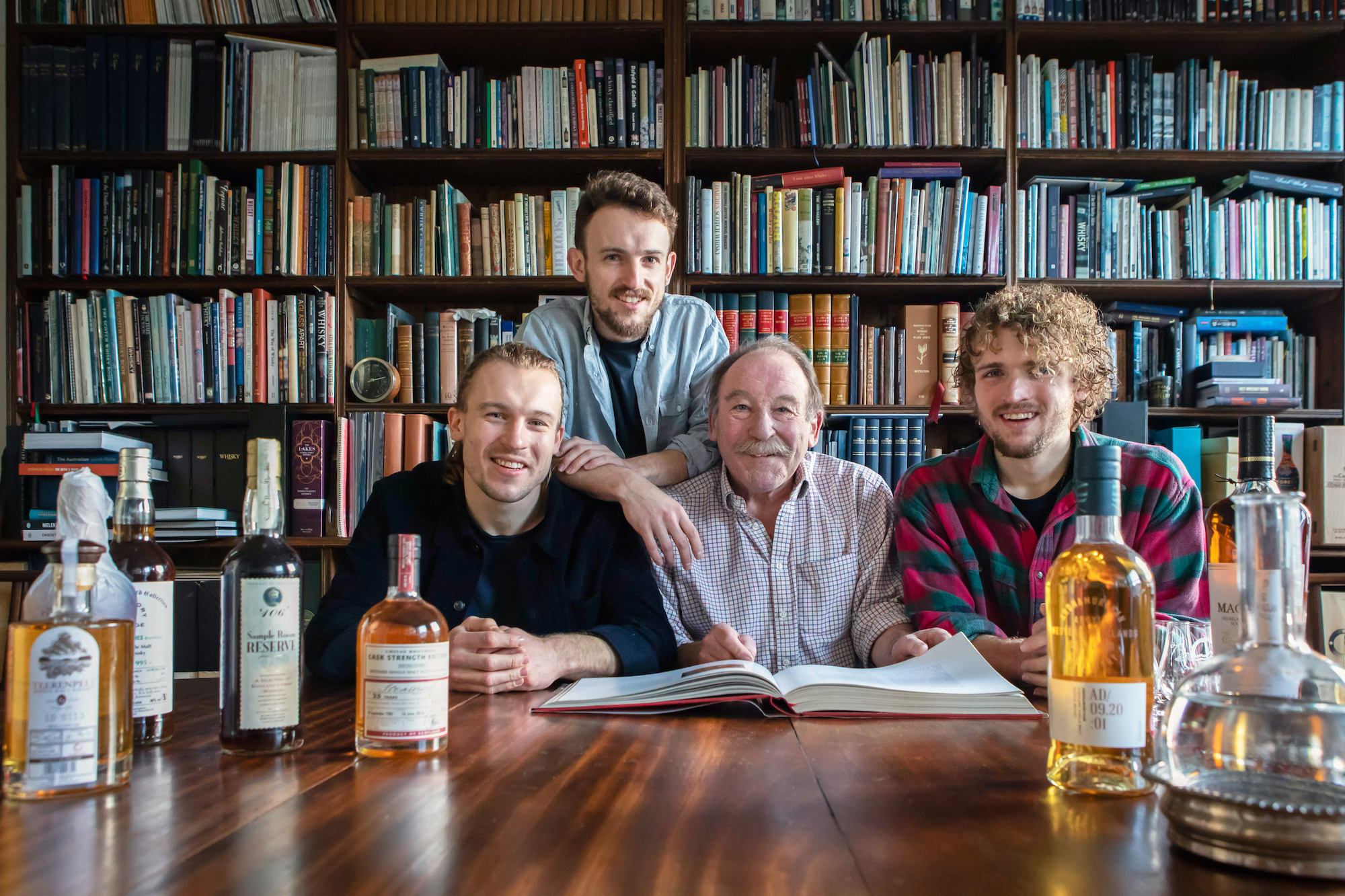 In a unique move to raise money for The Maclean Foundation, whisky expert Charles Maclean MBE has enlisted the support of the Scotch whisky industry to host a fundraising auction with 39 "very rare and highly collectable" whisky lots.
The charity aims to fund clean water projects in developing countries. The fundraising target for the auction is set at £60,000.
This initiative comes on the heels of Charles Maclean's sons completing a unique journey last month. The Maclean brothers cycled and rowed to every whisky distillery in Scotland currently selling the beverage, covering 2,200 miles by bike and 160 nautical miles across some of Britain's most challenging waters. Their journey was aimed at introducing the new family charity to the whisky industry.
---
---
The auction will feature some truly exceptional bottles, including a one-of-a-kind Port Ellen from 1979, a 35-year-old Port Ellen part of the Douglas Laing Old & Rare selection, and a 36-year-old Glengoyne from the Russell Family cask.
Also available will be one of only six bottles in existence of Karuizawa Omoiyari, a single malt Japanese whisky and the first bottle of 278 from the Chichibu Distillery's thousandth cask.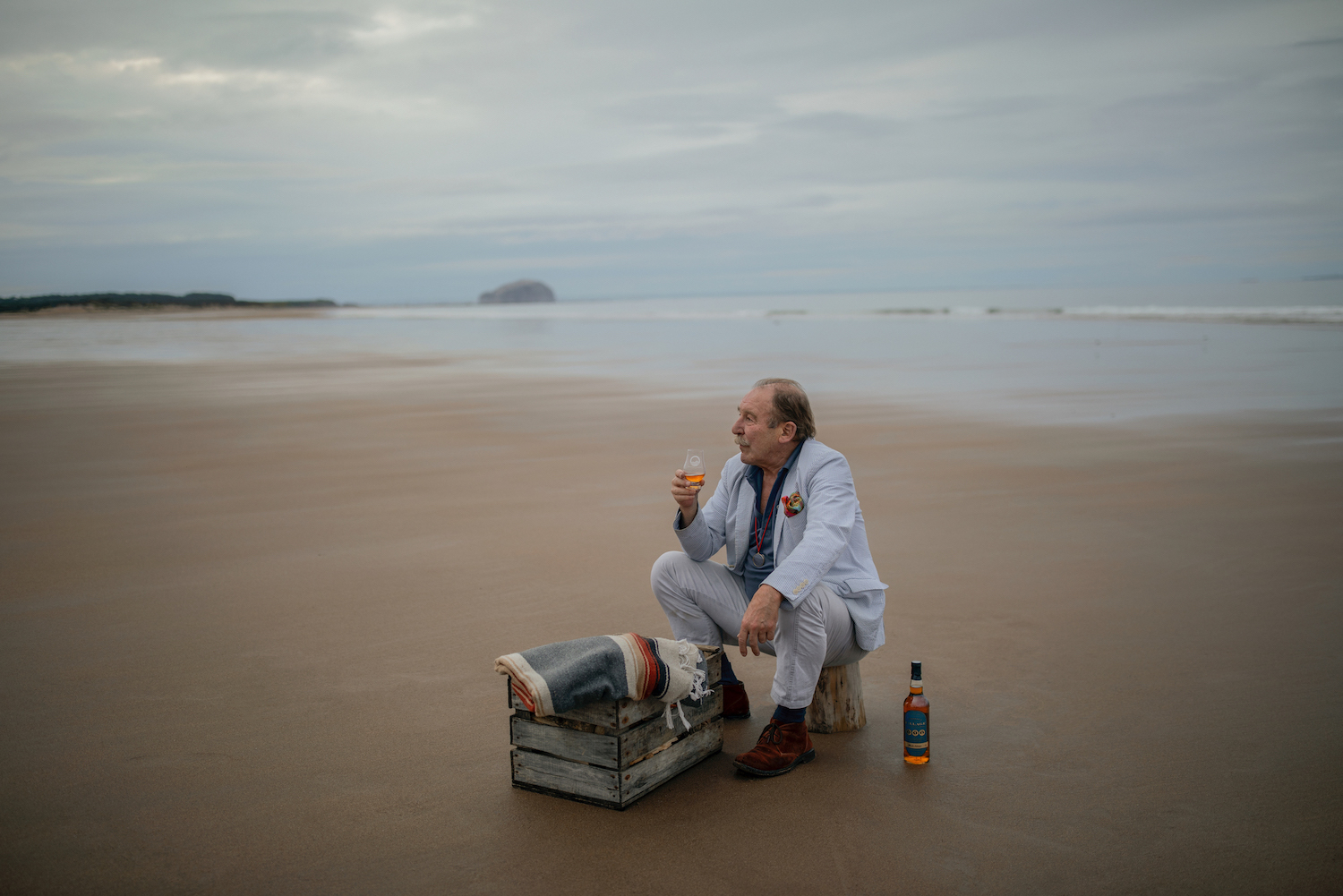 Charles Maclean, who starred as Rory Macallister in Ken Loach's award-winning film 'The Angels' Share', commented: "All the items have interesting stories. Some are very rare and highly collectable, although some lots are easily affordable – appealing to consumers as well as collectors and investors. The provenance of every item is flawless.
"The auction is unusual in many respects. Assisted by other trustees, who have or had long involvement with the Scotch whisky industry, we approached a number of friends and colleagues, and they have been hugely generous.
"The funds raised from this outstanding and unique auction will allow the charity to get off the ground and to start having an impact through the provision of clean water."
The auction is being hosted, free of charge, by Whisky.Auction, a London-based auction website that offers the finest whiskies, spirits and wines from all around the world.
Isabel Graham-Yool, director of Whisky.Auction, said: "This is one of the most remarkable auctions of my career.
"What is so special is that every single one of the 39 lots has particular significance, not only to whisky enthusiasts, but also to the Maclean family and their generous friends who donated such rare and exceptional bottles from their own private collections. We expect there to be a huge amount of interest in this charity auction."
Also available will be an outstanding library of 40, primarily first edition, whisky books donated from the personal libraries of 15 of whisky writers, including Gavin Smith, Ian Buxton, Alice Lascelles, Nicholas Morgan, Dave Wondrich, Ingvar Ronde and Charles Maclean.