Thomas Gillan: Lessons from Silicon Valley - Opportunities abound for Scottish fintechs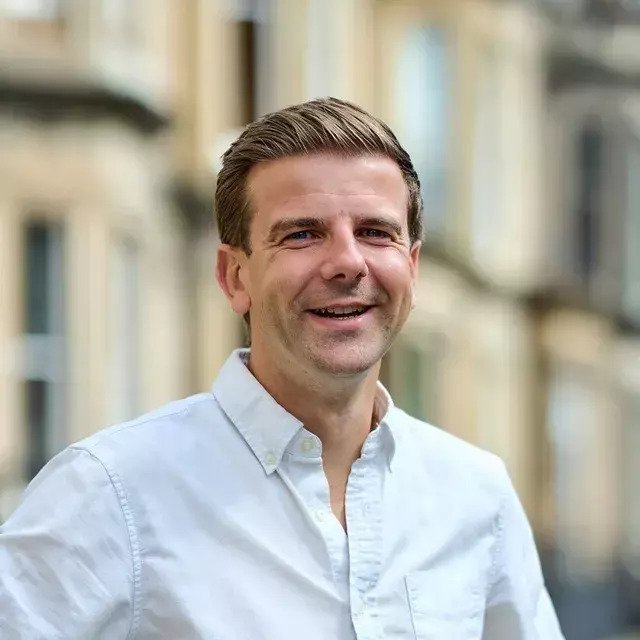 Thomas Gillan, chief financial officer of payment orchestration platform BR-DGE, recently returned from Startup Grind, a two-day conference in Silicon Valley, as part of a delegation of 20 Scottish entrepreneurs. He reflects on discussions with industry leaders and resulting insights that every Scottish fintech with global ambitions can learn from.
Avoid the hype and focus on today
Since Facebook rebranded itself to Meta late last year, Silicon Valley has been swept up by the prospect of the metaverse. However, there is a real danger of businesses jumping on the bandwagon and getting distracted by the hype of how our daily interactions, whether for work, school, or leisure, could be plunged into the digital world.
For early-stage companies closely watching these developments, product innovation must be considered in the context of Web3 and the metaverse. However, staying true to your vision and getting the fundamental product principles and market fit right will best serve your growth. For instance, at BR-DGE getting our tech right from the outset means that it doesn't matter whether a payment we are facilitating is taking place in the physical world or the metaverse – the fundamentals remain the same. A concertgoer who attends a live music event in-person or virtually will expect the same frictionless payment experience and flexibility when purchasing their favourite artist's merchandise before, during, or after the show.
What excited me most from my conversations is the potential for these two worlds to be seamlessly connected so that merchants can better understand offline and online activities to better serve their customers, and use this data to ensure a frictionless experience no matter where or when the customer might be making a transaction.
Before investing time and capital to keep up with the latest trends, focus on developing the core strengths of your product based on what your customers are telling you. That is how you can best future-proof your business and be in the strongest position to make the most of the changes in the world around us.
Timing your run for US expansion
The digital payments revolution has seen seismic shifts in how people and businesses interact, with the speed of innovation only accelerating as a result of the pandemic. However, every country around the world is at a different stage of digitalising transactions, offering huge opportunities for the nearly 200 and growing Scottish fintechs who aim to become key players in the global financial ecosystem.
In the US, certain sectors report that 50% of business-to-business transactions are still made by cheque – an incredible statistic in comparison to the progress that has been made in the UK. Consumer transactions also have a long way to go stateside to truly become frictionless and dynamic to consumer trends – 34% of consumers abandon their cart if their preferred payment method is not available at checkout.
Entering the US market is often the ultimate goal of any ambitious start-up. "Go west," we say, but too often companies will want to fully establish their local presence before expanding internationally. Although this ensures that the business has had time to mature, US venture capital firms voiced their fears that this could lead to a loss of agility and product market fit should ultimately be the marker, not revenue gates.
Scottish fintechs need to be bold in their expansion ambitions. The investment opportunities are there for the taking and you shouldn't fall into the trap of thinking you need to be fully established at home before going abroad.
Payments rising up the agenda
Global inflationary pressures are putting strains on margins. But businesses are waking up to the revenue-driving benefits of getting their payment model right. For too long, a lack of flexibility has led to lost revenues as a result of payment failure in online transactions. Estimates suggest that around 8.4% of UK-based online card payments fail.
Payment technology as a form of middleware is starting to gain traction for what it is – essential financial plumbing which adds to the bottom line and significantly enhances the customer experience. Silicon Valley leaders know that rising rates of inflation, coupled with geopolitical uncertainty, present a difficult set of challenges for businesses and consumers. But, in typical style, the mood remains optimistic that disruptive new entrants focused on enhancing consumer experiences, including payment firms, will continue to innovate and grow even with the backdrop of a turbulent economy.
This led me to feel excited about the start-up scene in Scotland which I'm so honoured to be part of. From my time at the conference, it is clear to me that despite this period of instability, there are vast opportunities for Scottish entrepreneurs who should be confident when pursuing their place on the global stage.