Three Scottish businesses feature in Deloitte's UK Technology Fast 50 Awards 2022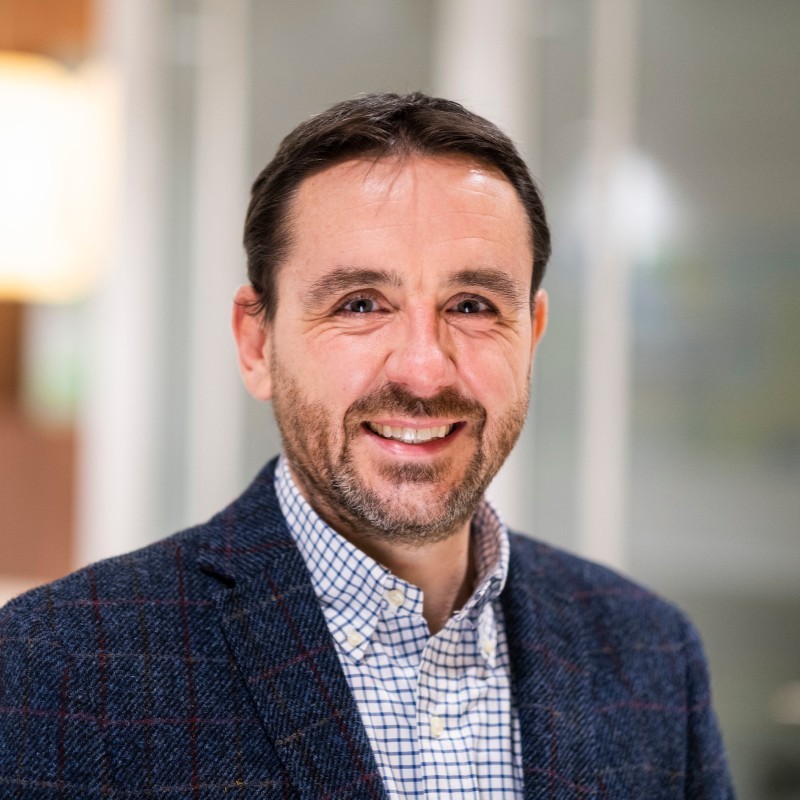 Deloitte has announced the winners of the 2022 UK Technology Fast 50 awards, with three Scottish companies among the ranking.
The awards recognise and rank the 50 fastest-growing technology companies in the UK, based on average revenue growth over a four-year period, and are sponsored by Multiverse, Oracle NetSuite, and BGF.
Edinburgh-based fintech company Amiqus Resolution Ltd placed 20th in the ranking, making it the fastest-growing technology company in Scotland this year. Tranent-based environmental technology company Sunamp Ltd claimed 40th place, while Glasgow-based software company The Original Fit Factory Ltd ranked 50th place.
---
---
This year's cohort of Fast 50 businesses have a collective average growth rate of 4,568% and total revenues in 2021/22 of £992 million, employing 16,315 people in the UK.
This year's awards included a new category, Women in Leadership, that recognises companies within the Deloitte UK Technology Fast 50 that are either led by a female CEO or have a founding team comprised of at least 50% women. Scotland's Sunamp Ltd was among the businesses awarded.
Garry Tetley, tax partner and Deloitte Private leader in Scotland, commented: "The exceptional growth of this year's Fast 50 is a marker of the ongoing strength and resilience of the UK's technology industry, which continues to thrive despite considerable headwinds.
"This year's cohort represents the very best of the technology industry and I'd like to extend my personal congratulations to all winners."
Callum Murray, CEO at Amiqus, said: "We're building for the long term, growing sustainably and in great company amongst the other Fast 50 businesses.
"If ever there was a time for impactful growth, it's now and our ranking in this year's programme speaks to the strength and expertise of the outstanding people who've worked so hard to get us to where we are today."
Sunamp CEO Andrew Bissell added: "To be ranked among the UK's fastest-growing technology companies, and one of the only environmental technology manufacturers to make the list is great recognition for the hugely talented Sunamp team. We are particularly delighted that Sunamp COO and Co-founder Susan Lang-Bissell has achieved the top spot in Scotland in the Women in Leadership category.
"We are accelerating global demand for our heating and cooling products in residential, commercial, and industrial settings and are grateful to our channel partners and customers for being part of this exciting journey."
David Weir, group CEO and founder of The Original Fit Factory, added: "We are incredibly proud to be acknowledged as one of the 50 fastest-growing technology companies in the UK.
"From a Scottish start-up in 2016, we have always been ambitious to create an international ecosystem of brands that make a healthier way of living easier and more accessible, with innovative technology at our core. We've already come a long way and have a very exciting journey ahead, although one I will never forget started in Scotland."
London-based mobile games company Tripledot Studios was the overall winner of the 2022 UK Technology Fast 50 awards, having achieved an average four-year growth rate of 69,387% to the year 2020/21, the third-largest average growth rate in the 25-year history of the awards. Tripledot reached unicorn status earlier this year.
More than half (59%) of this year's Fast 50 businesses say that increases in the cost of living are having a direct impact on their business. A further 64% say that they are considering increased pay or additional bonuses to help their employees navigate the rising cost of living.
Nine in ten of this year's Fast 50 businesses say they are, to some extent, planning for an economic downturn.
Mr Tetley concluded: "There is a great deal of uncertainty regarding the economy at present, on top of the impact that further inflationary pressures may have on businesses.
"Many will be changing the way they operate to navigate these challenges, however, there is still a great deal of optimism amongst growth companies in the UK, with 86 per cent of this year's Fast 50 businesses claiming to be positive about the future. The tenacity of the UK tech sector continues to drive growth, even in the toughest of times.
"The addition of the Women in Leadership category acknowledges the importance of having diverse leadership within the technology industry. Start-up funding is the number one barrier mentioned by women aspiring to be entrepreneurs, with just one per cent of all venture funding going to businesses founded by all-female teams.
"By celebrating the successes of these leaders, we are amplifying the visibility of women in the industry and encouraging further investment in female-led tech teams."