TLT appoints ex KPMG head of strategy as non-executive director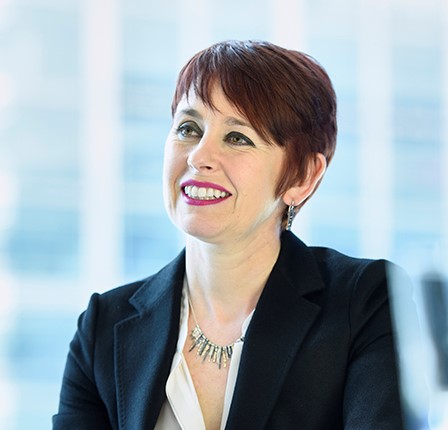 TLT has appointed strategy and change consultant Rebecca Shalom as non-executive director to support the delivery of its growth strategy.
Ms Shalom has over 30 years' experience leading transformations and advising leadership teams on strategy, with a particular focus on complex business issues.
She joins TLT from KPMG where she has held senior leadership roles within different lines of business and professions. This included six years as head of strategy for KPMG's global firm, during which she was a member of KPMG's global management team.
---
---
John Wood, managing partner at TLT, said: "Rebecca's appointment is an important step in supporting our growth plans and I'm delighted to welcome her as non-executive director. A problem-solver with an analytical mindset, Rebecca brings a wealth of knowledge delivering change programmes for multinational companies across different sectors and a sharp understanding of business, ensuring we continue to provide a best-in-class service to all our clients."
Ms Shalom said: "TLT set itself an ambitious vision for 2025 and is already seeing focus on that strategy translate into impressive growth and industry wide recognition. It's inspiring to see TLT's commitment to a progressive workplace, sustainability across its operations and activities and pursuit of innovation in its advice and delivery to clients.
"I'm excited to be joining the firm and look forward to working alongside John and the team so I can play my part in helping TLT progress further on this journey towards future success."