TransAct creates 20 new jobs as it establishes Glasgow HQ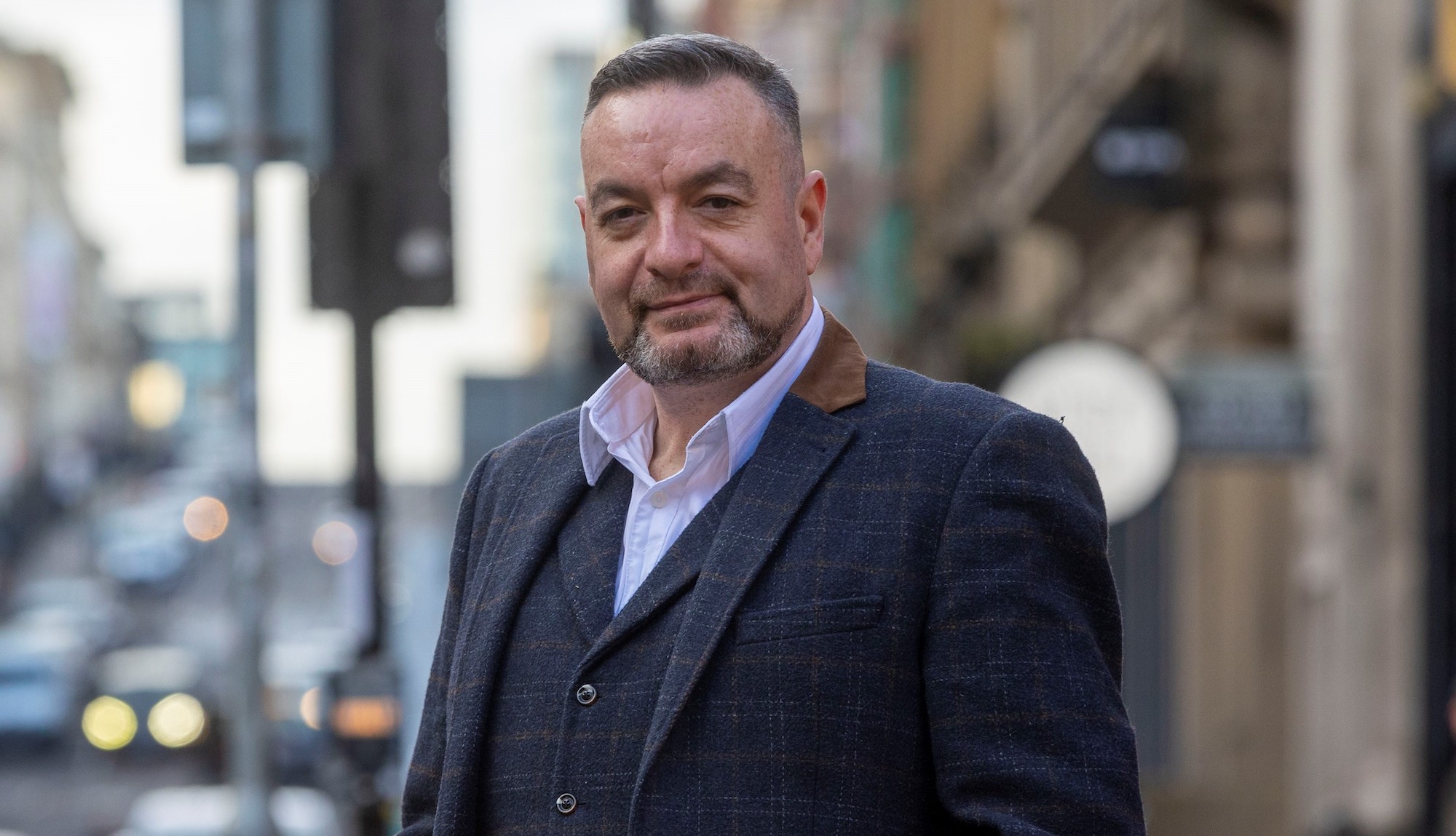 Global IT firm transACT Technology Solutions is set to create 20 new jobs in Glasgow after the firm established its Scottish headquarters in the city.
The move comes as part of an international expansion for the London-based firm, which celebrates its 10th anniversary this year.
The digital transformation specialist is located in West George Street, with recently appointed director Duncan Girvan running the Scottish operation.
---
---
Since forming in 2013 and with offices in Dublin and Gibraltar, transACT has continued to grow and plans are underway to open a North American hub later this year.
Glasgow is the ideal base for the firm's latest growth phase, with the city boasting excellent infrastructure and digital connectivity.
Mr Girvan said: "As we look to broaden our reach, it makes sense to set up our Scottish headquarters in the country's largest city.
"The business is going through an exciting period of growth and this move will see a dynamic new operation flying the flag for Scotland.
"There is a robust pipeline of talent in Glasgow, with the city offering world-class, cost-effective office space while being well networked throughout the UK and Europe.
"As a proud Glaswegian, I'm delighted to have our Scottish base in the city and transACT will help the local economy prosper by creating a slew of professional jobs while winning local, national and international contracts."
Global sales director Gavin Kilpatrick added: "We will also be focusing on the north of England from our Glasgow hub and aim to play a pivotal role within the Scottish and northern English business communities, working to address the skills gaps and support their digital transformation journeys by disrupting the industry with our innovative technical expertise."
Early projects will see transACT working with Invest Glasgow, the Scottish Council for Development and Industry (SCDI), Business Gateway, Strathclyde University and Skills Development Scotland, as well as IoD Scotland.
Mr Girvan noted: "Our priority will be to enable small and midsize businesses to grow at scale by providing expertise and funding to accelerate digital transformation projects, with a focus on traditional on-prem industries such as manufacturing, transport and logistics."