transACT appoints Duncan Girvan as director for Scotland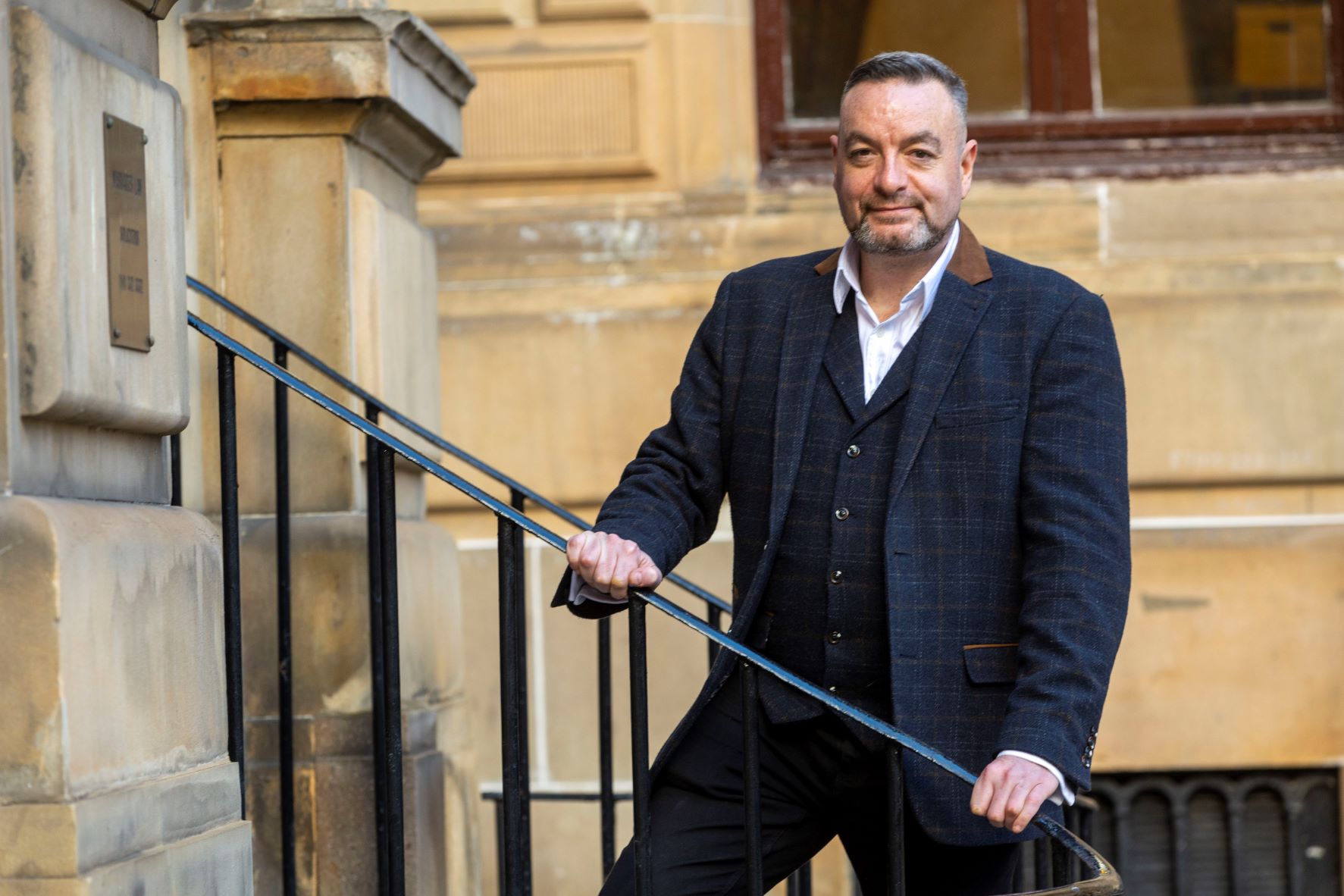 Global IT firm transACT Technology Solutions has appointed tech entrepreneur Duncan Girvan as its director for Scotland.
Mr Girvan, who previously co-founded Glasgow-based Disrupt Group Ltd, takes on the newly-created role as the London-headquartered firm embarks on a strategic UK-wide expansion to incorporate Scotland and the north of England.
transACT, a digital transformation specialist, also has offices in St Albans, Dublin and Gibraltar, and Mr Girvan is looking forward to spearheading the Scottish operation.
---
---
He said: "I'm delighted to take on this role at an exciting time for this rapidly expanding IT and tech leader.
"With a number of major projects in the pipeline, I'm really looking forward to immersing myself in the role and helping make a difference to how businesses in Scotland operate.
"Business leaders are regularly reviewing ways in which to operate a leaner and more efficient way to deliver services to their customers. Our key focus is to help address some of those challenges by working closely to understand the technology driving the business and help run more efficient operations."
One of Mr Girvan's first official duties in his new position is as a keynote speaker at a conference hosted at the Technology and Information Centre at Strathclyde University yesterday evening.
Staged in partnership with the Institute of Directors Scotland and Amazon Web Services, 'Challenging Times; Real Opportunities' showcases the success of Scotland's growth companies despite prevailing market forces.
The event has been created specifically for business and technology leaders looking to navigate the current economic climate by unlocking potential growth with the power of the cloud.