TSB warns of spike in cost-of-living scams as fraudsters prey on squeezed household finances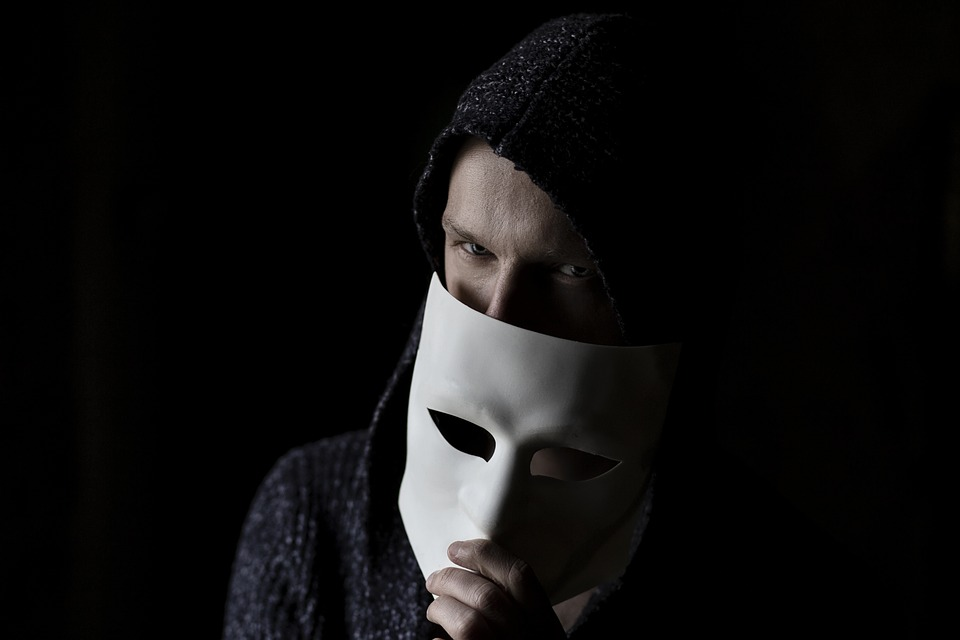 TSB has warned of a rise in cost-of-living scams, as accompanying research revealed that a £500 fraud loss would leave three fifths of households struggling to afford food for over a week.
New TSB research finds that Friends and Family fraud has recently doubled to become the biggest form of impersonation fraud by number of cases.
The scam has spiked by 58% since the same point last year, as fraudsters typically impersonate their targets' sons and daughters with bogus requests for help paying bills.
Over the month analysed, TSB reported cases ranging from £50.00 right up to £9,500.00 (a case in which TSB prevented payments) - with an average loss of £1500.
---
---
One such case saw a 71-year-old customer send £1,700 to a fraudster following an urgent, emotive request claiming to be from his daughter needing money to help with bills.
A fraudster also stole £50 from a 29-year-old customer after impersonating a close friend and requesting support for energy payments. Both cases were refunded in full through TSB's Fraud Refund Guarantee.
TSB found that WhatsApp is by far the preferred communication route of Friends & Family scammers, accounting for nine in 10 (89%) of all cases analysed.
Victims typically receive a message from a new number alongside a plausible story on why their number has changed. After striking up conversation an emotive request for payment is sent through – made more believable and pressing due to the current economic climate.
Advanced Fee Fraud has increased by 53% in a year to become the third biggest fraud category by volume – with an average loss of £550 per case.
The scam typically targets some of the most financially vulnerable by persuading victims to pay an upfront fee to access non-existent loans, services, or prizes.
A 32-year-old customer was refunded £1,800 by TSB after making a payment to a company named "IVA relief," which claimed to help people with managing their debts. After making the down payment with the promise that debts would be managed and cleared, he contacted the 'company' to find the line dead.
Accompanying TSB research shows that the impact on households of a £500 fraud loss has almost doubled in a year. Three fifths (58%) of households now report they would struggle to afford food for over a week after losing up to £500 to fraud, compared to a third (32%) in 2021.
Additionally, half (50%) of households would not be able to afford a rent or mortgage payment, compared to one in five (22%) this time last year.
TSB is urging households to remain extra vigilant to potential frauds, as £1.6 million is lost to fraud in the UK every day – and with just 47% of losses returned to victims. As the Payment Systems Regulator is scheduled to update on the future of fraud reimbursement, TSB emphasises its calls for mandated refunds to all bank customers to protect household finances against rising fraud levels.
Paul Davis, director of fraud prevention, TSB, said: "A fraud loss will be particularly painful for households during these tough economic conditions, so we are urging the public to be extra vigilant to unsolicited contact, or online offers that could well be a scam.
"With over half of fraud losses not refunded to victims by other banks – take your time and don't rush in, no matter how emotive and urgent the request."