Two green energy spin-outs secure £150,000 funding to commercialise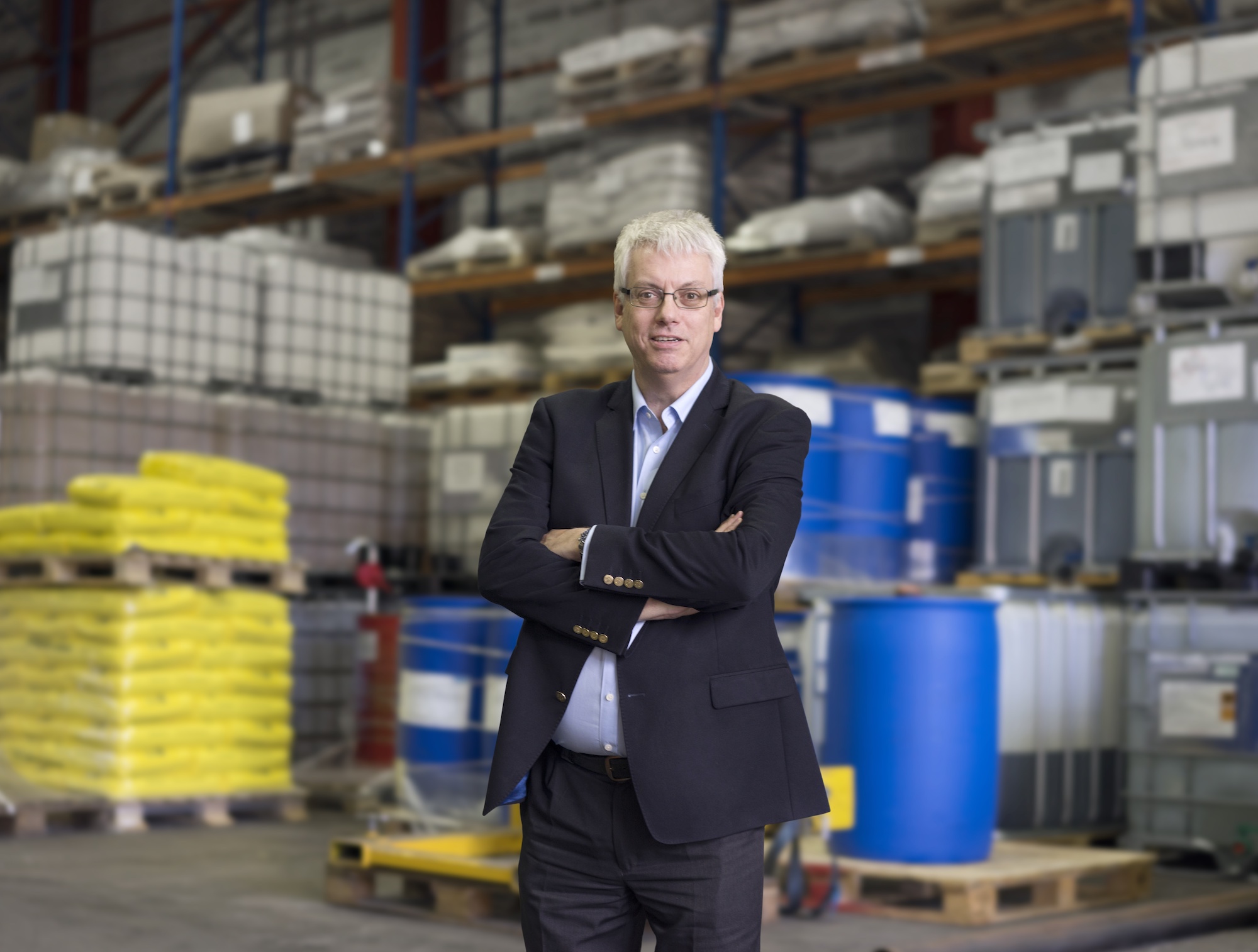 University projects from Edinburgh and Aberdeen have each secured £75,000 in funding from Scottish Enterprise's high growth spin-out programme (HGSP) to support renewable energy.
An innovative project from the University of Edinburgh that is developing heat exchange technology for marine environments called Seawarm has received support alongside the University of Aberdeen's project LCDC that is developing a direct current circuit breaker system for renewable energy projects.
Professor Christopher McDermott of the School of Geosciences at the University of Edinburgh has secured £75,000 towards the development of technology to harness thermal energy from the sea that will provide sustainable heating for coastal communities and businesses.
---
---
The project team will work with Edinburgh Innovations, the University's commercialisation service, to evaluate and protect the technology.
Professor McDermott said: "We are grateful for the funding from Scottish Enterprise, which will allow us to test at sites facilitated by Lar Housing Trust and potentially others in the Firth of Forth.
"Coastal communities make up 41% of Scotland's population, so we hope to be able to meet growing demand for resilient, reliable, and renewable energy sources. Our invention has the potential to decarbonise heat, helping us on our way to net zero."
Unlocking the full potential of Scotland's renewable energy resources is at the heart of a project led by the University of Aberdeen, which has received £75,000 to support development of a new technology for use in Direct Current (DC) transmission and distribution electrical power systems.
The LC Direct Current Circuit Breaker (LCDC CB) has been developed by Professor Dragan Jovcic from the University's School of Engineering as an essential component of DC systems, which are seen as key to integrating Scotland's large amount of dispersed and remote renewable energy sources, replacing traditional AC-based systems.
While current DC Circuit Breakers are too slow and costly and have hampered the expansion of DC systems, the research and laboratory tests on hardware prototypes of the LCDC CB in the EU Horizon 2020 project PROMOTioN have delivered promising results.
Professor Jovcic is working with Royal Society Entrepreneur in Residence Paddy Collins to develop a spin out company to commercialise the LCDC CB, which may also contribute to the wider push for electrification in many industries as well as enabling large-scale green hydrogen generation.
Professor Jovcic commented: "I am grateful to Scottish Enterprise for this support, which will enable us to kick start the development of a company and open up routes to commercialisation for the development of this exciting technology which has the potential to help Scotland meet its net zero ambitions."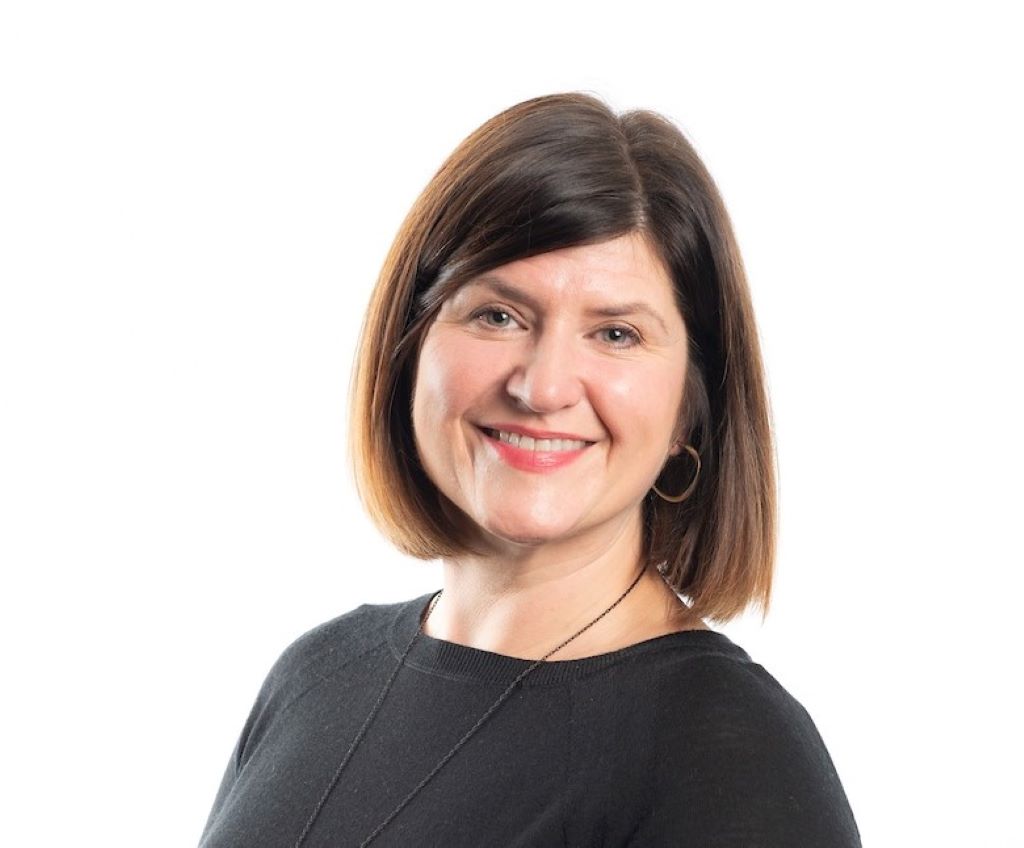 Jane Martin, managing director of innovation and investment at Scottish Enterprise, said: "Our high growth spin out programme is proven to help leading academics to turn innovative ideas into business ventures by providing investment and advice to start-up, commercialise and scale.
"These spin outs highlight the brilliant ideas coming out of Scottish universities that will help solve global environmental issues and build a greener economy and I wish the teams in Aberdeen and Edinburgh every success as they innovate in the net zero space."
According to research from Beauhurst, there have been over 1,600 spin outs from universities in the UK since 2011 and this area experienced record investment of over £6 million in 2021.
In Scotland, Scottish Enterprise participated in the largest number of equity deals amongst investors over the last decade, with over 230 deals.
Recent Young Company Finance research tracked the impact of Scottish Enterprise's high growth spin-out programme (HGSP) over the last 10 years and found that 26 companies have raised a total of £144m in equity investment and many of the cohort have formed successful businesses.