UK banks fail to mirror Bank of England interest rise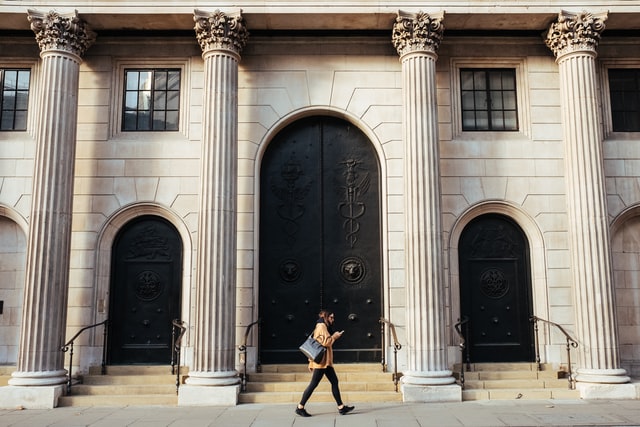 High street banks in the UK have failed to mirror the Bank of England's latest interest rate hike to millions of savers, with customers stuck with rates as low as 0.01%.
The UK's ten largest banks have still not increased rates on their easy access savings accounts after the 0.5% increase in the base rate announced two weeks ago by the BoE's Monetary Policy Committee.
Nine out of ten large banks and building societies are still paying interest rates of less than 0.5%, according to analysis conducted for The Daily Telegraph by Moneyfacts.
Barclays has the worst offering with its Everyday Saver account, which is still paying just 0.01 per cent on balances below £50,000, meaning a customer would get £1 a year on a £10,000 deposit. Santander's Everyday Saver account currently pays 0.1%, while Nationwide's Instant Access Saver pays 0.18%. Royal Bank of Scotland, Lloyds Bank, HSBC and Natwest are all 0.2%.
---
---
The BoE said it would raise the rate next month, but only to 0.15%, in a further attempt to combat rising prices.
Mel Stride, chairman of the Treasury select committee of MPS, said it may have to investigate whether or not banks were playing fair. He said: "With inflation eating away at people's money, it 's all the more important that people get the best return possible on their savings.
"It's therefore disappointing that some banks don't appear to be rising to this challenge. This is something the committee may want to look at."