UK business confidence plummets amid costs crisis, ICAEW finds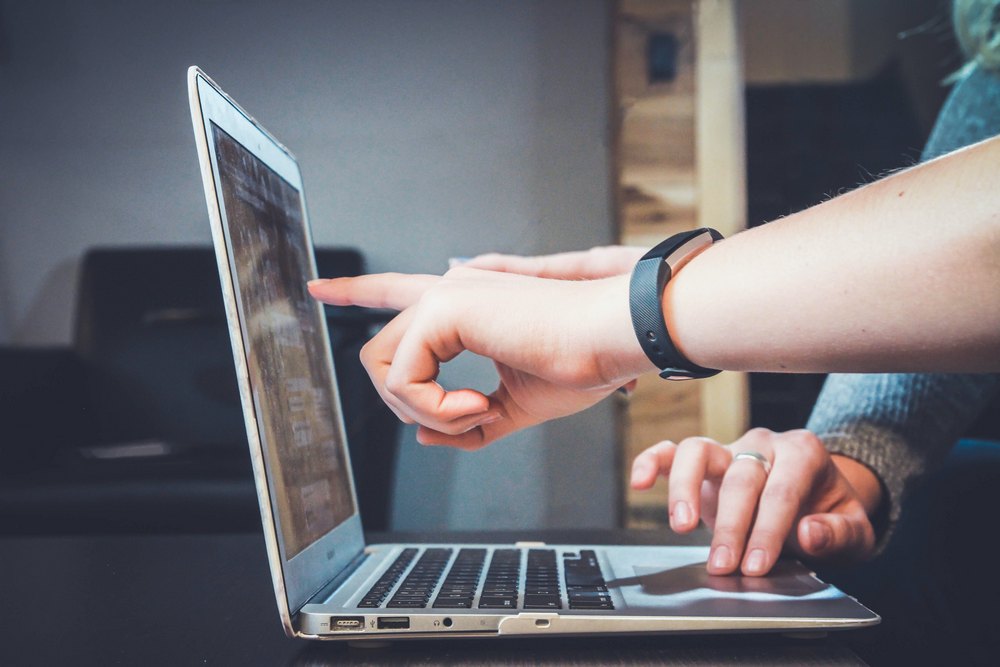 Business confidence in the UK has fallen in the last quarter as companies struggle with the rising cost of doing business, a survey of chartered accountants by The Institute of Chartered Accountants in England and Wales (ICAEW) has found.
Business confidence has slumped to its lowest level since the pandemic, with rising costs, significant skills shortages and tax and transport challenges largely to blame for a business crisis that is only set to worsen over the coming months, ICAEW is warning.
ICAEW's Business Confidence Monitor (BCM), which surveys 1,000 chartered accountants in the UK, put confidence at -5 on the quarterly index for Q3 2022. This is the first negative reading since the pandemic and significantly down on its peak of 47 a year ago.
Michael Izza, ICAEW chief executive, said: "It's little surprise that business confidence has plunged back into negative territory amid record cost pressures and intensifying staff and skills problems. The cost of doing business is causing a crisis for firms and this will only get worse in the coming months."
---
---
Economic conditions are expected to be even tougher in the year ahead and, in a climate of high inflation with energy costs set to continue rising, ICAEW said that short-term targeted support will be needed to keep many businesses afloat. The institute added that direct fiscal support will also be required to help households and businesses with their energy bills this winter, and for those struggling with the impact of inflation more widely.
As costs have risen, businesses reported that input prices have grown to their highest rate since the BCM began in 2004. This reflected a backdrop of COVID- and Brexit-related supply-side problems, and a global surge in energy and raw material costs, ICAEW said. Firms in the manufacturing, engineering and construction sector have seen the biggest rise in prices.
The survey also found that businesses have raised selling prices at a record rate to keep up with rising input prices. Companies expect the high rate of inflation to continue, affecting input costs, salaries and investment, indicating that the 'cost-of-doing-business' crisis will persist into 2023.
The labour market has become extremely tight. Two-fifths of businesses reported a shortage of non-management skills, a survey high that particularly affected firms in the transport and storage sector. Staff turnover was a pressing issue for 43% of companies, while at 29% the proportion reporting a shortage of management skills was less prominent but growing.
ICAEW has questioned whether this tightening – and the cost-of-living crisis – could contribute to an inflationary cycle, as workers sought jobs with higher wages and firms upped salaries to meet demand and suggested that pay restraint was unrealistic in the current climate.
Meanwhile, regulatory problems and the tax burden – reflecting the level of taxes companies and customers are now facing – were growing issues for 39% and 27% respectively. The proportion of companies citing the tax burden as a problem was a record high for the survey.
Suren Thiru, economics director for ICAEW, said the latest results suggest that the UK economy is at a "perilous turning point" as unprecedented inflationary pressures and chronic supply constraints stifle economic activity. He added that, historically, negative readings for business confidence have signalled difficult periods for the UK economy, including recession.
He continued: "Record high price pressures suggest that the current inflationary surge will intensify considerably in the coming months. A perfect storm of growing input costs for businesses, eye-watering energy bills and persistent supply constraints means that inflation could peak higher and later than the Bank of England predicts," said Thiru.
"The speed at which these headwinds are suffocating business activity and shattering people's incomes means that, without action, a painful downturn looks inescapable."
The business confidence decline, which continues a trend apparent over the past year, affects all sectors. Confidence in the Transport, Energy, Manufacturing and IT have decreased, yet considerably more upbeat compared to Business services, Construction, Property, Wholesale & Retail and Banking, Finance & Insurance.
Domestic sales increased by 6.4% in the 12 months to Q3, following the gradual removal of COVID-19 restrictions. Sales growth is expected to slow, reflecting the problems businesses face.
Export growth has been weaker and remained in line with pre-pandemic rates. Brexit-related frictions, such as red tape and transport delays, are a likely explanation for this, while some companies have prioritised domestic sales over exports as a result of the UK's departure from the Single Market, ICAEW said.
Business confidence weakened in all UK nations and regions, the survey found, with businesses in Scotland and Wales the least confident. The only part of the UK where confidence was not in negative territory was London, at 0.
Mr Izza added: "The UK economy is in transition, and decisions made by the new Prime Minister in their first days and hours in office will dictate the future of our economy for years to come.
"With inflation running at levels not seen for 40 years, ministers must provide targeted support for struggling businesses and households to keep the lights on this winter."