UK CPI inflation drops to 10.1% as food prices hit 45-year high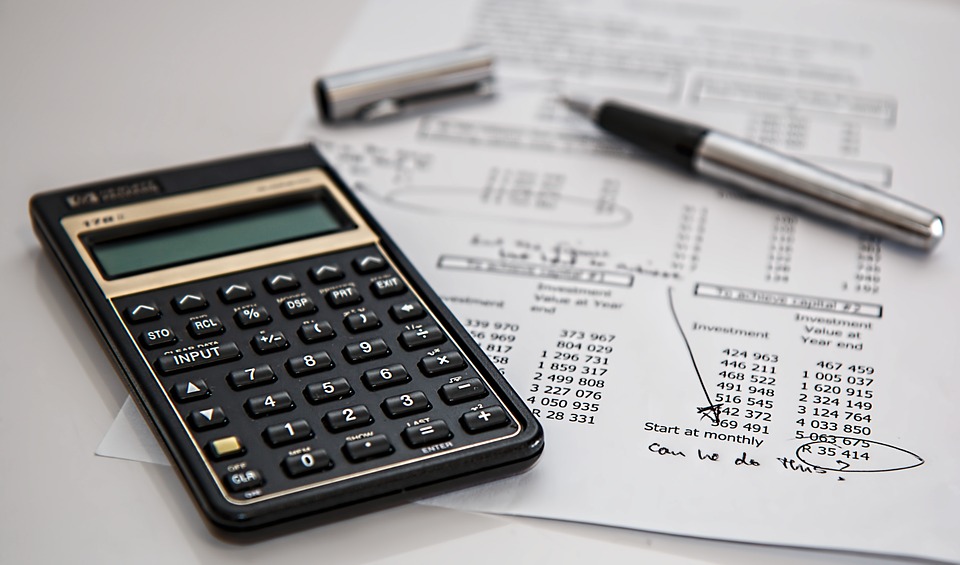 The UK's Consumer Price Index (CPI) inflation fell to 10.1% in March, primarily due to dropping petrol prices.
However, food price inflation reached a 45-year high, with core and services sector inflation remaining unchanged at 6.2% and 6.6% respectively. The EY ITEM Club predicts a decline in headline inflation, driven by strong base effects and falling wholesale energy prices.
The Bank of England is expected to raise interest rates in May after inflation remained higher than expected. The base rate is anticipated to increase by 25 basis points to 4.5%, as the pound strengthens against the dollar.
---