UK economy bounces back from recession with record growth in Q3
The UK's economy bounced back from recession with record growth of 15.5% in July to September, according to the latest figures released by the Office for National Statistics (ONS).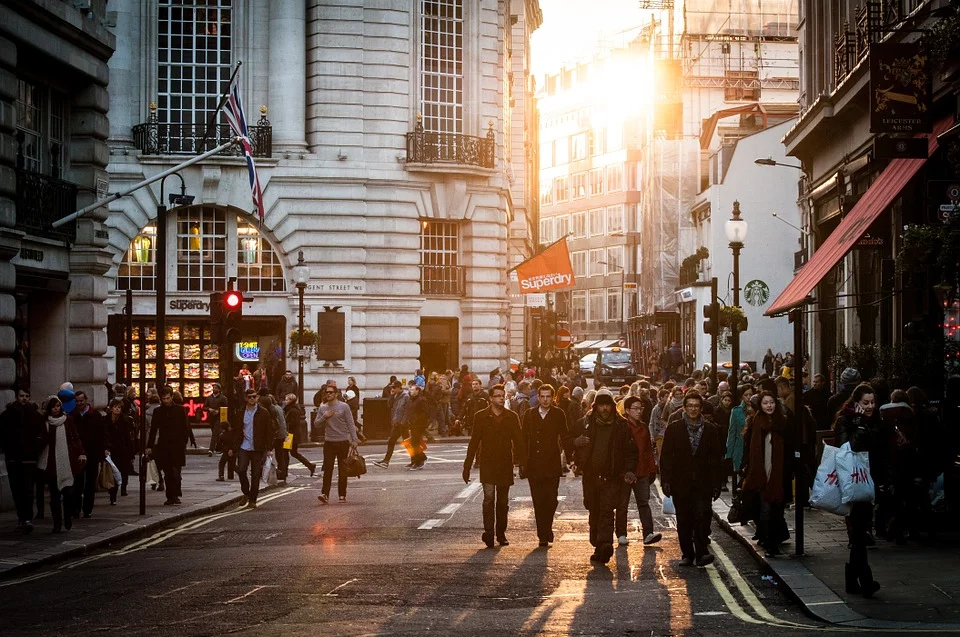 However, growth of 15.5% quarter-on-quarter in the third quarter was insufficient to offset the record quarter on quarter contraction of 19.8% in Q2 and 2.5% in Q1.
GDP was still down 9.6% year-on-year in the third quarter 2020, while the UK economy was still 9.7% smaller in Q3 2020 than it had been in Q4 2019. GDP grew 1.1% month-on-month in September, which was a fifth successive month of expansion albeit the slowest. As a result of September's growth, GDP is now 22.9% higher than it was in April.
All output sectors saw expansion in September and robust quarter on quarter growth over the third quarter with services (14.2%), industrial production (14.3%) manufacturing output (18.7%), and construction (41.7%).
On the expenditure side, consumer spending led the bounce back as it increased 18.3%. Consumer spending was buoyed by the release of pent-up demand as the retail sector was fully open and restrictions on the hospitality sector and other consumer services were eased.
Consumers' ability to spend was helped by ongoing support from the furlough scheme as well as the rise in the savings ratio in the previous quarter.
Business investment rose also rose by 8.8%, but this was a modest rebound after a record decline of 26.5% in Q2 – with many companies concerned about cash flow, substantially reduced activity, and uncertain over future prospects – and also a decline of 0.5% in Q1. This meant that business investment in Q3 was 20.5% below its level in Q4 2019. Business investment was notably 20.5% below its Q4 2019 level.
However, analysts have warned that the economy is likely to shrink again in the last three months of the year because of the impact of renewed lockdowns in different parts of the UK.
Howard Archer, chief economic advisor to the EY ITEM Club
, said: "
There seems little doubt that a renewed national lockdown will cause the economy to contract again in Q4 – and, very possibly, by an appreciable amount. The EY ITEM Club forecasts there could be GDP contraction around 4% in Q4. This would result in overall GDP contraction around 11.5% in 2020. Much will depend on what happens after 2 December, whether the lockdown continues and what the following tiered local restrictions will be.
"The EY ITEM Club has modestly reduced the expected decline in GDP in Q4 due to the Chancellor extending the furlough scheme to the end of March. This move should limit the rise in unemployment likely to occur in Q4. The extension and increase in the self-employment grant will also help.
"Even before a new national lockdown in England – as well as varying measures announced so far in Scotland, Wales and Northern Ireland – Q4 was looking more challenging for the UK economy. It was looking likely there would be a marked rise in unemployment after the original October end-date of the furlough scheme, even allowing for the generous government job support measures which had been announced. On top of that, business caution has been increased by uncertainties over whether the UK and EU will reach a trade agreement by 31 December."