UK exports to EU fell 40.7% in January
Exports of goods, excluding non-monetary gold and other precious metals, fell by £5.3 billion (19.3%) in January 2021, because of a £5.6 billion (40.7%) fall in exports to the EU.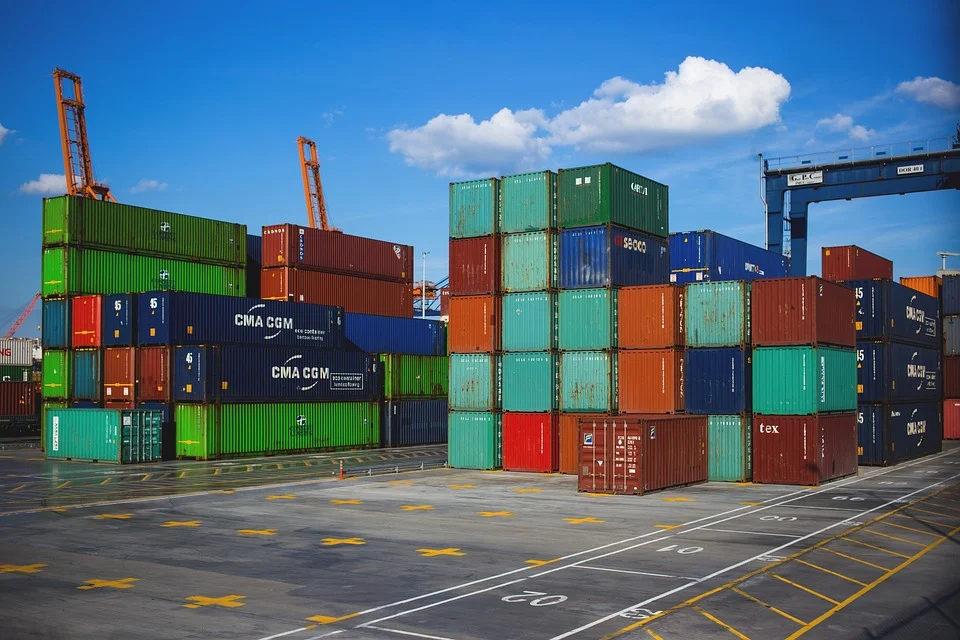 According to the latest figures released by the Office for National Statistics (ONS), imports of goods fell by £8.9bn (21.6%) across the month 2021, driven by a £6.6bn (28.8%) fall in imports from the EU.
The decline in imports were largely seen in machinery and transport equipment, and chemicals from the EU in January 2021, particularly in imports of cars and medicinal and pharmaceutical products.
In both current price and chained volume measures, the January 2021 monthly fall in goods imports and exports are the largest monthly falls since records began in January 1997.
Total imports of goods from non-EU countries fell by £2.4bn (12.7%) during the first month of the year while exports increased by £0.2bn (1.7%).
The total trade deficit for January, narrowed by £3.7bn to £1.9bn, imports decreased by £9.2bn (17.6%) and exports decreased by £5.5bn (11.8%).
The ONS said the decline in January was a 'notable hit' however, smaller than some analysts had expected.
Jonathan Athow from the ONS, said: "Manufacturing also saw its first decline since April with car manufacturing falling significantly. However, increases in health services from both vaccine rollout and increased testing partially offset the declines in other industries."
The ONS added that despite the slow start for trade in January, data suggests that importing and exporting began to increase towards the end of the month.
It said the number of businesses saying they were unable to export had fallen by 5.4% and those saying they could not import fell by 3% between the middle and the final week of January.