ONS: Decline in the number of Scottish people in work
The number of Scottish people in work decreased by 43,000 to 2,543,000 in the three months to September, according to the latest figures from the Office for National Statistics (ONS).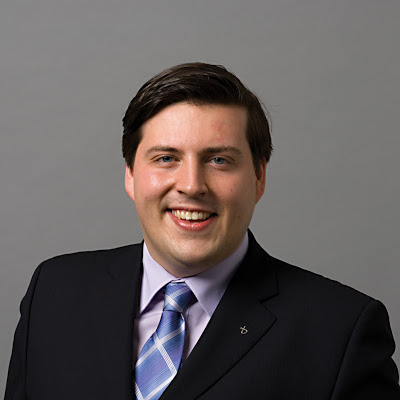 The data has revealed that the now stands at 74.4% and Scotland's unemployment total over the same period rose by 8,000, to 110,000. The jobless rate currently stands at 4% in Scotland, with it totalling 3.8% in the UK as a whole.
The figures released by the ONS also highlighted that the UK has experienced the largest annual drop in the number of job vacancies in the country in almost a decade.
The data marks that ninth consecutive monthly decline in available jobs saw advertised positions fall by 18,000 to 800,000.
Jamie Hepburn, business minister, said: "These statistics signal that Brexit uncertainty is continuing to negatively impact employment in Scotland.
"The Scottish Government will continue to do all it can to stimulate growth, jobs and investment through the policies set out in our Economic Action Plan and Prepare for Brexit campaign. These policies are designed to help build economic resilience by offering grants and advice to support businesses to face the challenges ahead.
"As set out in the Programme for Government, we will continue to make Scotland's workplaces fairer through our actions to reduce the disability employment gap, tackle the gender pay gap and demonstrate leadership in tackling race inequality in employment. Our Future Skills Action Plan supports this ambition and will help ensure Scotland has a skilled and productive workforce which is resilient to future economic challenges."