UK firms spend ten times more on legal fees than Serious Fraud Office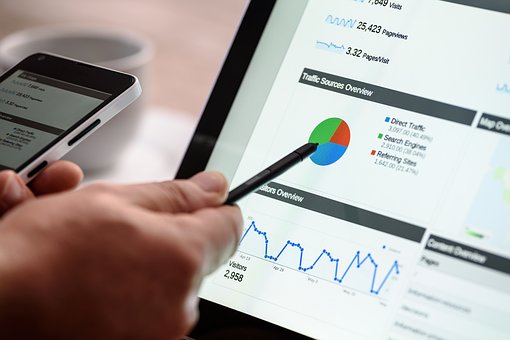 City firms are "completely outgunning" the Serious Fraud Office (SFO) as new figures published revealed that some companies have spent up to ten times more than the SFO on legal and investigation fees.
The Bureau of Investigative Journalism has revealed that the SFO is being undermined by "chronic" underfunding, currently operating on a budget of just £52 million.
At the same time, several of its senior officials have joined the ranks of law firms representing the very companies the SFO is investigating. The SFO is also held back by a "perceived hesitation" in prosecuting companies and business executives, the Bureau of Investigative Journalism reports.
The Bureau has added that the recent revelations of bribery allegations connected to British American Tobacco (BAT), after the SFO closed an investigation into the corporation, add urgency to the predicament.
Conservative MP Robert Buckland, the former lord chancellor and justice secretary, said the "imbalance in arms" between defendants and the SFO must be tackled.
He said: "A situation where one side has unlimited resources cannot be fair," he said. "There must be a way in which it must be fixed because, at the moment, it's very skewed in favour of the defendant. I don't think you can deny there clearly is a disparity."
The SFO has generated about £1.3bn in fines and penalties against large businesses in the past five years and recently secured significant bribery convictions against oil field services company Petrofac and Airbus defence subsidiary GPT Special Project Management. It has also opened several new investigations.
However, the Bureau has urged that it is the high-profile case closures and acquittals of executives that stand out.
In January, the agency ended its investigation into BAT without charge, saying there was insufficient evidence for any prosecutions. In September, a joint investigation by the Bureau and BBC Panorama revealed evidence of the company paying an extensive network of informants for intelligence on competitors.
It also revealed that a private security firm contracted by BAT had negotiated a proposed bribe for former Zimbabwean president Robert Mugabe.
The SFO spent almost 18,000 hours investigating BAT over more than three years before dropping the case due to insufficient evidence, according to a Freedom of Information request filed by the Bureau. BAT denied any wrongdoing and said its activities had been focused on combating the illicit trade in cigarettes.
Some of the SFO's most prominent cases have resulted in so-called deferred prosecution agreements (DPAs) between the agency and the target of an investigation. This entails the company admitting to wrongdoing, pledging to improve its compliance with the law and paying a hefty fine. In exchange, the company avoids a trial.
After a dozen DPAs, the SFO has yet to convict any executives for the wrongdoing to which their company admitted.
The SFO said: "These enable the SFO to hold companies to account for vast fraud and corruption offences."