UK GDP dropped by 0.3% in April as fears of a recession rise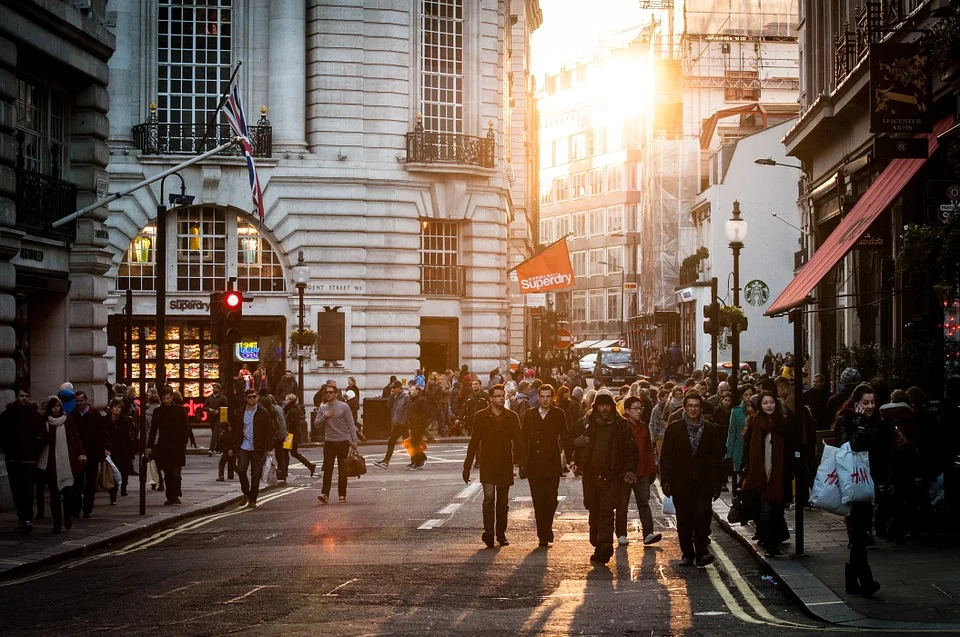 Gross domestic product (GDP) fell by 0.3% in April 2022, after a decline of 0.1% in March 2022, according to the latest figures published by the Office for National Statistics (ONS).
According to the figures, UK GDP increased by 0.2% in the three months to April 2022.
Services fell by 0.3% in April 2022 and these were the main contributors to April's fall in GDP, reflecting a large decrease (5.6%) in human health and social work, where there was a significant reduction in NHS Test and Trace activity.
At the same time, production fell by 0.6% in April 2022, driven by a fall in manufacturing of 1.0% on the month, as businesses continue to report the impact of price increases and supply chain shortages.
Construction also fell by 0.4% in April 2022, following strong growth in March 2022 when there was significant repair and maintenance activity following the storms experienced in the latter half of February 2022.
This is the first time that all main sectors have contributed negatively to a monthly GDP estimate since January 2021.
Kevin Brown, savings specialist at Scottish Friendly, commented: "The UK's economic output has fallen in consecutive months for the first time since early 2020 and the start of the pandemic.
"All of the major sectors reported negative growth in April which raises fears that the UK could enter into a recession later this year. Despite the risk, the Bank of England is likely to go ahead and raise interest rates again to try and slow the pace of inflation."
He added: "Sadly, the outlook for households is bleak as the cost-of-living crisis shows no signs of abating and unemployment could begin to rise if the spluttering economy continues to hurt businesses.
"We are already seeing plenty of households cutting down how much they save and invest as a way of reducing their spending as prices carry on rising. There are others that are being forced to drawn down money from their savings to supplement their income, which means they may have little money to fall back on in case of emergency.
"Households that do have a secure rainy day fund in place may want to consider diversifying their savings and investments as much as they can, as the rates of interest paid by any bank or building society fall well short of the current 9% rate of inflation."