UK Government announces financial support for self-employed
Chancellor Rishi Sunak has announced support measures for those who are self-employed and hit by the coronavirus outbreak.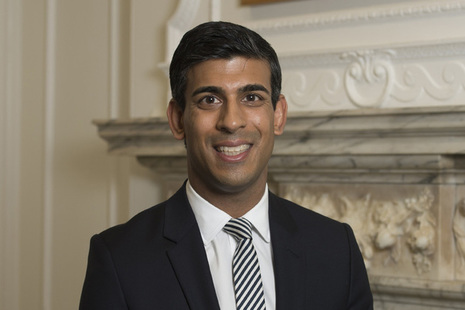 Mr Sunak announced, if they have suffered a loss in income, a taxable grant will be paid to the self-employed or partnerships, worth 80% of their profits up to a cap of £2,500 per month.
This support will be available for three months in one lump-sum payment and will start to be paid from the beginning of June.
The new measure will be called the Coronavirus Self-employment Income Support Scheme and is open to those who were trading in the last financial year, still trading now, and planning to continue doing so this year.
To be eligible for financial support, over half of a claimant's income must come from self-employment.
The scheme will be open to those with a trading profit of less than £50,000 in 2018-19, or an average trading profit of less than £50,000 from 2016-17, 2017-18 and 2018-19.
However, those who are recently self-employed and do not have a full year of full accounts will not receive any help under this scheme.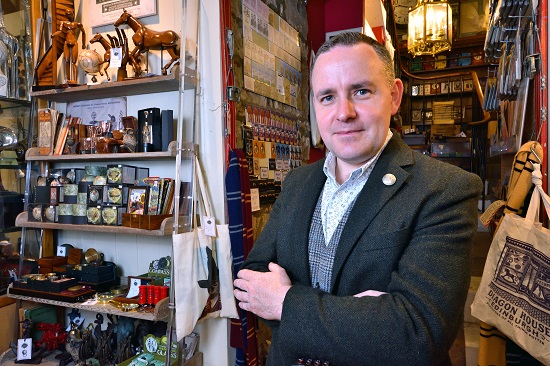 Andrew McRae, FSB's Scotland policy chair, commented on the announcement: "Thousands of people who work for themselves in Scotland will now breathe a sigh of relief. This scheme will provide lifeline cash to self-employed people, with help targeted at those on low and moderate incomes.
"We need to vanquish the myth that those that work for themselves are universally wealthy. People like the local handyman, cleaner and fitness coach will benefit from this support.
"Like many of these government interventions, it will take a number of weeks for this programme to deliver. Therefore, those who qualify should try their banks for interim finance if required, while doing what they can to manage their outgoings. This will be much easier said than done, but with help on its way many of the self-employed will rest a little easier."
"Throughout this crisis, we've found Ministers in Edinburgh and London sympathetic and approachable. These governments deserve credit for delivering support to business who face difficult circumstances that are neither under their control nor their fault."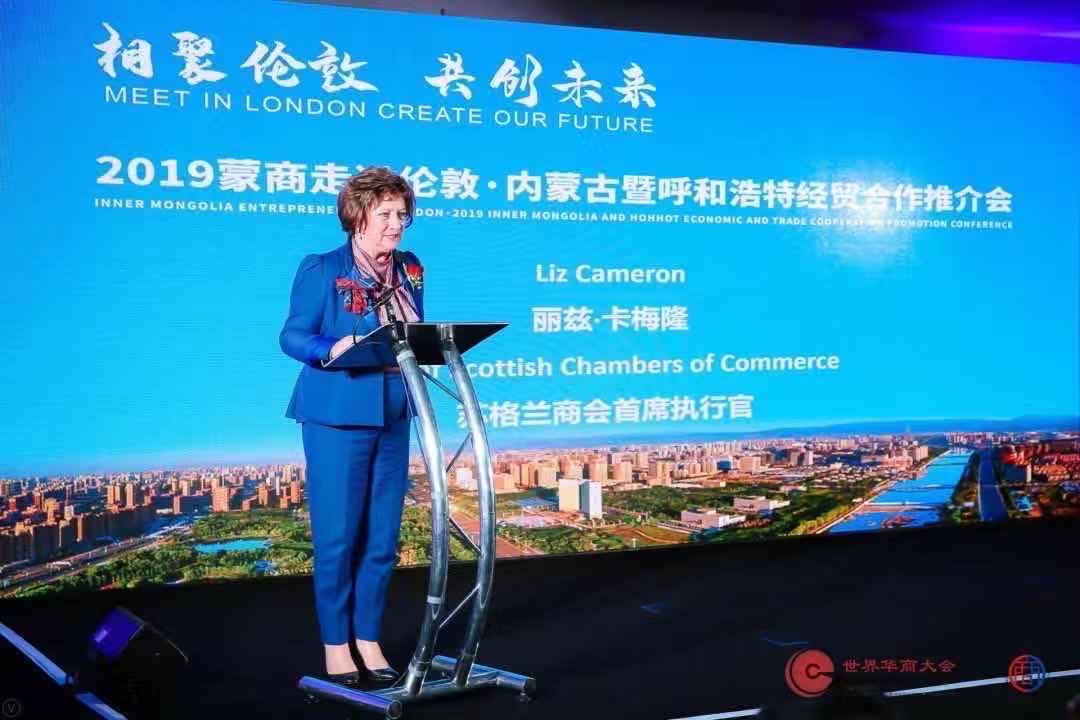 Dr Liz Cameron, chief executive of the Scottish Chambers of Commerce, said: "The chancellor has managed to deliver a support package for the self-employed that prioritises the good over the perfect. It is a complex issue and we acknowledge the challenge the Treasury has faced to make sure they aren't forgotten.
"In the main, this support scheme will be a great relief to the vast bulk of the 320,000 self-employed people in Scotland who are essential to the fabric of our economy particularly in rural areas. Our plea now is that cash must flow quickly to support our businesses, employees and communities."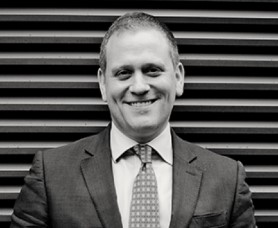 Dr Adam Marshall, BCC director general, added: "The Chancellor's announcement offers a lifeline to the vast majority of the UK's 5 million self-employed people, many of whom have seen their livelihoods vanish overnight.
"Chambers, along with other business groups, have worked constructively with government to ensure the self-employed receive similar support to those who are employed through PAYE.
"We welcome the scale of this scheme and recognise the complexities involved in its design. It is now critical that the government delivers this practical support to people on the ground as soon as possible."
Read all of our articles relating to COVID-19 here.