UK inflation hits 2.4% in June as rate continues to rise
Consumer price inflation rose by 2.4% in June, up from 2.1% reported in May, according to the latest figures published by the Office for National Statistics (ONS).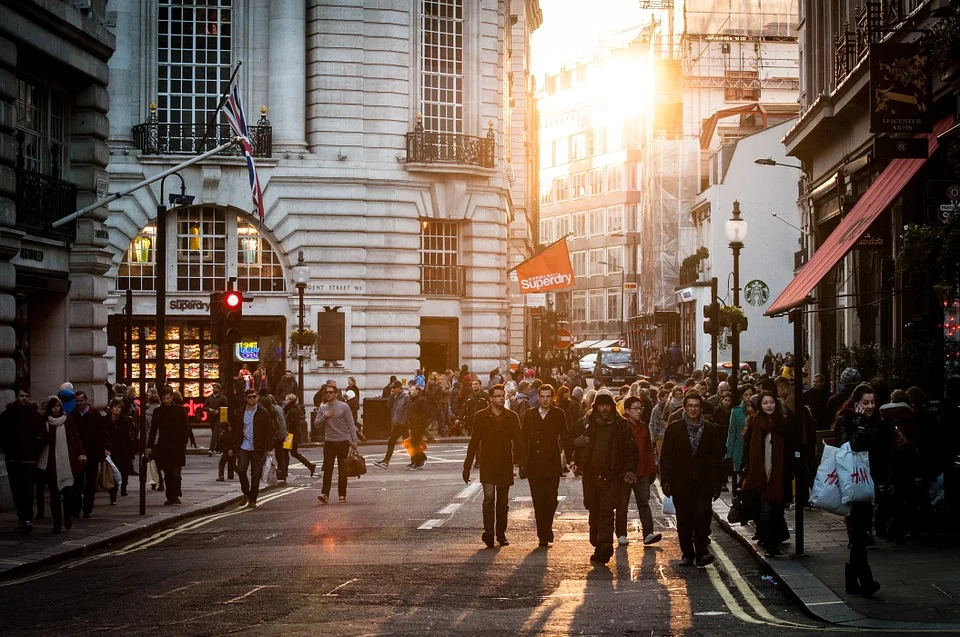 The largest upward contribution to the 12-month inflation rate came from transport which rose by 0.80 percentage points.
Prices for food, second-hand cars, clothing and footwear, eating and drinking out, and motor fuel rose in 2021 but mostly fell in 2020, resulting in the largest upward contributions to the change in the CPI 12-month inflation rate between May and June 2021.
These were partially offset by a large downward contribution from games, toys and hobbies, where prices fell this year but rose a year ago.
Martin Beck, senior economic advisor to the economic forecaster the EY ITEM Club, said: "Around half of the pickup between May and June was due to higher petrol and food prices, the latter being largely a function of base effects after a soft reading last June.
"There was also a significant contribution from restaurants and hotels, which the ONS warns is partly a reflection of these venues being closed a year ago. And there was no evidence of a reversal of last month's price increases in the clothing or recreation and culture categories.
"Strong base effects, caused by a rise in prices last summer as the economy reopened after lockdown, are likely to mean that CPI inflation temporarily falls in July. But this will provide only a brief respite and the EY ITEM Club expects the CPI measure to climb again over the remainder of the year, reflecting a combination of base effects, the reversal of the VAT cut for the hospitality sector, and upward pressures on global goods prices caused by component shortages and supply chain bottlenecks.
"While there is likely to be a period where inflation is running well above the Bank of England's 2% target, the EY ITEM Club remains sceptical about the idea that the UK is entering a new era of sustained higher inflation. Much of the impact of a stronger pound is still to pass through to consumer prices, the large amount of spare capacity will weigh on wage growth and margins, and inflation expectations remain well anchored. The institutions and labour and product markets which facilitated high inflation in the past are also lacking."
Debapratim De, senior economist at Deloitte, added: "June's inflation figures provide further evidence that supply, of both raw materials and labour, is struggling to keep up with resurgent demand. Central banks in the UK, US and Europe expect supply bottlenecks and inflation to ease next year once the global recovery finds firmer footing and government support schemes are unwound.
"With millions still on furlough in the UK and firms operating with greater spare capacity than before the pandemic, price pressures may well be transitory. Policymakers are pricing in a recovery that is just right - with strong growth and temporarily higher inflation. That seems likely. But it is by no means assured."