UK insolvencies to lead return to pre-covid levels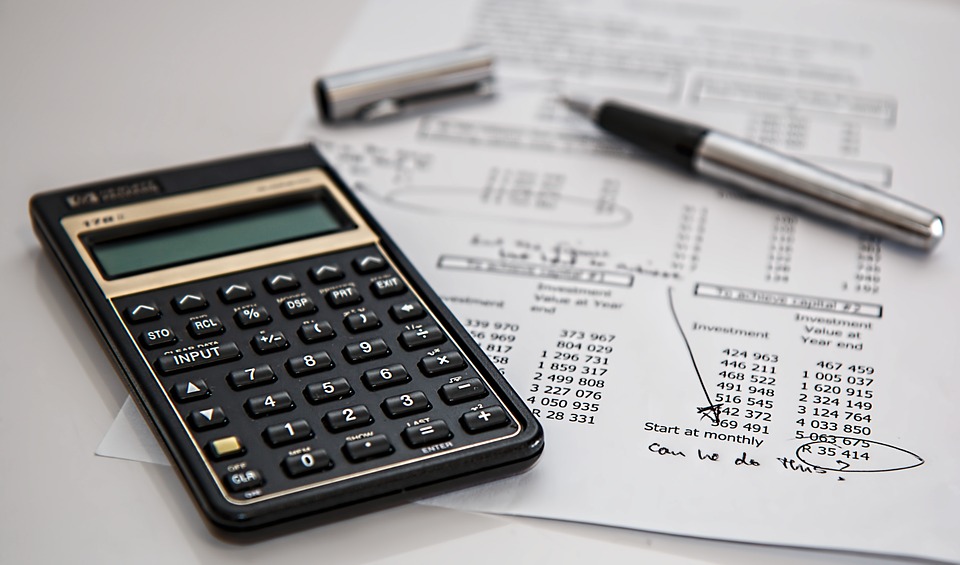 The UK is expected to become the first large European economy to reach pre-pandemic levels of corporate insolvencies as COVID-19 crisis support is wound down and rising levels of inflation threaten firms.
According to credit insurer Allianz Trade, corporate insolvencies will soar by 37% this year. The company cited the withdrawal of covid support schemes, rising commodity prices, supply chain problems, the fallout from Russia's invasion of Ukraine and the remaining effects of Brexit as the reasons for the rise in insolvencies.
Insolvency figures were cushioned during the pandemic due to financial support packaged implemented by the UK Government. However, insolvency practices returned to pre-pandemic rules last month and companies are now repaying COVID-19 loans.
Allianz revealed that there had been a "massive bounce back" in corporate failures in the UK at the end of 2021 and the start of this year, particularly in sectors such as utilities, construction and business services.
---
---
Insolvency Service figures for England and Wales published yesterday indicated that the number of company insolvencies last month was more than double the number registered a year earlier, and 39% higher than in April 2019.
Allianz said the UK had a high proportion of businesses that it classed as "fragile" based on metrics including profitability and capitalisation, with 17% fitting into this category compared with 12% in France and 6% in Germany.
The firm predicted that the UK would "outpace its European peers for business failures" as it expected insolvencies to remain artificially low in Germany, France and Italy owing to state support.
It forecast that European countries would show more drastic increases in insolvencies than the UK next year as they withdraw that support, The Times reports.
Maxime Lemerle, head of insolvency research at Allianz Trade, said: "Our forecasts paint a difficult picture for UK businesses despite the resilience shown in recent years. In a sense, this year's anticipated uptick in insolvencies is a case of the inevitable after the extensive government support provided since March 2020, but it also shines a light on some of the macro challenges facing the economy."