UK narrowly misses recession as figures record 0% growth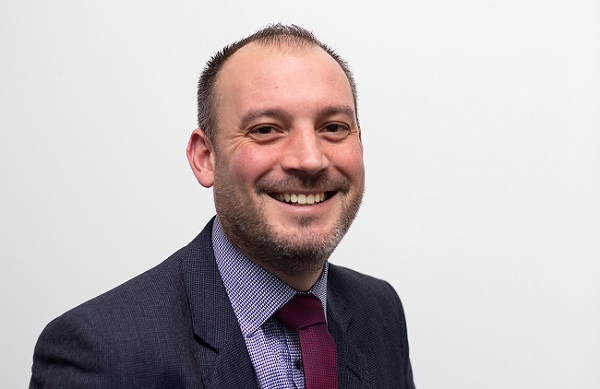 The UK technically dodged a recession at the end of 2022, however the outlook is bleak as growth is expected to remain close to zero during 2023, new figures from the Office for National Statistics (ONS) show.
In December, GDP fell 0.5% following growth of 0.1% in November which resulting in GDP being flat for the final quarter of the 2022 calendar year.
Experts comment that cold weather and the postponement of premier league matches contributed to a very subdued GDP report for December and that modest growth in construction helped the UK to avoid recession.
---
---
Kevin Brown, savings specialist at Scottish Friendly, said: "Spring has nearly sprung, but the UK economy shows little sign of growth. We have technically avoided falling into recession, but the reality is that living standards are still falling for many households.
"The output in consumer facing services fell by 1.2% in the final quarter of 2022 and remains 8.9% below pre-pandemic levels. There are sections of the economy such as retail trade that continue to suffer more than others because of falling consumer spending and confidence.
"Household incomes remain depressed because of the dual impact of inflation and rising interest rates. Until the downward pressure on pay that is hurting millions of workers eases, it seems unlikely that the UK economy will spur into life.
"Conditions are set to gradually improve this year, but for many households they are likely to focus on strengthening their finances in preparation for rising mortgage costs. By shopping around people will find banks and building societies are paying better rates, but this may not necessarily be the best option if you are looking to grow your money long-term."