UK retail sales saw modest pick-up in February as volumes rose by 2.1%
Retail sales volumes in the UK rose 2.1% month-on-month in February after a significant decline of 8.2% in January, according to the latest figures released by the Office for National Statistics (ONS).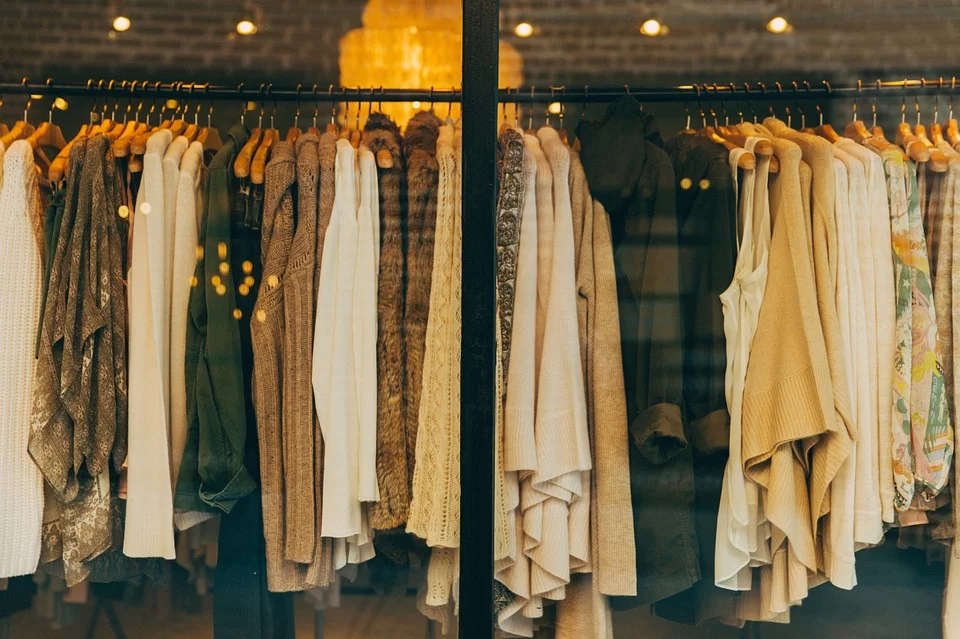 February's modest rise in retail sales was helped by robust online sales (up 4.6% month-on-month and 77.6% year-on-year in value terms), taking the online share of total sales up to a record 36.1%.
The modest rebound in retail sales adds to the evidence that the economy improved in February, after GDP declined a less-than-expected 2.9% month-on-month in January.
Economic forecaster the EY ITEM Club has said it now expects that GDP contraction in the first quarter may now be limited to just over 1% quarter-on-quarter, significantly less than the 3-4% q/q GDP contraction earlier anticipated
The forecaster added that consumers look well-placed to play a key role in UK recovery from the second quarter onwards as restrictions on activity are eased Consumer confidence picked up in March to a one-year high, according to data released by Good For Knowlegde (GfK). Retail sales should receive a substantial lift from the planned re-opening of non-essential retailers from 12 April.
Consumer activity should benefit from high savings ratios, especially as it now looks likely that unemployment will rise much less than previously predicted, in part thanks to the furlough scheme extension.
Howard Archer, chief economic advisor to the EY ITEM Club, said: "The ONS reported that food stores provided the largest positive contribution to the monthly growth in February 2021 sales volumes, aided by strong increases of 16.2% and 16.1% in department stores and household goods stores respectively.
"Clothing retailers suffered a substantial 50.4% year-on-year decline in sales in February, however. The modest rebound in retail sales was helped by online sales rising 4.6% month-on-month and 77.6% year-on-year in value terms. The online share of total retail sales rose to a record 36.1% in February from 35.2% in January and 29.6% in December. This was a significant increase from 20.0% in February 2020 and 19.5% in January 2019."
He added: "It is evident that the pandemic-related restrictions on non-essential stores has accelerated an already underlying trend for online sales rising.
"The annual retail sales deflator fell 0.6% year-on-year in February, with fuel prices down 3.2% year-on-year. Excluding fuel prices, the annual retail sales deflator was down 0.4% year-on-year in February."