UK starts third quarter with GDP growth of 6.6%
The UK has emerged into the third quarter of the year with robust month-on-month GDP growth of 6.6% in July, according to the latest figures from the Office for National Statistics (ONS).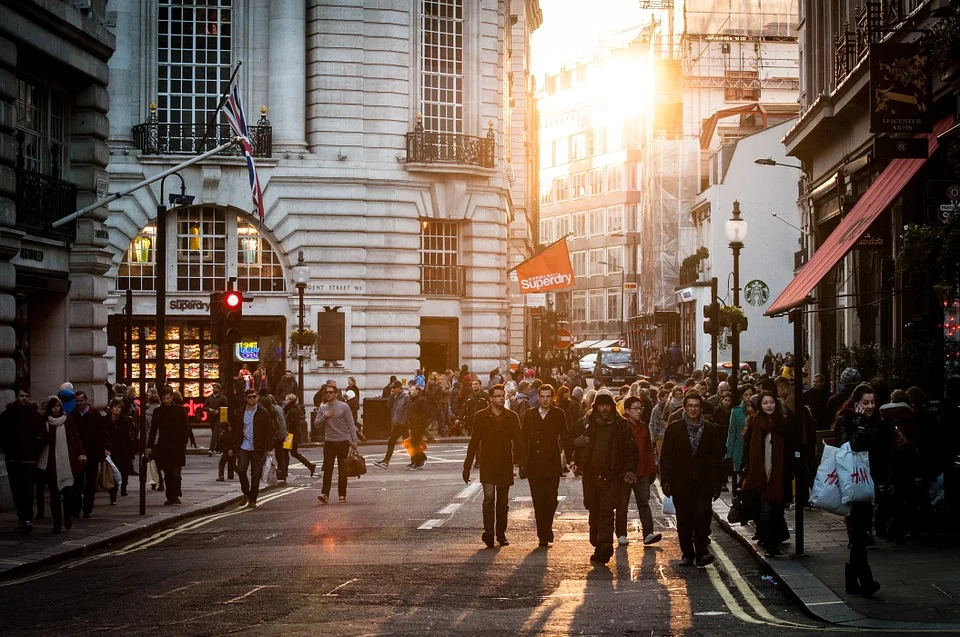 July was a third month of expansion for the economy starting with May's growth of 2.4%. This followed a record contraction of 20.0% in April when the economy was affected by the full lockdown restrictions which were imposed on 23 March and which were not eased until mid-May.
The ONS observed that the economy is now 18.6% larger than it was at April's low, although it is still 11.7% below February's level before COVID-19 started to really impact on activity.
Howard Archer, chief economic adviser to economic forecasting group EY Item Club, highlighted that the economy benefitted in July from the opening up of pubs, restaurants, hairdressers and some other services sectors in England at the beginning of the month. This was followed by a further opening up of services activities mid-month as well as restrictions being lifted elsewhere in the UK.
He said: "This followed the retail sector being allowed to progressively open up through June, which undoubtedly helped to buoy retail sales through July as pent-up demand was released. The services sector also benefitted in July from the progressive re-opening of hospitality businesses from the start of the month."
He added that it was particularly encouraging to see all output sectors of the economy make strong contributions to growth in July.
Mr Archer pointed to the importance of economic stimulus measures implemented by the UK Government. He said: "The UK economy's improvement appears to have continued in August, with activity being supported by stimulus measures, including the Chancellor's raising of the Stamp Duty threshold for house purchases, the cutting of VAT for the hospitality sector from mid-July, as well as the month-long 'Eat Out to Help Out' scheme which saw claims for 100 million meals."
However, Thomas Pugh, UK economist at Capital Economics, said that while he expects the Eat Out to Help Out scheme to provide a further financial boost in August, "now that most sectors in the economy are open again there is little scope for further large rises in monthly GDP".