UK tax revenues rose by £85.1bn in last financial year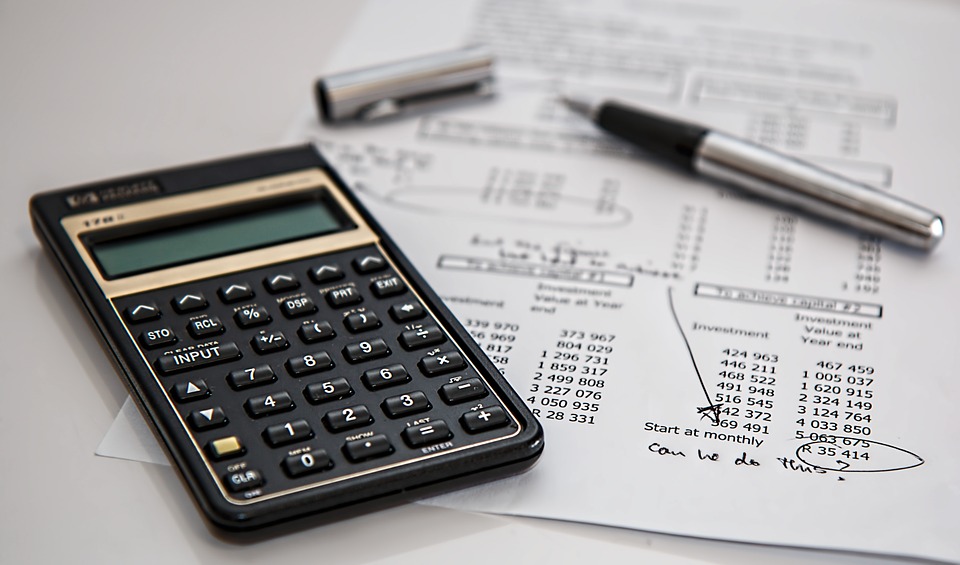 Tax revenues in the UK soared by £85.1 billion over the last financial year, according to new figures published by the Organisation for Economic Co-operation and Development (OECD).
The OECD revealed that total revenue from taxes across the UK reached £775.6bn over the year to March 2022, from £690.5bn the year before.
The phased removal of a series of tax reliefs for households and businesses in the wake of the COVID-19 pandemic significantly contributed to the rise.
---
---
Tax revenues were also £225.2bn higher than those recorded ten years ago, signalling a roughly 41% increase, according to the analysis of annual statistics.
In the UK, property taxes include all receipts from council tax, business rates, SDLT (stamp duty land tax) and LBTT (land and building transaction tax) in Scotland.
The United Kingdom ranked 23rd out of 38 OECD countries in terms of the tax-to-GDP ratio in 2021. In 2021, the United Kingdom had a tax-to-GDP ratio of 33.5% compared with the OECD average of 34.1%. In 2020, the United Kingdom was ranked 25th out of the 38 OECD countries in terms of the tax-to-GDP ratio.