Armstrong Watson calls to Scottish family businesses for survey participation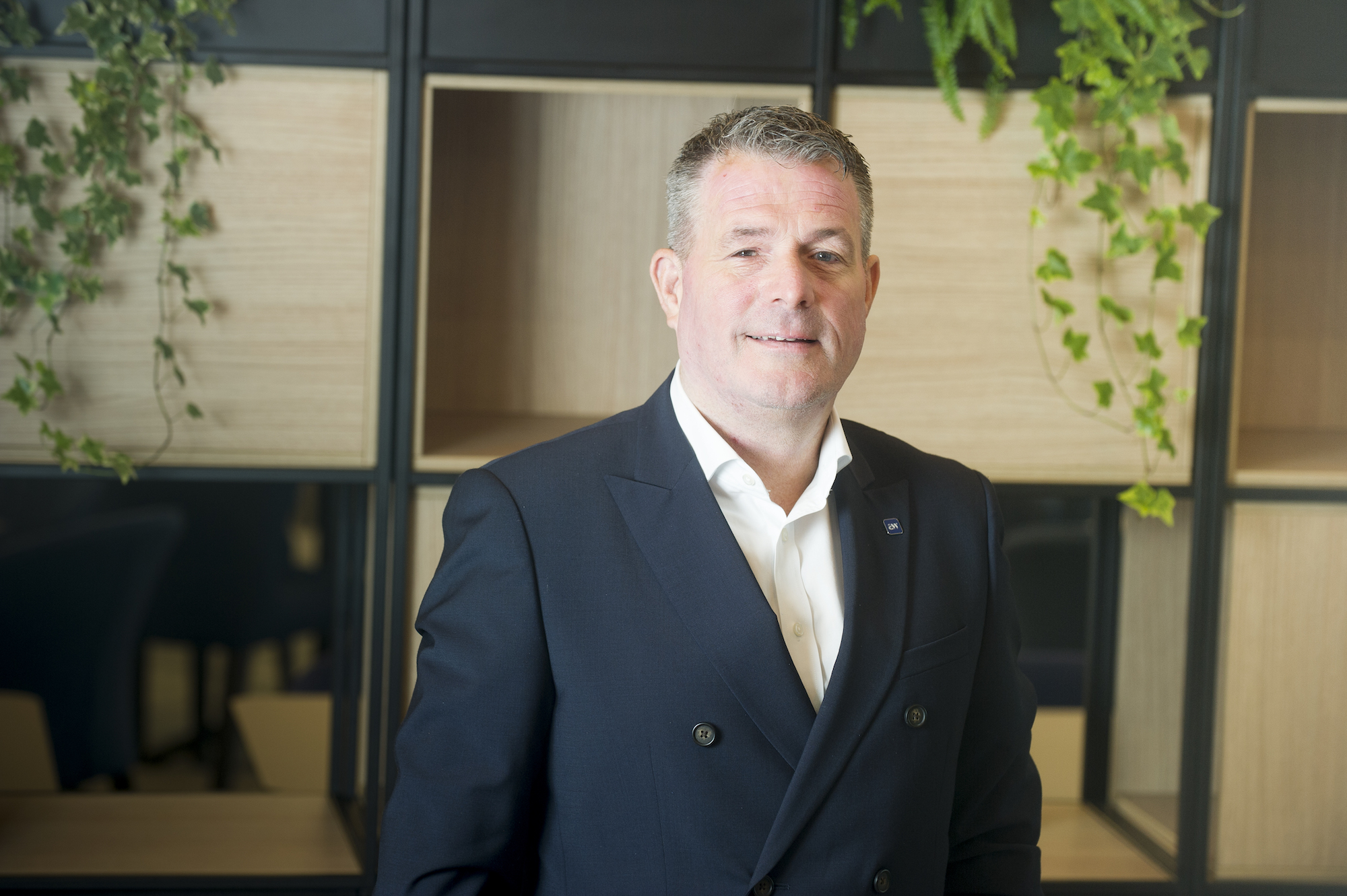 Family and owner-managed businesses across the region are being urged to take part in a survey to help provide vital insight into the challenges they face, aspirations they have and opportunities available.
Accountancy firm Armstrong Watson, which operates in Scotland and across the North of England, has launched its fourth Family Business Survey in a bid to delve into the current issues dominating the agenda for these businesses in the current climate and is urging businesses across all sectors to have their say.
The firm's last Family Business Survey, published in 2018, attracted more than 500 responses. It highlighted concerns around Brexit and the impact of digitisation and GDPR, alongside internal challenges such as succession and recruitment, and the biggest common issue facing the 2018 survey respondents was 'having the right people in the business'.
---
---
Over the last five years, businesses have been faced with a myriad of challenges – many unforeseen – including the COVID-19 pandemic, labour shortages, supply chain disruptions, inflation and the cost-of-living crisis. However, in spite of these challenges, many businesses have adapted and thrived.
The Family & Owner-managed Business Survey 2023 looks to expand on previous insight, seeking to understand the impact of recruitment challenges, how businesses are adapting to the evolving digital world, how they will look to innovate and grow, and for business owners to share their concerns about the impact of external pressures and the issues that will impact business growth over the next three years. There is also a focus on succession planning – one of the most important areas highlighted in the previous survey.
Paul Dickson, managing partner and chief executive, said: "Privately owned, family and owner-managed businesses are the lifeblood of our communities, and by contributing to this survey, business owners will provide a unique insight into the inner workings of arguably the most important sector of our economy.
"We are keen for as many businesses as possible to take part as it's crucial we take the time to listen and take stock. It is only by understanding current issues and trends, as with our previous surveys, that we as advisers are best placed to help family businesses achieve their goals."
Mr Dickson continued: "The information they share will not only help us to support these businesses to grow, innovate and stand the test of time, but will also help the wider community to understand the concerns and aspirations of today's family and owner-managed businesses.
"It also provides useful insight on the challenges this vital sector to the UK economy is facing, which we can then take to our local MPs to provide them with real-time information, which will hopefully help shape their thinking."
Armstrong Watson intends to share the findings of the research and following insights and analysis with all respondents, and will release a complete report in early 2024.
The survey takes around five minutes to complete and the firm is encouraging as many family and owner-managed businesses as possible to take part to ensure that the results are accurate and representative of family businesses across the UK.