Watchdog seeks record £15m fine for Deloitte over audit failures
The Financial Reporting Council (FRC) is seeking to slap Big Four audit firm Deloitte with a record £15 million fine in connection with failures in its audit of Autonomy.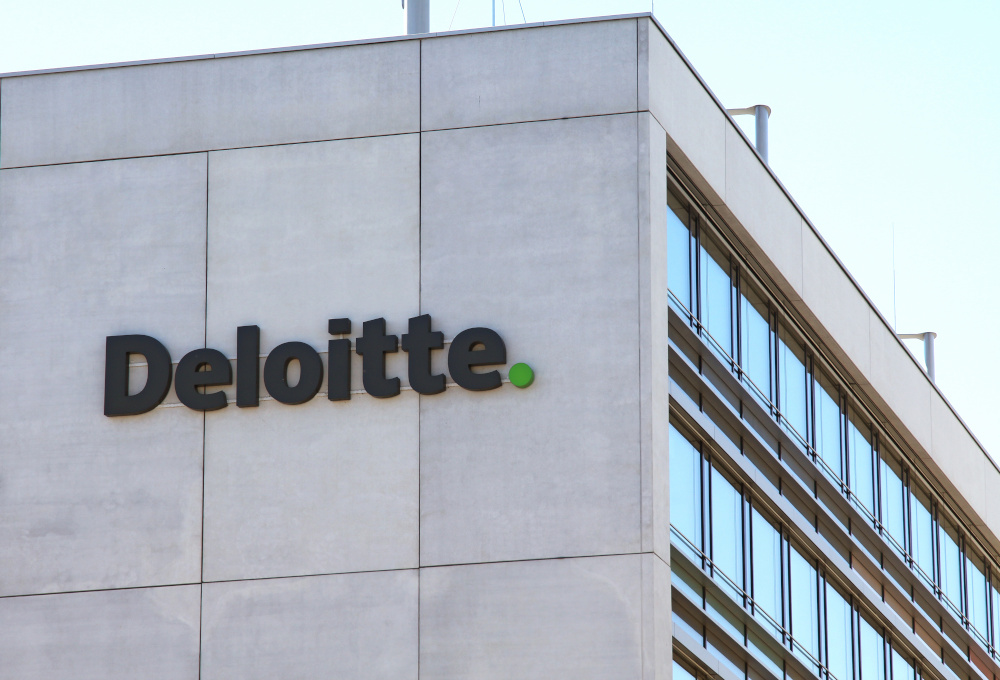 An FRC Tribunal ruled yesterday that Deloitte "failed to discharge its public interest duty" in its audit of Autonomy prior to its $11 billion acquisition by HP in 2011, FT reports.
A year after the acquisition, HP was forced to write off three-quarters of the former FTSE 100 company's value.
---
---
Rebecca Sabben-Clare QC, barrister for the FRC, told the tribunal that its findings against Deloitte "are the most serious ever made against an audit firm in a tribunal report".
A spokesperson for Deloitte said: "We acknowledge the seriousness of the findings of the FRC tribunal, although it is inappropriate to comment further on the hearing at this stage.
"Deloitte is committed to the highest professional standards in everything it does and our audit practices and procedures have evolved significantly since this work was performed over a decade ago."