Watchstone Group sues PwC for for £63 million over leak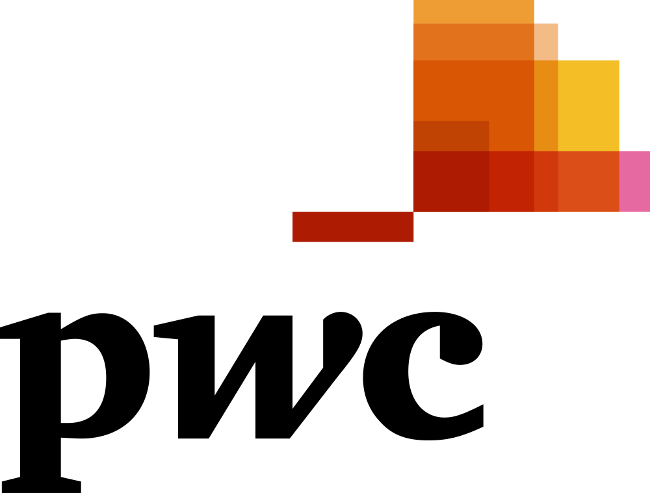 Watchstone Group is suing Big Four accountancy firm PwC for at least £63 million over allegations that a senior employee at the firm disclosed confidential information about a client to an investment banker working on a deal.
Watchstone Group revealed on Friday that it had served a claim in the High Court against PwC over an "unauthorised and illicit channel of communication" between it and investment bank Greenhill & Co, in 2015.
The firm claimed that a Greenhill banker had sought information from PWC that could be used to take Watchstone "to the cleaners".
In 2015, PWC was adviser to Watchstone, Greenhill was working with Slater & Gordon, a law firm that was considering acquiring Watchstone's largest division.
---
---
Watchstone claims that Slater & Gordon "gained an unfair advantage" in the negotiations as a result of the breach in confidence by PWC, which Greenhill & Co went on to exploit to buy the division at a lower price than it otherwise would have paid.
Watchstone Group was previously known as Quindell, which was a leading claims management company mainly focused on motor accidents. It now concentrates on providing telematics — or black box — car insurance.
Quindell was worth £2.7 billion before it got wrapped up in an accounting scandal in 2014. The scandal led to a clearout of the firm's boardroom and PwC being appointed to review its finances.
Waterstone's main business was bought by Slater & Gordon for £637m in 2015 year in a deal that soon proved disastrous, The Times reports.
Watchstone Group claims that during the due diligence period for the purchase of the company, a secret "back channel" was established between PWC and Greenhill.
The firm alleges that PWC "unlawfully disclosed information pertaining to Watchstone, which was, and which it knew to be, confidential". Watchstone is now seeking £63m from the Big Four firm, "plus exemplary damages, equitable compensation, interest and costs".
A spokesman for PWC said: "We deny these allegations and will vigorously defend this claim."
Watchstone also cited emails apparently from a Greenhill managing director in which he said that he planned to have a "quiet coffee" with a senior PWC employee in restructuring who was working with Watchstone.