William Grant & Sons brings on Heineken exec as new CEO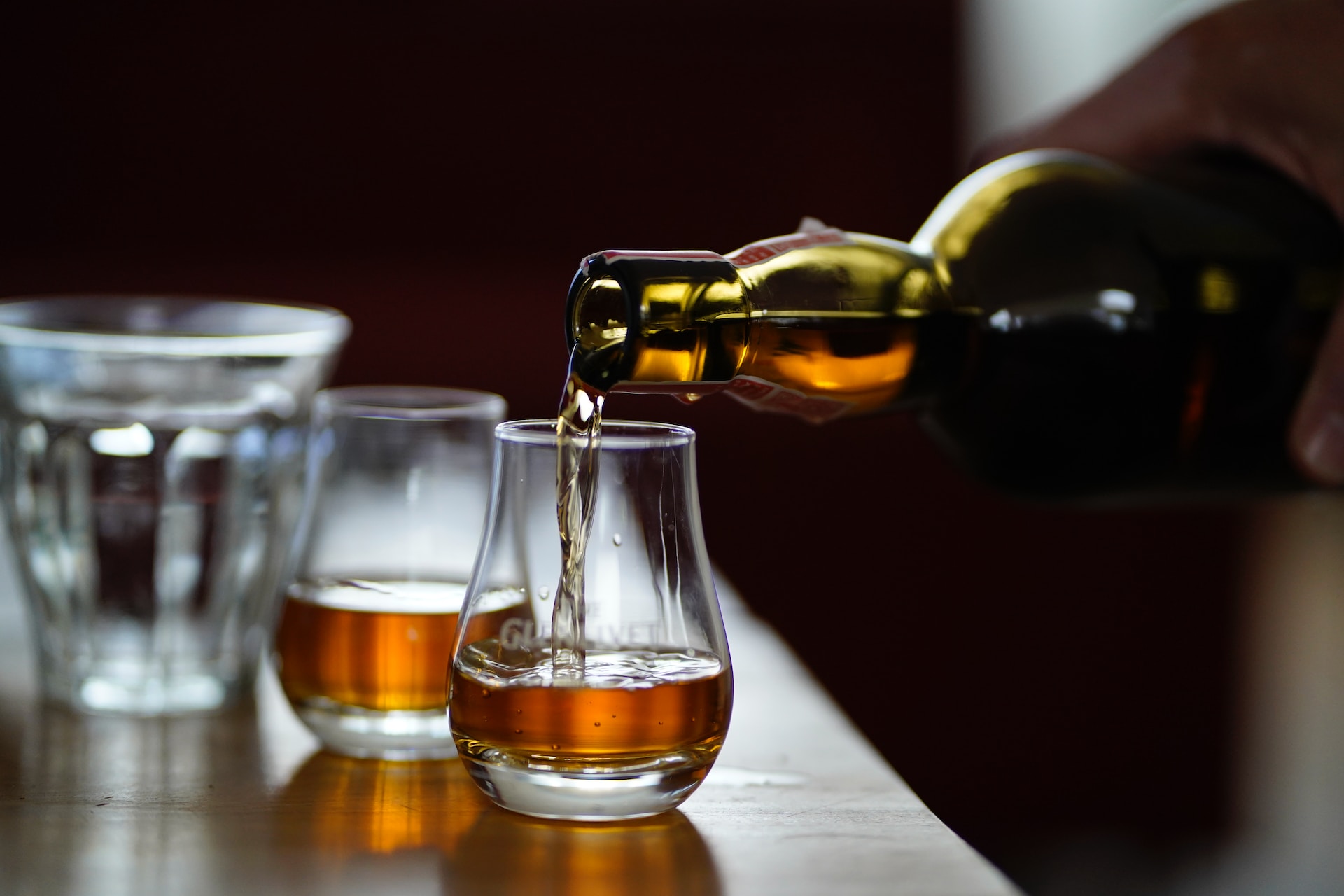 William Grant & Sons, owner of brands such as Glenfiddich and Grant's, has appointed Søren Hagh as chief executive officer.
Mr Hagh's recent career has been with Dutch brewing giant Heineken, where he is currently in the role of president, Europe, having full responsibility for all of the company's operations in this geography and the largest division of Heineken.
Commencing 1 January 2024, he will take over as CEO at William Grant & Sons from Glenn Gordon, who will remain as a non-executive director on the board.
---
---
A spokesperson for William Grant & Sons said: "There is no doubt that Søren will provide strong leadership for the company, as he brings a tremendous wealth of relevant experience to the business from his many years working in the drinks sector and with his substantial commercial and marketing experience building global consumer brands in a number of sectors."
Previously at Heineken, Mr Hagh also held roles as managing director of Italy and executive director of global marketing. Before Heineken, he worked with L'Oreal in both marketing and in-market distribution management roles, and before that at the start of his career with Lego in marketing roles, latterly as global marketing director.
Mr Hagh has an MBA from INSEAD, as well as a Master's and Bachelor's degree from the University of Aarhus in Denmark.
William Grant & Sons recently announced its 2022 results and the business continues to perform well in 2023, maintaining record levels of investment in its brands and distilleries despite more difficult market conditions. With Mr Hagh's leadership the business is well positioned for consistent growth in the long term, while maintaining customer loyalty in its 200 markets around the world.