Women's Enterprise Scotland launches 'immaculate' drink crowdfunding campaign with RBS
Women's Enterprise Scotland (WES) has launched a new crowdfunding campaign with RBS Back Her Business to support its new Immaculate 'Classic G&T Non-Alcoholic Spirit'.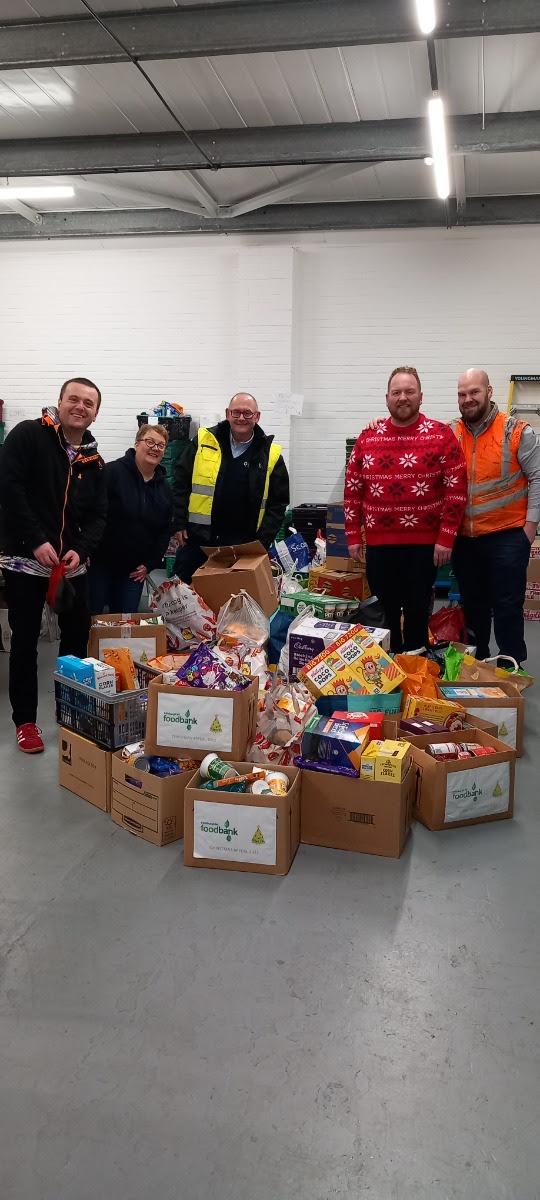 WES hopes to raise £15,000 from the campaign by the end of December.
The campaign teams what WES has called a 'fantastic new alcohol-free grown-up drink' with a commitment to support other women in business.
Immaculate is an alcohol-free classic, zingy G&T, 100% natural and low in sugar. Steeped in provenance and developed with authenticity, integrity and wellbeing, it is a delicious botanical distillate, developed by WES's 'magician distiller' in Scotland.
WES has committed to investing 50% of the profits from Immaculate to projects which support other women to start up and grow their own businesses.
Contributors to the crowdfunding campaign will receive special rewards from WES ranging 'from our uniquely numbered launch bottles to meeting our secret magician distiller.'
The crowdfunding page can be found here.