Wood Group allocates extra $150m for bribery claims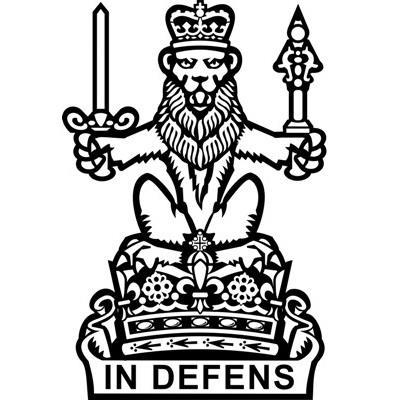 Wood Group is aiming to settle long-running investigations into bribery allegations by paying out about $197 million.
The engineering company confirmed yesterday that it will pay almost $9 million to Scotland's Civil Recovery Unit.
Scottish Financial News reported yesterday that WGPSN admitted one of its subsidiaries, PSNA Limited, had benefitted from payments made to Unaoil to secure contracts in Kazakhstan. WGPSN's ultimate holding company is John Wood Group PLC (Wood).
The payments to Unaoil were made in connection with three contract tenders, two of which were successful, to provide services for the operation and maintenance of onshore and offshore oil and gas, chemical and petrochemical facilities in Kazakhstan.
The successful contracts were entered into in 2008 and 2010 by a joint venture in which PSNA Limited held an interest. In 2011, PSNA Limited was acquired by the Wood Group.
The oil consultancy has been under investigation by the Serious Fraud Office (SFO) since 2016.
Robin Watson, Wood Group's chief executive, said: "The investigation shone a light on behaviour that was quite simply unacceptable. While we didn't own the (PSN) business until 2011, we take responsibility for dealing with the consequences and have taken steps to further strengthen our culture and processes to ensure it does not happen again.
"We continue to insist on the highest standards of integrity in every country and community in which we operate."
Wood Group is hopeful of settling with the SFO, as well as the authorities in the United States and Brazil, on a separate case, also involving Unaoil, relating to allegations of bribery and corruption at Amec Foster Wheeler, the rival that Wood paid £2.2 billion to buy in 2017.
Four people have been convicted so far as part of a wide-ranging SFO investigation. That has already uncovered $17 million of bribery payments in return for securing $1.7 billion of contracts for Unaoil and its clients, The Times reports.
Yesterday Wood Group said that it had increased its provision in relation to the cases it has exposure to from $46 million to $196.7 million. It is hopeful that the remaining settlements can be agreed before the end of June.
David Kemp, chief financial officer at Wood Group, said: "We are not quite at the end but we are pretty close. We have spent a lot of time, money and effort helping the SFO with their investigation and we are glad to nearly get it in the rear-view mirror."
Shares were down 16p yesterday, or 5.1 per cent, at 301p.