Woodford investors lose over a quarter of savings as losses hit £1 billion
Investors in the closed Woodford Equity Income fund, a fund managed by Aberdeen Standard Investments, have lost more than a quarter of their savings (around £1 billion) since it was frozen by its administrators, Link Fund Solutions.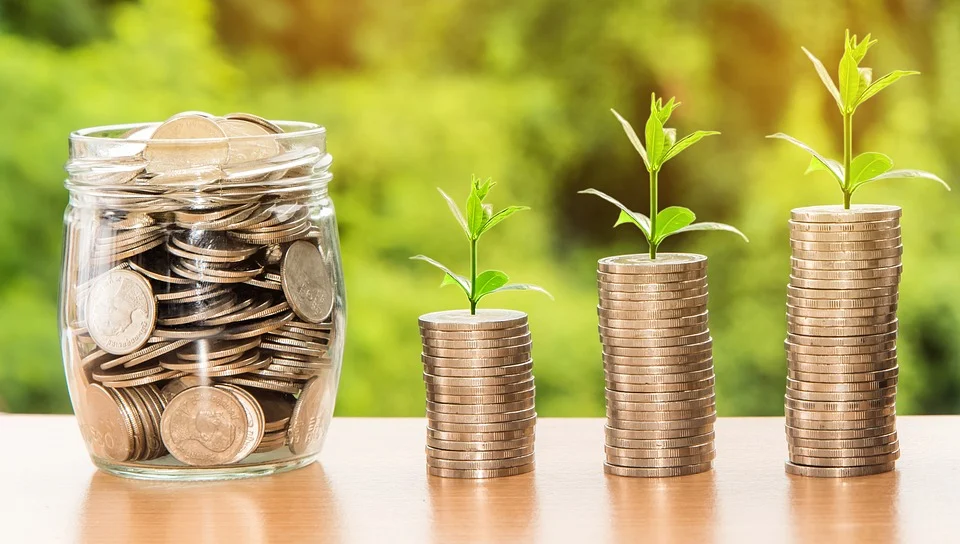 An investigation by Sunday Times Money has detected a series of failings by fund managers, meaning the 300,000 savers trapped in the fund face a second scandal over the mismanagement of their funds.
Woodford Fund investors have lost out on tens of millions of pounds because of the fire sale of assets by Link as it attempted to wind the fund down quickly. The investigation found that the maximum savers will have returned from the £3.7 billion funds, is £2.7bn. To make matters worse, Link's records indicate that there is a £122 million hole in the fund's accounts.
Link has proven extremely uncommunicative with investors, as savers have been deprived of any information of their holdings for 392 days. Furthermore, half the fund is languishing in cash that investors may not get until December.
Now, investors are calling for urgent action from the Financial Conduct Authority (FCA).
Link has come under relentless criticism for its role in the Woodford scandal. Last month, it oversaw the sale of 19 of the fund's assets to the American firm Acacia, only to see some of them sold on at vast profit just days later.
On Friday, it was revealed Acacia received £21 million for one stock, 14 times the price it paid for it hours earlier that day. Another share sold off is now trading at 38p, more than 22 times the 1.7p price Link sold it for.
Link also oversaw the sale of Woodford's stake in Synairgen, a drug-maker that has made a treatment shown to lessen the severity of coronavirus, which last week soared by 400%.
Sunday Times Money's investigation also revealed that Link is refusing to disclose the total costs paid by savers in running the fund.
Neil Woodford was once the most revered fund manager in the UK, however, his own business empire, Woodford Investment Management, collapsed in 2019 after performance in his flagship equity income fund plummeted. Link closed the fund to withdrawals to allow Woodford to stablise it.
However, in October last year, Link fired the manager of the fund and shut it down completely, The Times reports.
Last month Link agreed a cut-price deal to offload 19 of the fund's biotechnology firms to Acacia, for £224 million. Acacia then sold some of the firms, making large profits.
After taking account of the £2.27 billion which has already been provided to investors, the funds received from the Acacia deal, as well as fees and the reduced prices of its remaining stocks, there is £122 million missing from the fund's latest official valuation of £444 million.
The figures, verified by the wealth manager AJ Bell, will raise further questions about the way the Woodford fund is being dissolved and whether customers are getting value for money.
Ryan Hughes from AJ Bell said: "Investors in the former Woodford Equity Income fund have already lost a lot of money and they have a right to understand how the fund has been wound down and the costs incurred."