Wylie & Bisset: 2020 UK Budget will keep us all on our toes
Wylie & Bisset has predicted that tomorrow's UK Budget will keep us all on our toes.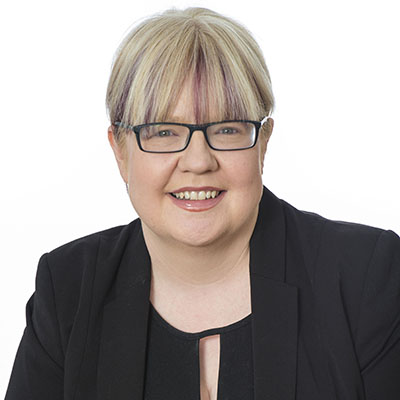 Catherine McManus, head of tax at Wylie & Bisset, said that with a new chancellor picking up the pieces of his predecessor's resignation just a month ago, and the global economy suffering from the widespread impact of the Coronavirus, these are indeed challenging times.
She said: "Few will envy Rishi Sunak as he tries to balance the books and the diverse needs of the voters who put the Government into power.
---
---
"From a tax perspective, we are unlikely to see any significant changes to headline rates of tax. We already know that the corporation tax rate is to be held at 19%, and with a pledge to maintain income tax rates, we don't expect to see anything there.
"From a Scottish taxpayer's perspective, it will be interesting to see how wide the tax gap is between themselves and taxpayers south of the border following on from Budget day."
However, where Ms McManus is expecting change is on tax reliefs.
She continued: "Despite negative commentary, we still anticipate changes to pension relief and Entrepreneurs' Relief. IHT is another talking point, with some saying the recent consultations have to be considered as indicators for change.
"It remains to be seen whether the negatives will be balanced with positive improvements. We could see improvements to capital allowances alongside confirmation of continued 'green reliefs'.
"We could also see further improvements to R&D. These might balance the impact of the rate freeze on corporation tax and help those in business to minimise their taxable profits.
"For those impacted by the loan charge legislation, we expect to see the legislative response to the December 2019 loan charge review and the consultation of the draft legislation published in January 2020. Whatever tomorrow's Budget brings, we will be watching closely."