Wylie & Bisset advises SMEs to adapt quickly to market forces and adopt automation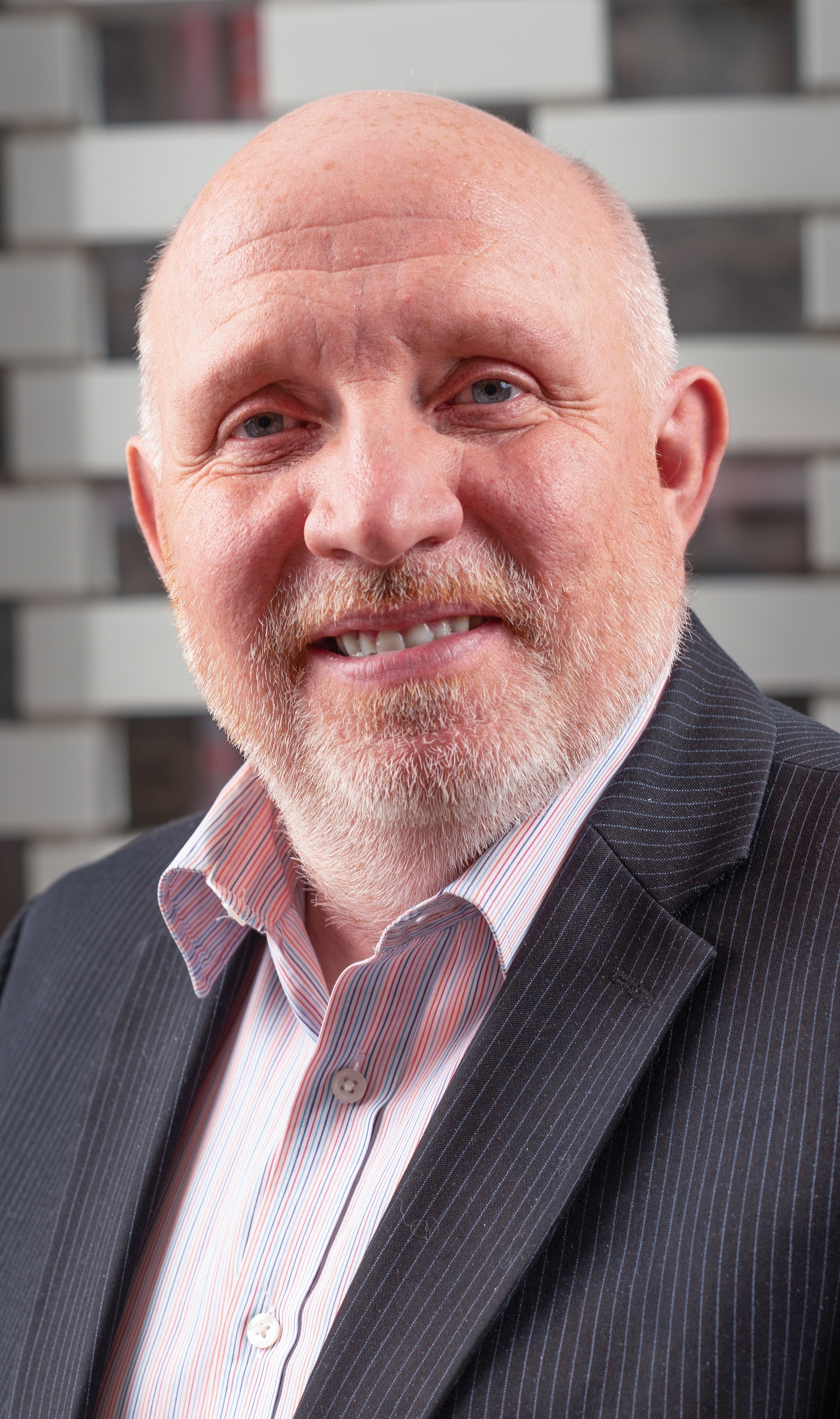 Wylie & Bisset has called on business owners to adapt quickly to market forces and adopt automation to help meet the challenges of the economic headwinds this winter.
With record high inflation, soaring energy prices, and political instability all having a detrimental impact on SMEs, preparing adequately could make or break businesses this season.
Mark Mulholland, partner in the firm's business advisory department, said: "The hospitality and events sector is already adapting to these challenges by taking bookings earlier than ever before in order to be able to offer customers the option to spread their costs over a prolonged period.
---
---
"And many hospitality operators are limiting their opening hours – initially in response to staff shortages, but increasingly in response to rising energy costs."
Mr Mulholland has also observed a shift in the manufacturing sector, with many developing an appetite to explore using different suppliers in response to worsening supply chain issues, while the service sector is increasingly seeking to reduce staff costs.
He continued: "The pandemic taught business owners about the importance of flexibility, with the adoption of a hybrid working model with employees working from home for part of the working week, enabling many companies to close their offices for more days per week, thereby saving on heating and lighting costs, while employees save travel expenses."
"And, to keep costs down, all companies should review their procedures and processes with a view to exploring any opportunities for automation.
"The imminent introduction of Making Tax Digital for Self Assessment (ITSA), whereby quarterly returns must be submitted to HMRC in a digital format, is just one example of how automation and digitalisation can help SMEs reduce overheads, over the longer term.
He concluded: "The economic challenges confronting SMEs this winter are such that they cannot afford to sit tight and hope for the best. Rather, they need to be able to adapt to the changing economic environment and adopt new technologies."