Wylie & Bisset advises SMEs to apply for Brexit Support Grant
While uncertainty about the exact timing of Brexit looks set to linger on into 2020, chartered accountant Wylie & Bisset is advising Small and Medium-sized Enterprises (SMEs) to prepare for change now by applying for a Brexit Support Grant.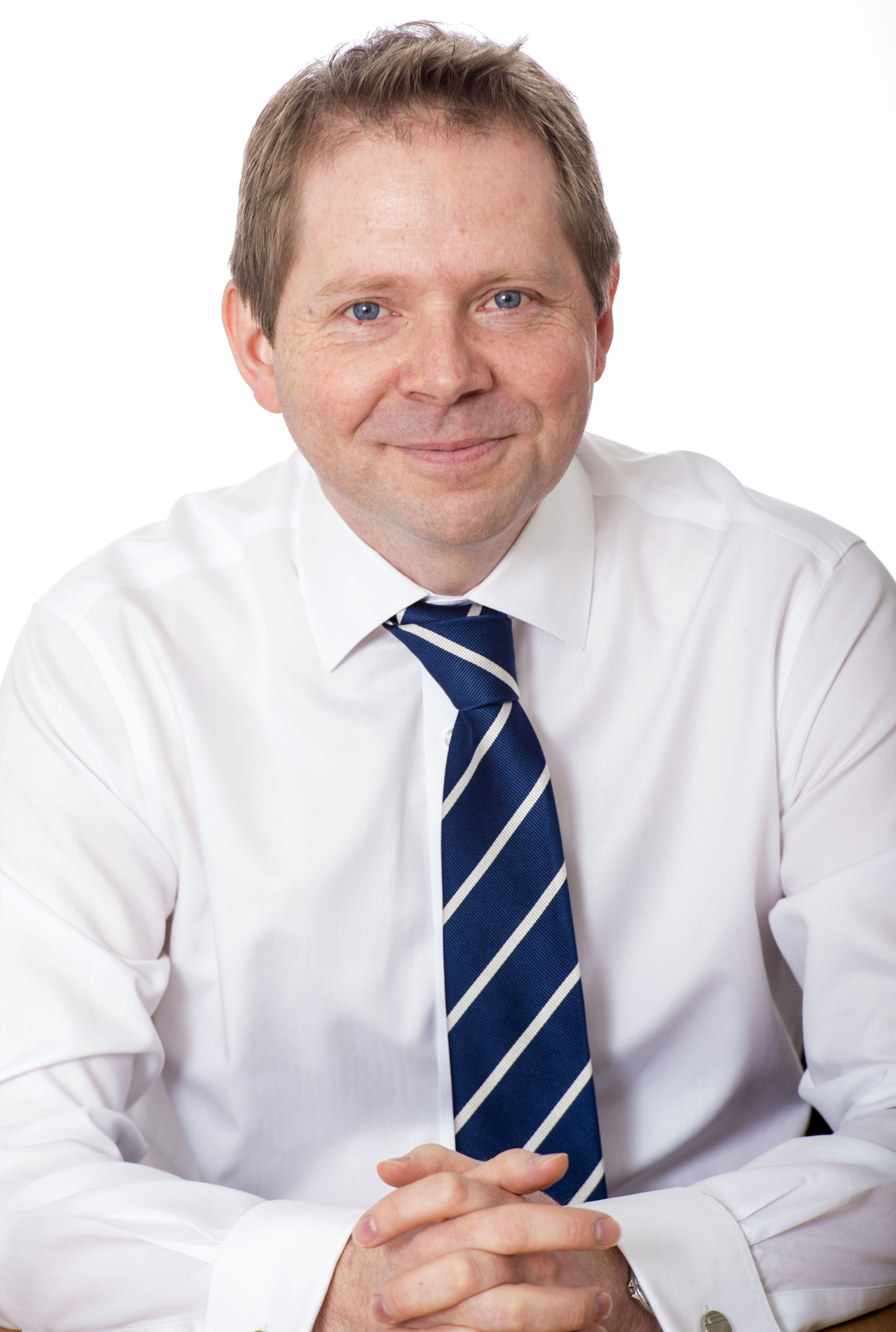 Funded by the Scottish Government, the Brexit Support Grant provides a minimum of £2,000 and a maximum of £4,000 to help small to medium-sized enterprises in Scotland manage a wide range of Brexit impacts.
Applicable to SMEs based in Scotland, the grant can be used to finance an activity that would otherwise not take place without the grant and claim back costs of a project if 100% of the project costs can be financed upfront.
---
---
The grant can be used for a broad range of activity, including Brexit impact scenario planning and various professional services specifically in relation to Brexit issues, such as legal and contractual issues, modelling cashflow, modelling the impact of changing customs/tariffs/VAT and strengthening financial and currency management.
Andrew Cowling, Wylie & Bisset partner, said: "Despite the uncertainty surrounding Brexit, significant change is inevitable and it is prudent to plan in advance for change. The Brexit Support Grant offers an opportunity for businesses to undertake some preparatory work towards preparing for Brexit and to receive a financial contribution towards the cost of doing so.
"Brexit will affect many businesses in many different ways so we would encourage SMEs to review the guidance collated by the Scottish and British Chambers of Commerce that cover the areas of risk and opportunity businesses may need to consider, devise a plan for Brexit, apply for funding and ascertain if they can receive a contribution towards the cost of their preparations."