Wylie & Bisset backs Hospitality UK warning of 'long Covid for the economy'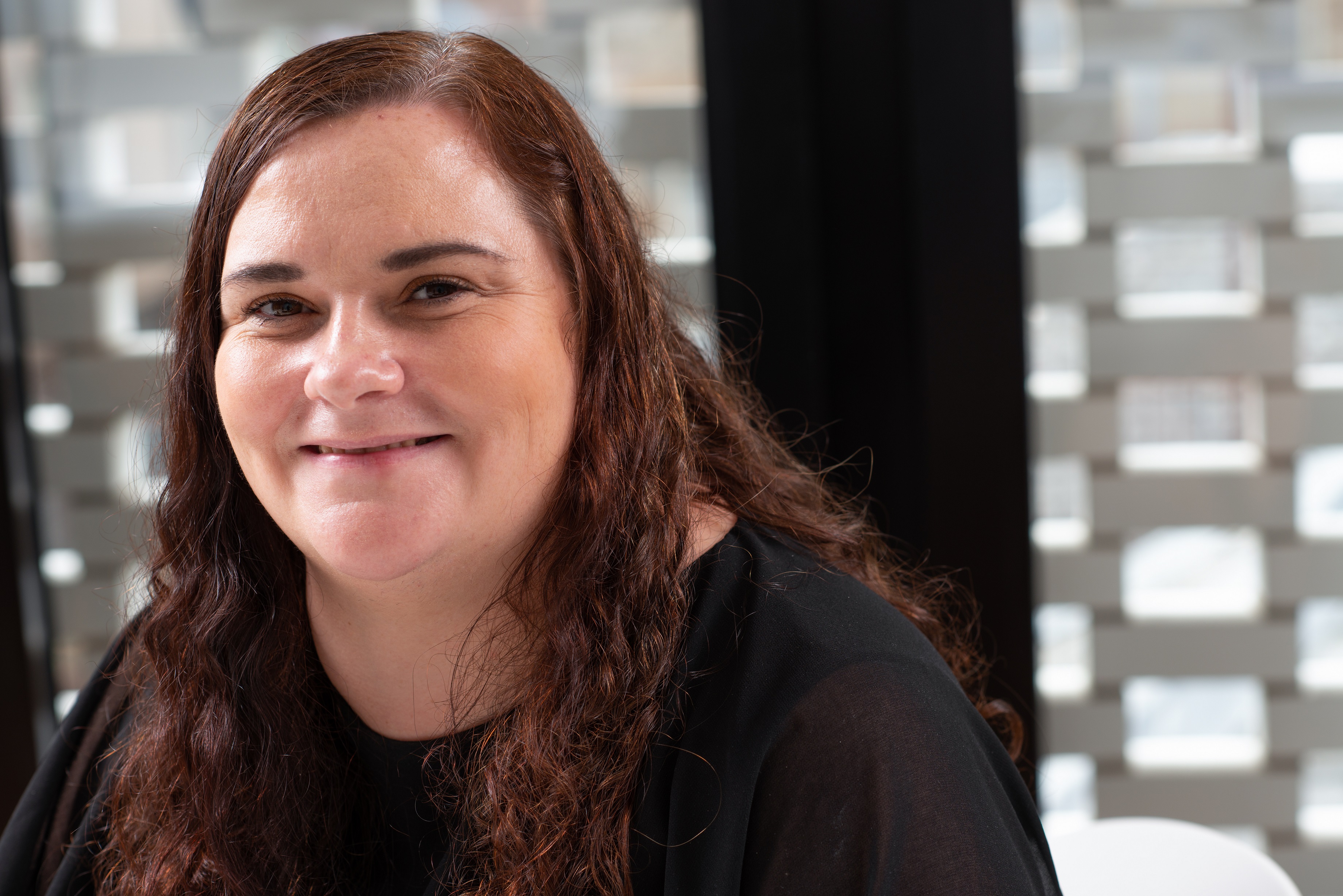 Chartered accountants Wylie & Bisset has backed Hospitality UK's warning of a 'long Covid for the economy' as firms face huge levels of debt as the economy reopens.
With the hospitality sector having amassed £2.5 billion of rent debt with another £6bn worth of government debt accrued through schemes such as the Coronavirus Business Interruption Loan Scheme (CBILS), there is a grave risk of widespread insolvencies and site closures afflicting the sector if the debt issue is left unresolved.
Catherine Livingstone, partner and head of the business advisory services team at Wylie & Bisset, said: "Whilst many sectors are facing challenges in light of COVID 19 recovery, the hospitality sector seems to be one of the hardest hit. Crippling debt and reduced opening strike hard.
---
---
"The hospitality sector continues to face huge challenges with the build-up of debt as businesses have navigated their way through the pandemic. Projections and cash flow management is essential as businesses get back on their feet and plan their way forward."
Wylie & Bisset's insolvency partner Gordon Chalmers has stressed that businesses must have the correct financial information in order to make the best decisions – no matter how difficult these decisions may be.
He added: "We would recommend that business owners seek professional turnaround and restructuring advice to prepare in advance for the conclusion of government assistance by reviewing the various options available to them rather than wait until it is too late.
"While hospitality operators are busy reopening, there are also various urgent operational and financial matters they should bear in mind. Do they have cashflow projections in place to ensure they can buy in the stock needed to meet the short-term demand that is forecast?"
He concluded: "It's also worth considering the longer-term goals in terms of building up cash reserves to pay for liabilities accrued throughout lockdown with regard to bounce back loans and VAT deferment.
"I would advise licensees to have budgets and cash flow forecasts in place to plan for any liabilities accrued during lockdown to be met and take steps to ensure they are receiving the best financial advice."