Wylie & Bisset forms strategic alliance with TAG Accountants Community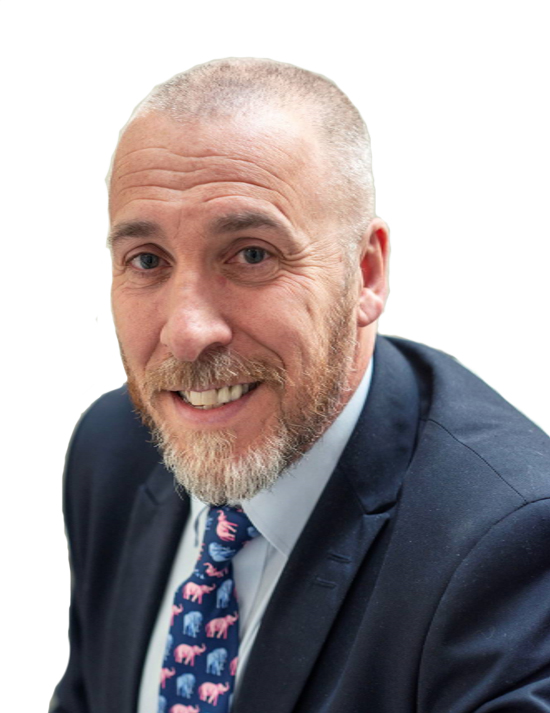 Chartered accountants Wylie & Bisset has announced the formation of an "exclusive strategic alliance" with the TAG Accountants Community.
The alliance positions Wylie & Bisset as the only full-service practice supporting independent firms throughout Scotland.
Offering a simple way to obtain the best practice methodology from peer accountants, the TAG Accountants Community has over 200 qualified and regulated professionals in tax, financial services, legal services, HR, health and safety and other disciplines across the UK.
---
---
Donald McKinnon, managing partner at Wylie & Bisset, said: "Through this strategic alliance, we can support professional advisers throughout Scotland by providing them with access to the knowledge and experience of the best technicians in the field with the aim of generating real tangible benefits for them and their clients.
"For example, it may be that an independent firm in Scotland is approached by a client with a requirement for business recovery services, which previously they would perhaps have had to decline if they are not a licensed insolvency practitioner, the impact of which could be the loss of an immediate income opportunity and the risk of losing a client to a full-service practice.
"Through the TAG Community, as a full-service practice, we can assist these firms through the provision of such specialist services under TAG's non-compete clause giving independent firms assurance that we will not seek to poach their clientele."
Mark Allen, CEO of the TAG Accountants Community, added: "We are delighted to be working in conjunction with Wylie & Bisset across Scotland. Together with Wylie & Bisset we add a serious challenger option to the top 50 UK accounting firms that will allow regional accounting practices across Scotland to punch well above their weight."
Following the strategic alliance, Wylie & Bisset has engaged The Professional Partner Network to invite up to 20 independent accountancy firms throughout Scotland to join the TAG Accountants Community.