Wylie & Bisset partners with Pharmacy in Practice to support Scottish pharmacies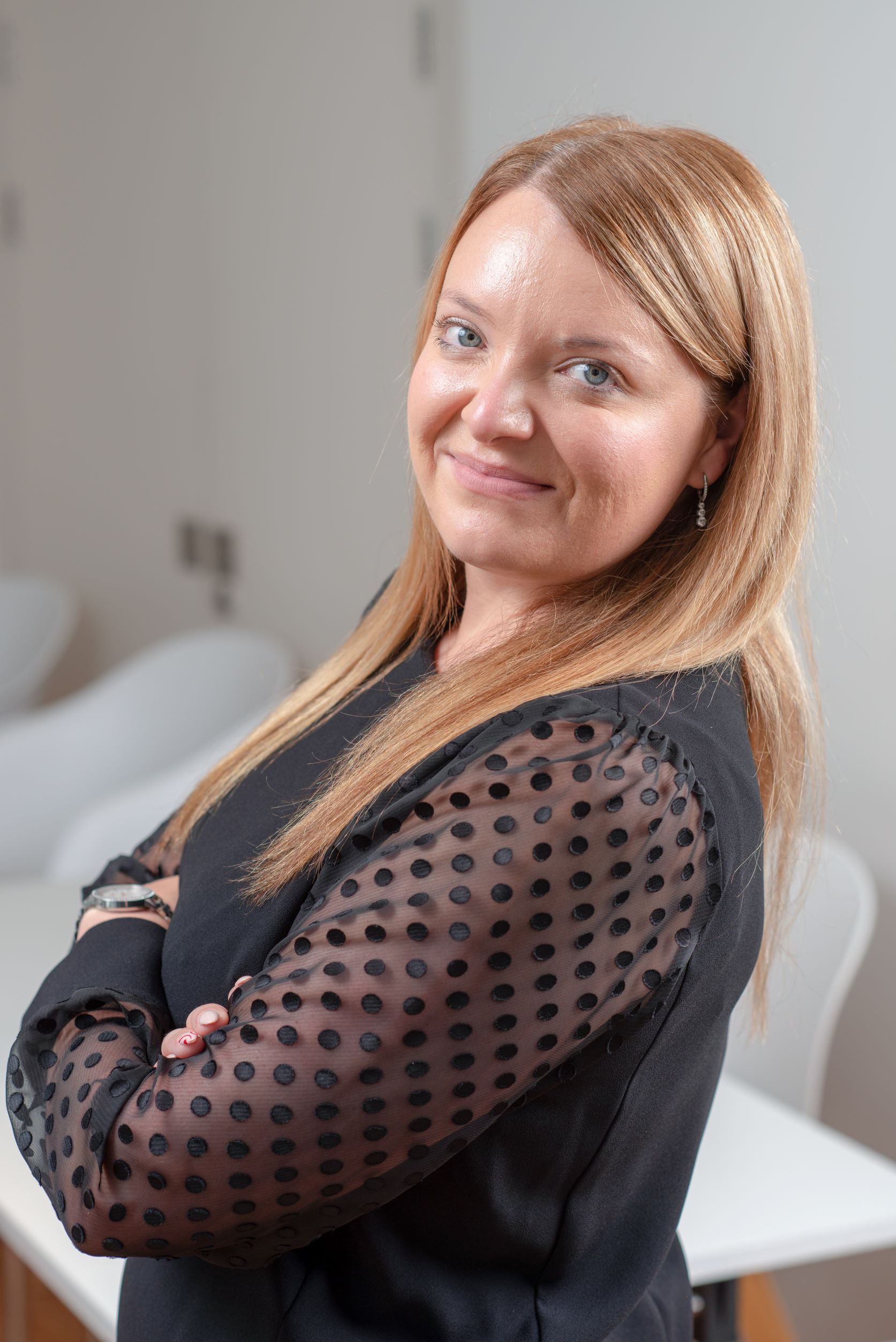 Chartered accountant Wylie & Bisset has partnered with pharmacist-led training provider Pharmacy in Practice to provide a range of support services to Scottish pharmacy owners, pharmacists, and their teams.
The partnership agreement will see the accountancy firm work alongside the training provider to develop a suite of community pharmacy-specific business skills training packages. These will be delivered digitally initially, followed by practical face-to-face sessions held in the accountancy firm's office in Glasgow city centre.
The agreement becomes live with immediate effect with the first event being a face‐to‐face vaccination skills training session scheduled for later this month.
---
---
Laura Smith, partner and head of healthcare at Wylie & Bisset, said: "As one of only a handful of specialist medical accountancy practices in Scotland, we are delighted to build on our portfolio of services by working with Pharmacy in Practice."
Johnathan Laird, managing director of Pharmacy in Practice, added: "Our first face-to-face training session of 2022 will take place on 20th March in Glasgow. We look forward to welcoming pharmacists to our vaccination skills, basic life support and anaphylaxis training sessions."
Wylie & Bisset has a track record of assisting pharmacies on a range of issues, from a proactive approach on tax advice, an in-depth understanding of the superannuation scheme, and experience in buying and selling pharmacies, the most recent example of which was the multi-million-pound disposal of Newfield (Dundonald) to Davidsons Chemists at the end of last year.