Wylie & Bisset shortlisted in Managing Partners' Forum Awards 2021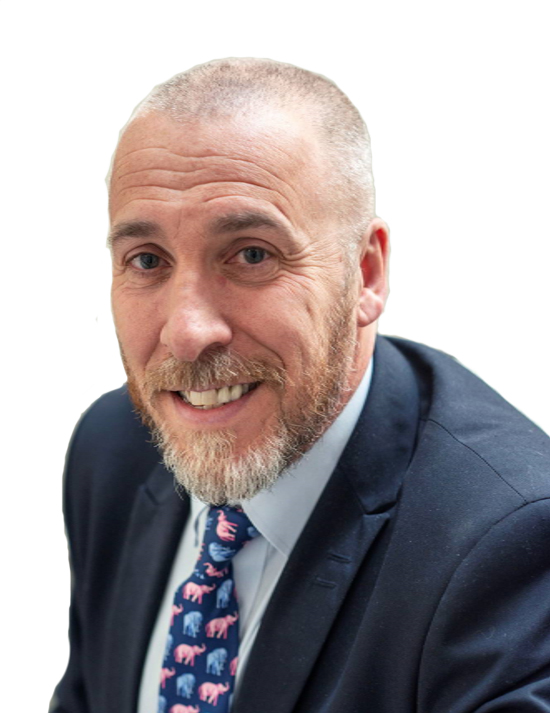 Wylie & Bisset is the only Scottish headquartered accountancy practice to be shortlisted in the Managing Partners' Forum Awards 2021.
The Glasgow-based firm has been shortlisted in the Harvard Business Review-sponsored Best Operational Continuity category.
The Managing Partners' Forum supports the growth, productivity, and prosperity of professional services through bringing together sector leaders to share ideas on strategic leadership and management excellence and acting as their independent voice to policymakers.
---
---
Wylie & Bisset's entry details how it has enhanced productivity throughout lockdown by a comprehensive adaptation of its working methodologies through managerial and technological innovation.
The firm's initiative comprised a comprehensive restructure of its working methodologies to offer maximum flexibility to clients and staff alike through the adoption of new technologies and significant changes to the working environment.
Donald McKinnon, managing partner, said: "I'm delighted to have secured this shortlisting which acknowledges the steps we have taken to grasp the opportunity presented by the coronavirus lockdown to adapt our working methodologies to operate remotely via various digital platforms to deliver services to clients with minimum disruption by working smarter to service their business advisory requirements.
"Over the last year we have embraced homeworking and encouraged staff to work more from home and to work a nine-day fortnight to offer a better work/life balance. These changes have made us fit for purpose for the new norm.
"Our creative response signalled the end of the nine to five Monday to Friday treadmill by embracing the need for flexibility and a better work/life balance and we look forward to the continuous evolution of our working culture to the benefit of our clients and staff over the years ahead."
The winners of the Managing Partners' Forum Awards 2021 will be announced at a virtual awards ceremony on Thursday 10 June.