Wylie & Bisset: 'Tame' Scottish budget leaves tax gap untouched
Glasgow-based chartered accountants Wylie & Bisset has labelled the Scottish draft budget "tame" after it left the tax gap untouched.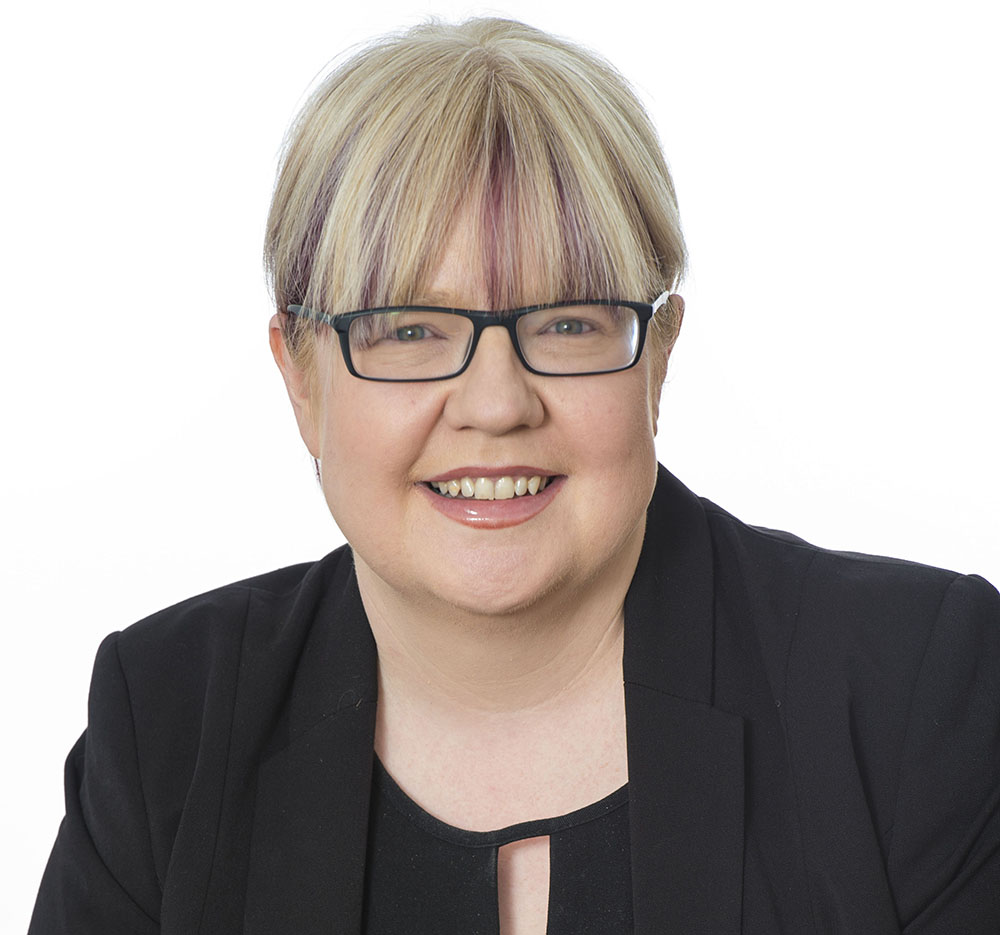 Catherine McManus, head of tax at Wylie & Bisset, said she was not surprised that the budget was tame in its scope, coming immediately after Brexit and a month before the UK budget.
However, she said it leaves open the prospect of the tax gap growing wider should the UK government opt to broaden the top rate tax bands at next month's UK budget.
---
---
Ms McManus said: "Scotland has had fully devolved taxes in relation to non-savings and non-dividend income since 2017 and in recent years we've seen some significant alterations to the tax rates with the introduction of five bands, which is outside the scope of the UK norm, but, unsurprisingly, there have been no significant changes this year."
The draft Budget broadens the tax band thresholds for basic and intermediate rates and puts a freeze on the higher and top rates while an assumption has been made that personal allowances – which are set by the UK government – are going to remain the same as at present.
"From a tax perspective, these slight threshold changes should mean that no-one in Scotland should pay any more tax in 2020/21 if they earn a similar income to 2019/20, but a sizeable proportion of us – 44% – will still pay more than our other UK counterparts," said Ms McManus.
"And for those fortunate enough to receive a salary increase, this freezing of the threshold will ultimately bring more taxpayers within the scope of those higher rates.
"While the vast majority of taxpayers will pay no more tax than they did last year, we can't escape the fact that many still pay more tax than their counterparts south of the border and if the UK government opts to broaden the top rate tax bands at next month's Budget, then that tax gap has the capacity to become even wider.
"This is particularly difficult for those who work in businesses where the workforce is UK-wide with the Scottish workers finding themselves with less in their pockets."