Wylie & Bisset urges charities to take account of issues raised by unpredictability of legacy giving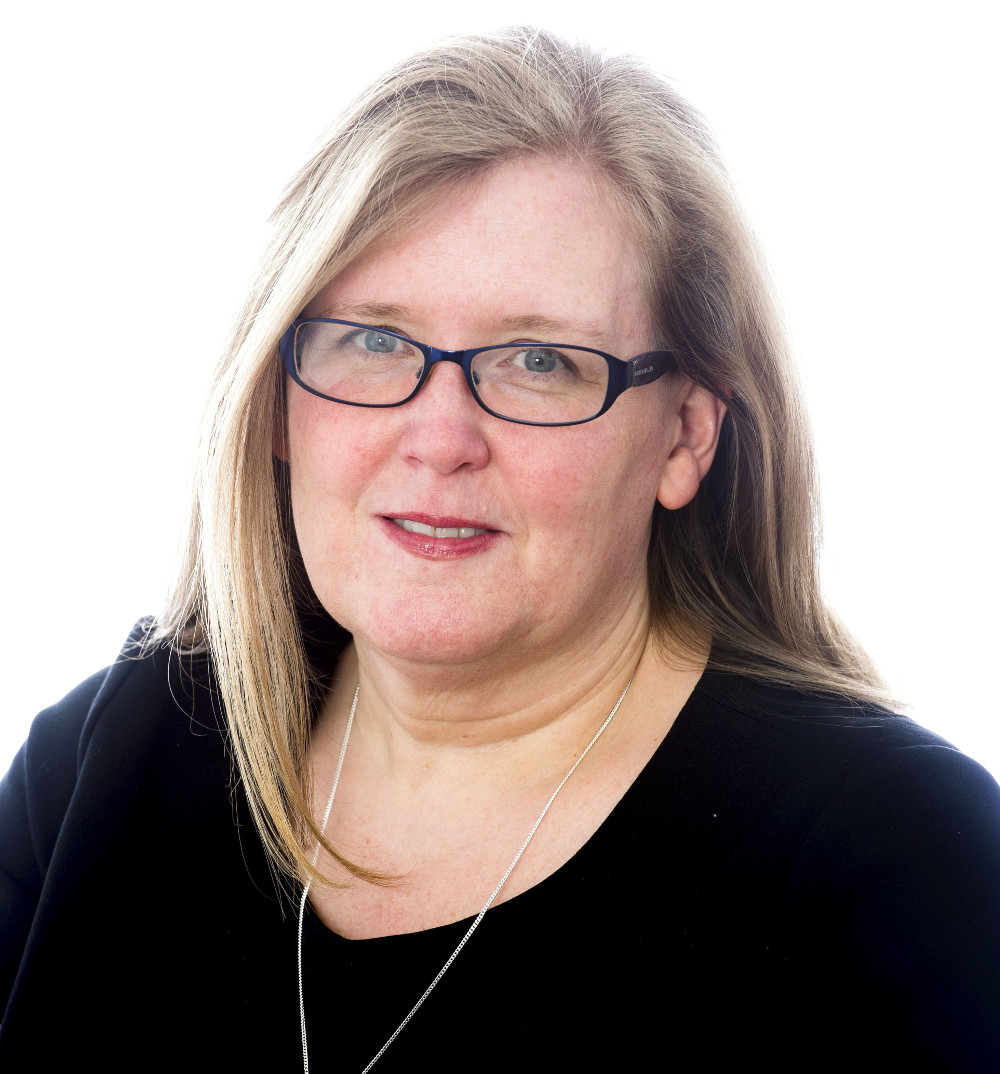 Chartered accountants firm Wylie & Bisset has urged Scottish charities to be aware of the issues raised by the unpredictability of legacy giving, following figures revealing a sharp increase in legacy gifts.
Annual legacy income to UK fundraising charities now amounts to £2.23 billion, with Scottish charities seeing a real terms legacy income growth from 2007–17 of 23 per cent against a UK average growth rate of 10 per cent, according to the UK Legacy Fundraising Market 2019 report.
Welcoming this growth, Jenny Simpson, partner and head of Wylie & Bisset's charities team, said: "A number of our clients rely on legacy income to subsidise their charitable activities so any increase in legacy funding is positive, particularly in light of the pressure on other sources of funding for charities.
---
---
"However, the unpredictability of legacies and the current accounting rules can present charity Trustees with financial reporting issues."
Once notified of a benefactor's death, charities must record income from legacies as soon as they know how much they are going to get, even if they haven't physically received the cash, and this can cause them to report unexpected surpluses and increases in their reserves.
Ms Simpson noted that charities reporting surplus reserves in excess of their stated policy level can experience challenges and even funding cuts. She recommends that charities in this situation consider the use of designated funds to highlight how they plan to spend the legacy windfall.
"Your auditor or independent examiner will be able to help you to present your charity's accounts in a way that allows people to understand your financial position and plans for the future," she said.